Prince William & Prince Charles Have Made 'The Big Decision Of Making & Creating A Slimmed Down Monarchy,' Insider Reveals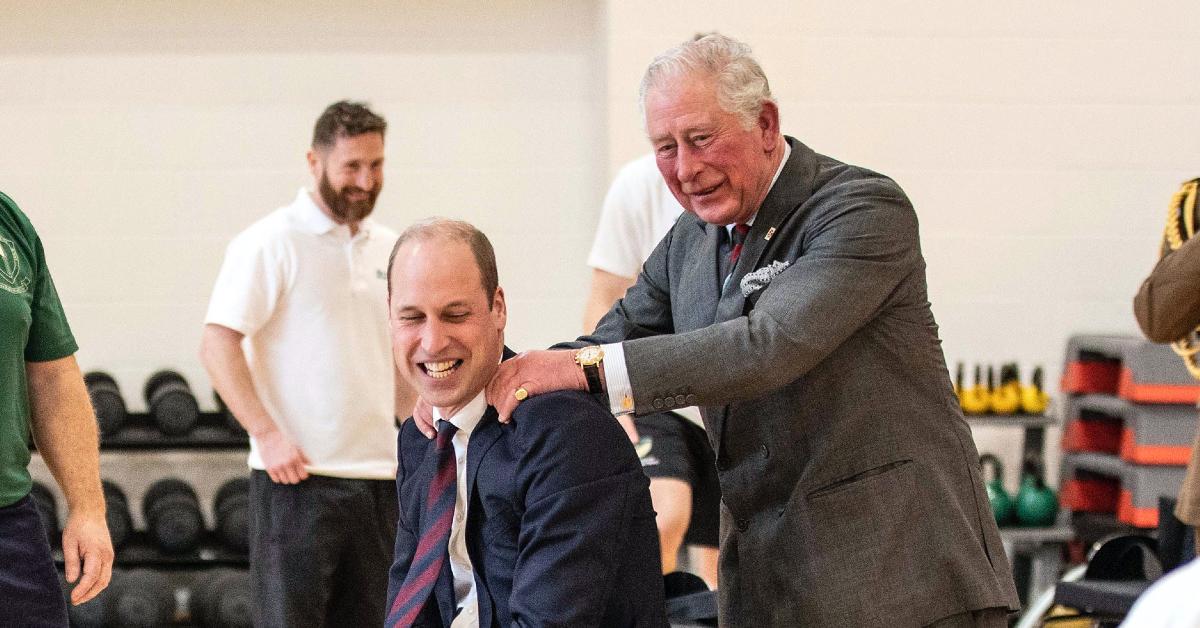 Article continues below advertisement
"William is excited about this new chapter in his life and the challenges he'll be facing," an insider told Us Weekly, adding that the 39-year-old will "be taking on extra duties over the next decade" before he takes the throne.
The two will be "working very closely together," and they already made "the big decision [of] making and creating a slimmed down monarchy," the source divulged. "The way William and Charles see it, less people means less drama."
Fortunately, the dad-of-three will be able to rely on his father for any advice or questions he may have.
"[Charles] will ensure that his son is up to speed the ins and outs of the royal family on a deeper level and William will help Charles come up with new, fresh ideas about modernizing the monarchy," the insider said, noting that both royals want "to be as fully prepared as possible" when the time comes for them to step up and take over.
Article continues below advertisement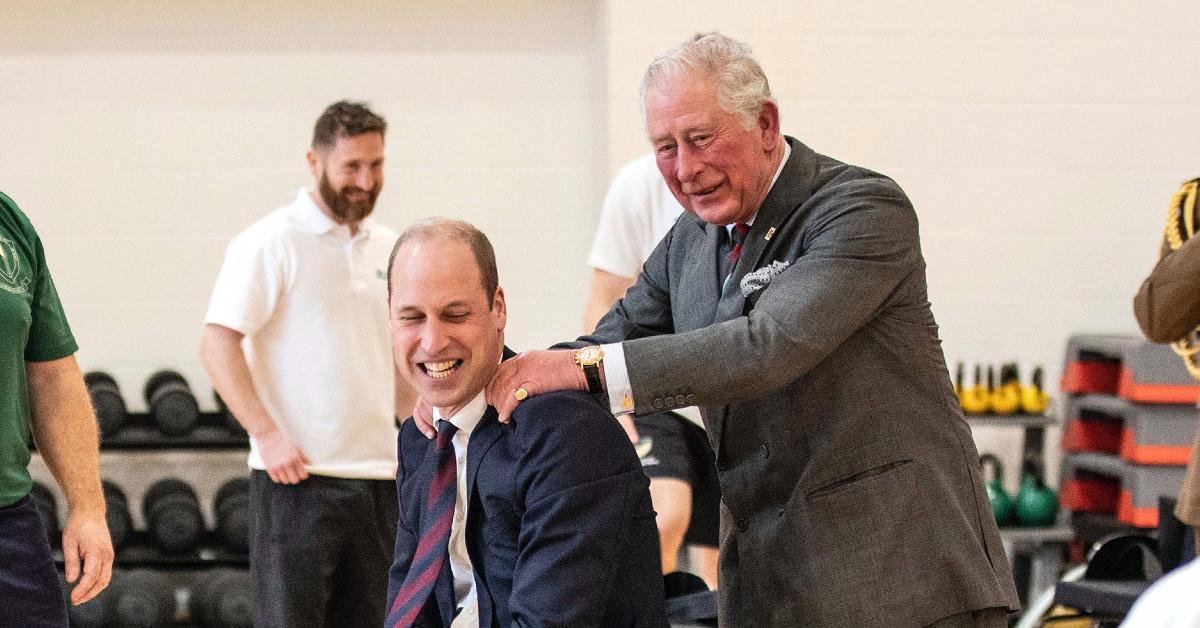 Article continues below advertisement
William "has high ambitions to be known as the People's King," the source shared. "[He's] creating the perfect balance of being relatable to the public at the same as being a respected role model and decision-maker."
It's no surprise that Charles and William want to slim down the monarchy, as rumors have been swirling for quite some time that that is their vision.
Article continues below advertisement
As The Royal Observer previously reported, Charles may make some cuts on his coronation day. "It will be a slimmed-down Monarchy on display throughout," a source told the Mail on Sunday. "I wouldn't be surprised to see just Charles and Camilla, Kate and William and their children on the Buckingham Palace balcony afterwards."
Prince Charles has a different way of ruling than Queen Elizabeth does. "There's this sense that he wants a slimmed down monarchy to make sure that everybody is doing their bit and [there are] no so-called hangers-on," royal expert Camilla Tominey said. "So, I think this is basically Charles' attempt to basically look like he's inherited his mother's habit for being frugal; turning off light switches and being green, generally being good value for money. Therefore I think there's a sense of trying to make that as smooth as possible and trying to create a monarchy that's fit for the future."