Prince William 'Looks Forward' To Christmas As He Loves Seeing His Kids 'Meet Up With My Cousin's Children': 'It's Very Special'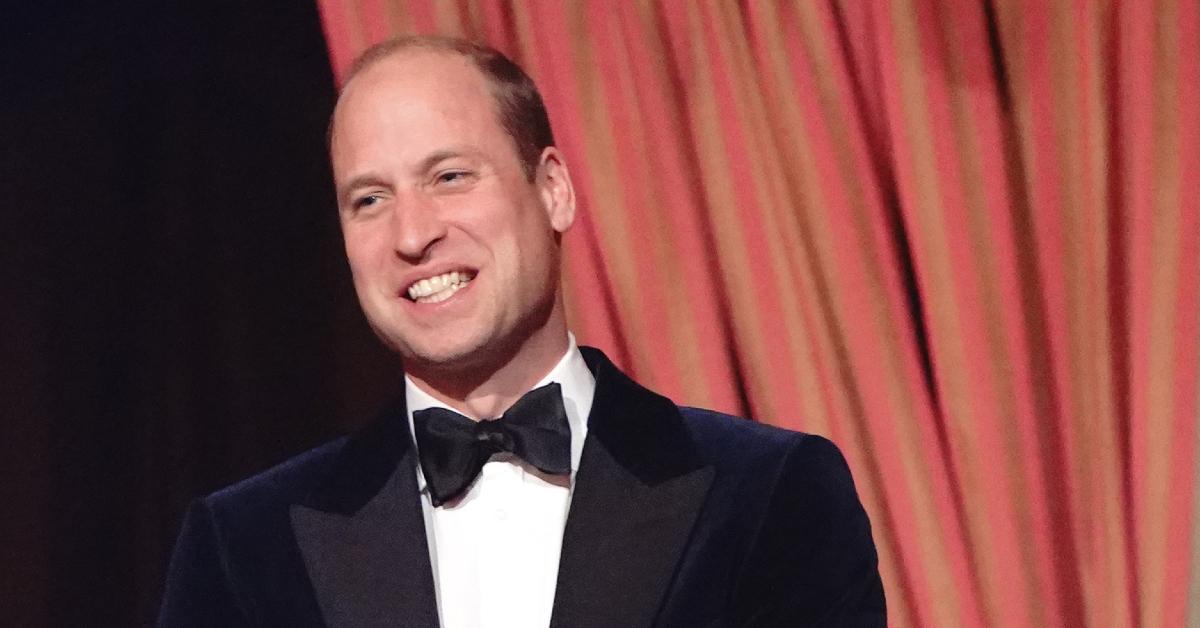 Prince William — along with millions of others — loves the holidays!
During a chat with Barry Alston of Radio Marsden, a "volunteer-run hospital radio station broadcasting to the Royal Marsden Hospitals in London, 24 hours a day," according to their website, the royal took some time to answer some questions about the festive season.
Article continues below advertisement
"For me, generally, bringing the family together at Christmastime is always lovely because we're quite spread out doing our things a lot of time throughout the year. We get very few moments to actually come together," he said. "When I see my children meet up with my cousin's children, and they all have a wonderful time playing together, it's very special. I look forward to that a lot."
He added, "Obviously, Christmas is a new dynamic when you have children. Suddenly it's a whole different ballgame of noise and excitement."
Article continues below advertisement
The 39-year-old also said he enjoys the food around Christmas — and he always makes sure to leave room for "a bit of turkey or sausage or a bit of wine."
Article continues below advertisement
William — who shares Prince George, 8, Princess Charlotte, 6, and Prince Louis, 3, with Kate Middleton — also revealed that his tots love playing Monopoly and Risk.
After playing, some of them get "very cross because they lose."
The dad-of-three also admitted he had no idea "what Elf on a Shelf is."
Article continues below advertisement
It seems like Kate and William may already have some ideas in mind when it comes to giving their children presents. "George enjoys his iPad at school, both he and Charlotte are quite tech-savvy and, like most children, there probably are technical gadgets and such like on their wish list," expert Katie Nicholl noted. "I'm sure they're not going to want for anything, but when it comes to technology and screens, they are careful not to spoil them with extravagant gifting."
She added, "If it is something that happens to be a computer game or something like that then they are cautious of screen time so it could be a more practical gift."