Prince George, Princess Charlotte & Prince Louis 'Open Gifts On Christmas Eve,' Royal Chef Reveals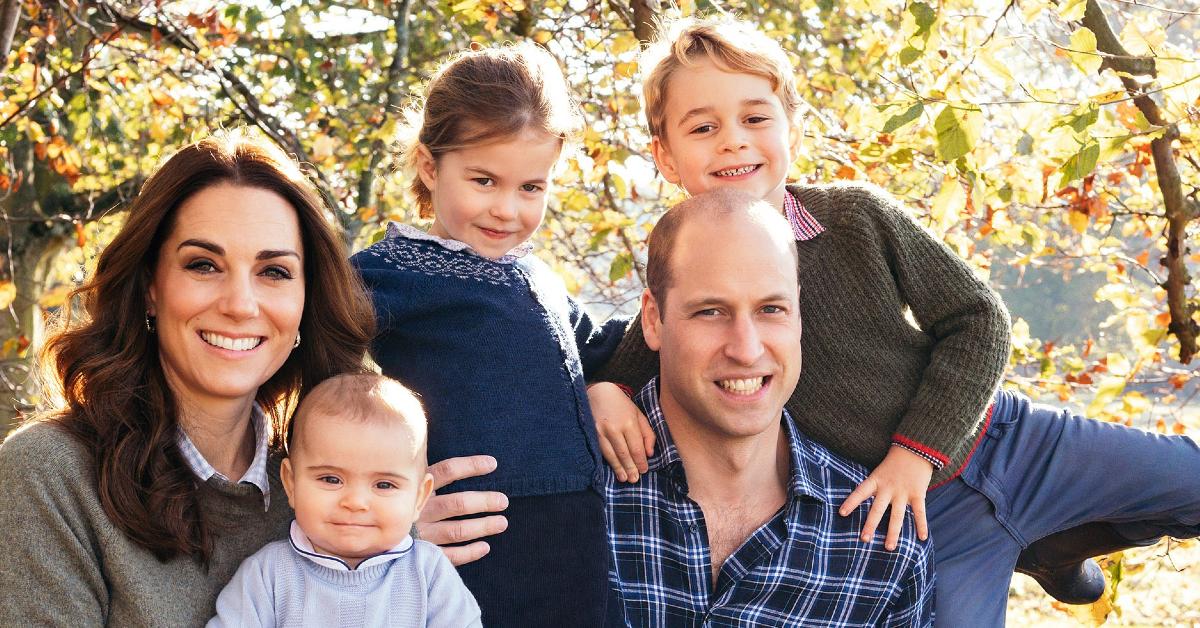 While most kids have to wait until Christmas Day to open their presents, it will be a bit different for Kate Middleton and Prince William's children, Prince George, 8, Princess Charlotte, 6, and Prince Louis.
Article continues below advertisement
"The royals are of German descent so they weave in German traditions to their celebrations," former royal chef Darren McGrady said. "After afternoon tea, they open gifts on Christmas Eve, as is the German tradition."
Article continues below advertisement
"It's going to be a big family affair," an Us Weekly source shared. "George, Charlotte and Louis are absolutely delighted to be seeing their great-grandmother in person again."
The three kiddos "spent hours picking out their own festive gifts for [the Queen], and Charlotte and George made her paintings of The Christmas Story in art class at school."
Article continues below advertisement
Though COVID-19 cases are surging around the world due to the Omicron variant, it seems like the matriarch, 95, is insistent on hosting.
"Currently it is going ahead but obviously it will be under review right up until the last moment," a source told The Sun.
Article continues below advertisement
"It will likely be the first time so many family members have been together since Philip's funeral," another insider said. "But obviously everyone must act responsibly and things can change in a short period of time but as it stands they're all set for Tuesday."
Article continues below advertisement
"There is no way the Queen wants to let anything get in the way of a family event like this ... Particularly with the year she has had after losing her husband and being forced to go on light duties on doctor's orders," they added.
Meanwhile, it seems like Kate, 39, and William, 39, have most likely gone shopping already. "George enjoys his iPad at school, both he and Charlotte are quite tech-savvy and, like most children, there probably are technical gadgets and such like on their wish list," expert Katie Nicholl noted. "I'm sure they're not going to want for anything, but when it comes to technology and screens, they are careful not to spoil them with extravagant gifting."