Meghan Markle & Prince Harry's 'Very Candid' Oprah Interview Will Discuss The 'Tension Between Them And The Royal Family,' Insider Dishes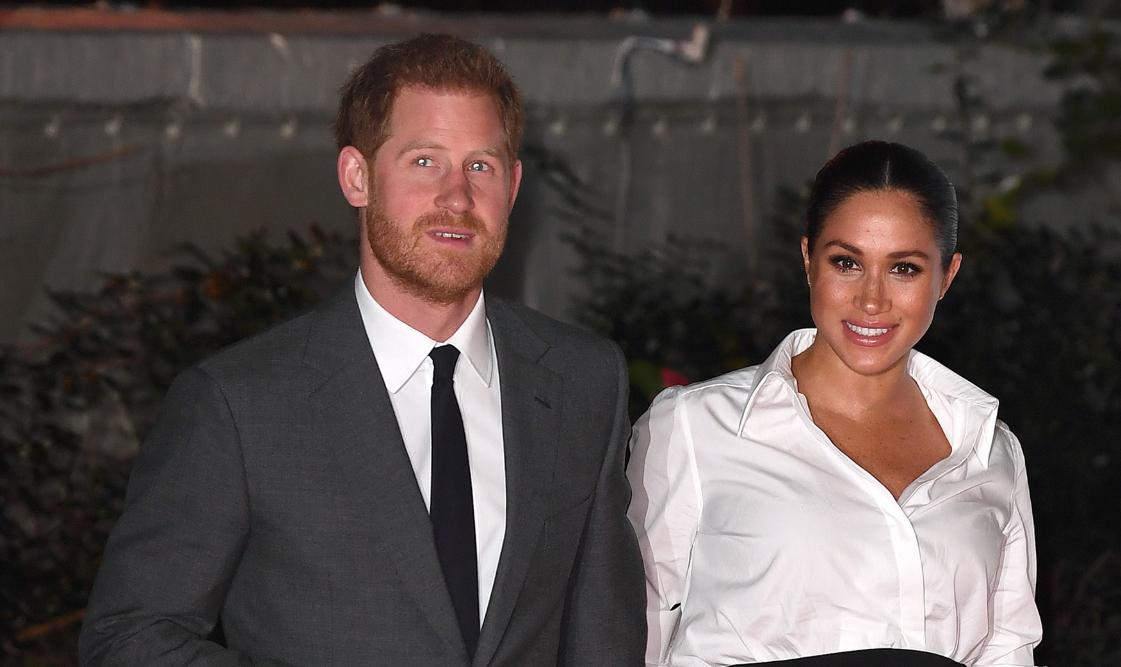 All eyes will be on Meghan Markle and Prince Harry when they sit down with Oprah Winfrey on Sunday, March 7, but what exactly will the two spill about their lives now that they're on their own?
"There is a lot of tension between them and the royal family," a source admitted. "The interview is going to shine a light on what they have been through. Meghan and Harry are relieved they are away from it all."
Article continues below advertisement
The insider divulged that the pair won't hold back during the chat and will be "very candid" since they've "officially been released" from their royal duties. "They are going to touch on a lot of how mental health came into play and how it affected them," they said.
According to the CBS press release, Winfrey "will speak with Meghan, The Duchess of Sussex, in a wide-ranging interview, covering everything from stepping into life as a Royal, marriage, motherhood, philanthropic work to how she is handling life under intense public pressure."
Article continues below advertisement
Earlier this week, it was revealed that Harry's grandmother, Queen Elizabeth II, will address the nation in honor of Commonwealth Day on the same day his interview with Winfrey will air, which had fans wondering whether this was on purpose.
"If Harry and #Meghan cared about the Commonwealth, why did they agree to this date for their big #Oprah interview?" the Daily Mail's editor Richard Eden questioned on Twitter. "Seems like a calculated snub to me. #royal."
Another person wrote, "Very disrespectful to show the interview commonwealth weekend. I wouldn't be surprised if it was on purpose considering the way she tries to upstage other RF members," while another echoed, "No, it's not important to M but it has been part of Harry's life since he was a child. He has always gone to the Commonwealth Service with rest of the RF and during the week leading up to it, met heads of state. He knows how important this is to the Queen."
Article continues below advertisement
However, some users defended the duo — who are currently expecting baby No. 2.
"It wasn't their choice it's on the 7th. CBS schedules programming not the people who do the interview. Sunday night Is the most watched night for TV in the US. Interview is on after 60 Minutes, which gets the highest ratings on Sunday nights, a good lead in to the interview," one person wrote.
A source spoke with E! News about Harry and Meghan's interview.