Prince William & Kate Middleton Set To Travel To The Caribbean This Spring As Part Of Royal Tour
Kate Middleton and Prince William are gearing up for an incredibly busy spring and summer!
According to The Mirror, the pair are set to jet off to the Caribbean to visit Commonwealth nations as part of a royal tour.
Article continues below advertisement
The outlet reported that Kate, 40, and William, 39, will travel to Jamaica and Belize, where they will supposedly visit Ambergris Caye, which is on a barrier reef, and they will "focus on ecological issues."
Article continues below advertisement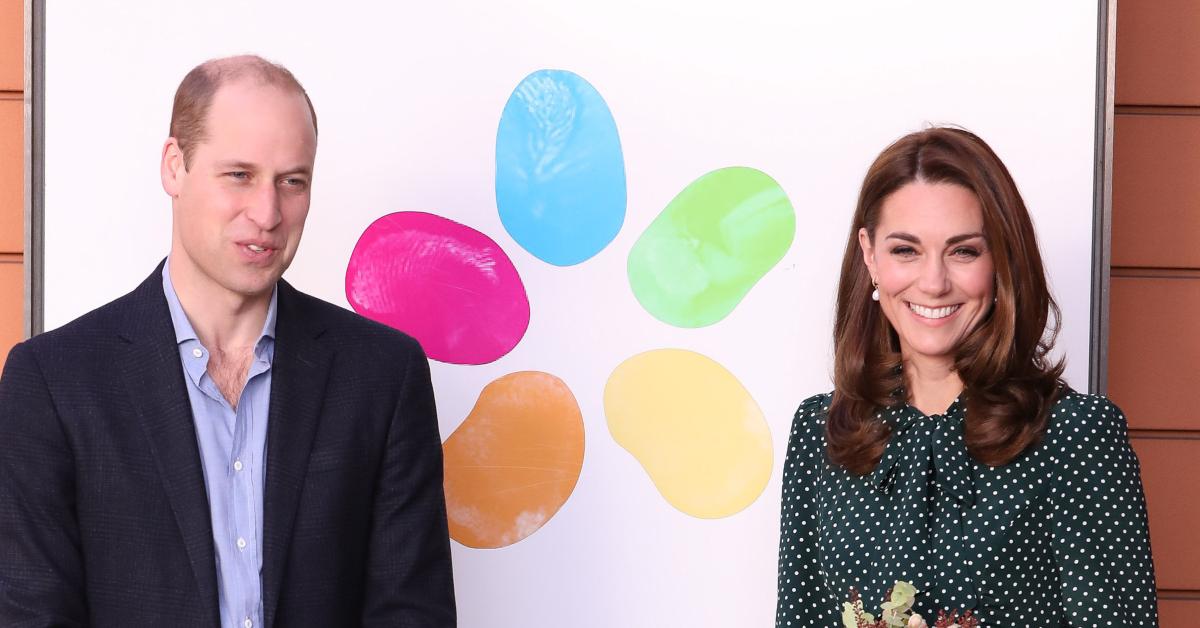 Article continues below advertisement
"In 2022, Her Majesty The Queen will become the first British Monarch to celebrate a Platinum Jubilee, seventy years of service, having acceded to the throne on 6th February 1952 when Her Majesty was 25 years old," the press release, which was obtained by The Royal Observer, stated.
The message continues, "There will be year-long Platinum Jubilee celebrations throughout the United Kingdom, the Commonwealth and around the world as communities and people come together to celebrate The Queen's historic reign. Throughout the year, Her Majesty and Members of the Royal Family will travel around the country to undertake a variety of engagements to mark this historic occasion culminating with the focal point of the Platinum Jubilee Weekend in June — one year from today."
Article continues below advertisement
"An extended bank holiday, from Thursday 2nd to Sunday 5th June, will provide an opportunity for communities and people throughout the United Kingdom to come together to celebrate the historic milestone. The four days of celebrations will include public events and community activities, as well as national moments of reflection on The Queen's 70 years of service," the statement concludes.
Article continues below advertisement
Though William isn't King just yet, it looks like he is stepping up to the plate — especially now that Prince Harry and Prince Andrew are no longer senior members of the royal family.
"William is already thinking about the future of the Monarchy and the changes he'll make," a source spilled to Us Weekly. "While he respects protocol, he plans to modernize some aspects and is making it his mission to be more relatable than previous generations."