Prince William & Kate Middleton Tour Where Bob Marley Used To Live When Visiting Jamaica — Pics!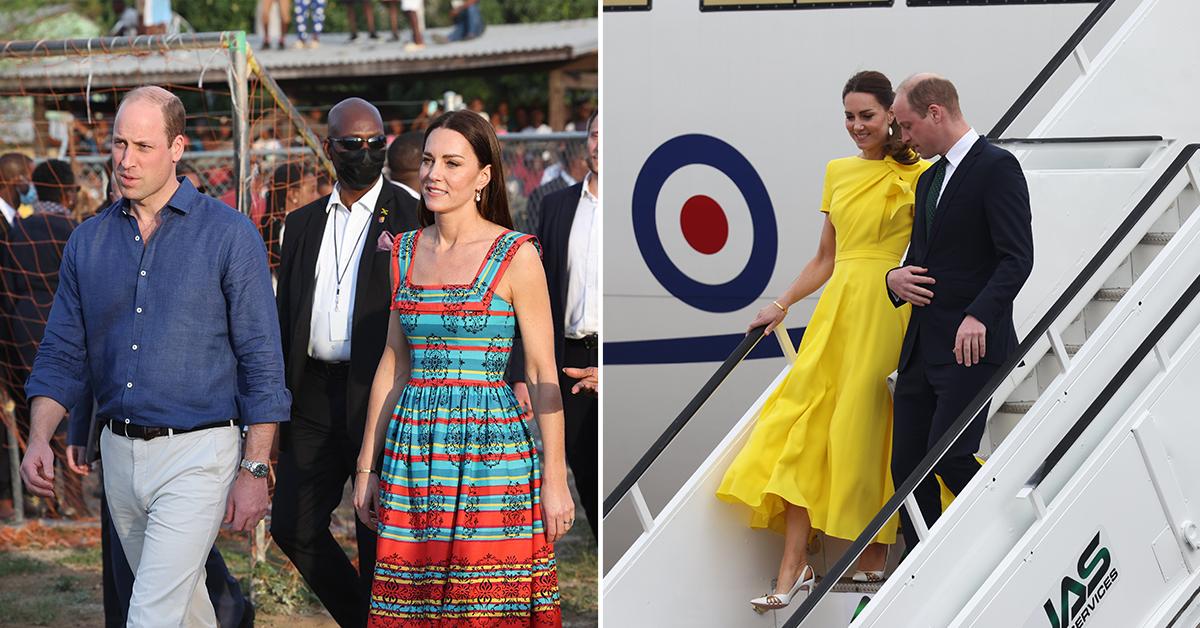 Prince William and Kate Middleton arrived in Jamaica on Tuesday, March 22, and their trip started off with a bang!
After the two deplaned, they met with The Jamaica national bobsleigh team, in addition to visiting Trench Town, which is where musician Bob Marley used to live.
Article continues below advertisement
Scroll through the gallery below to see more photos from their adventure!
Article continues below advertisement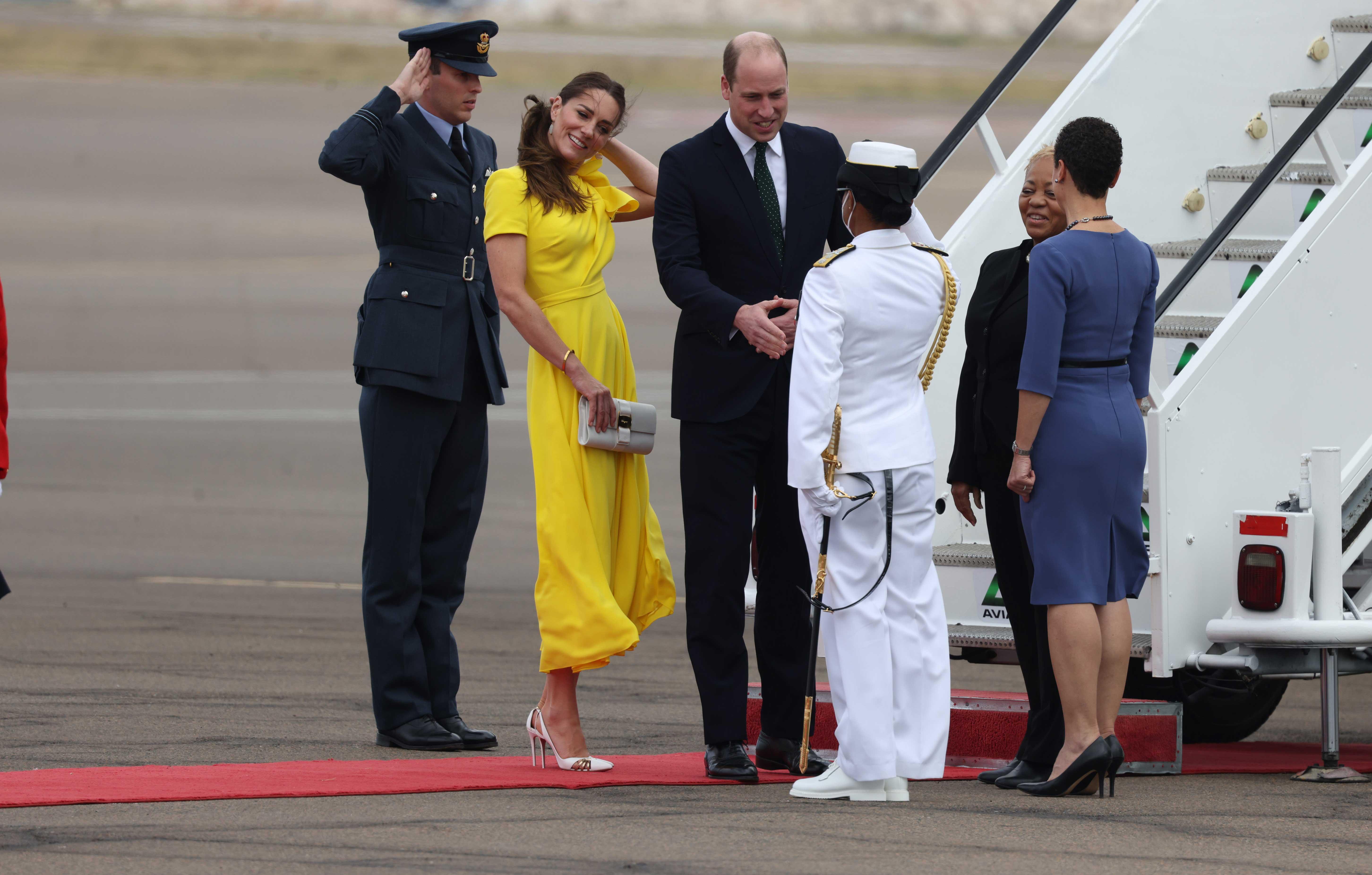 The 40-year-old shined in a yellow dress and white heels, while her hubby sported a black suit.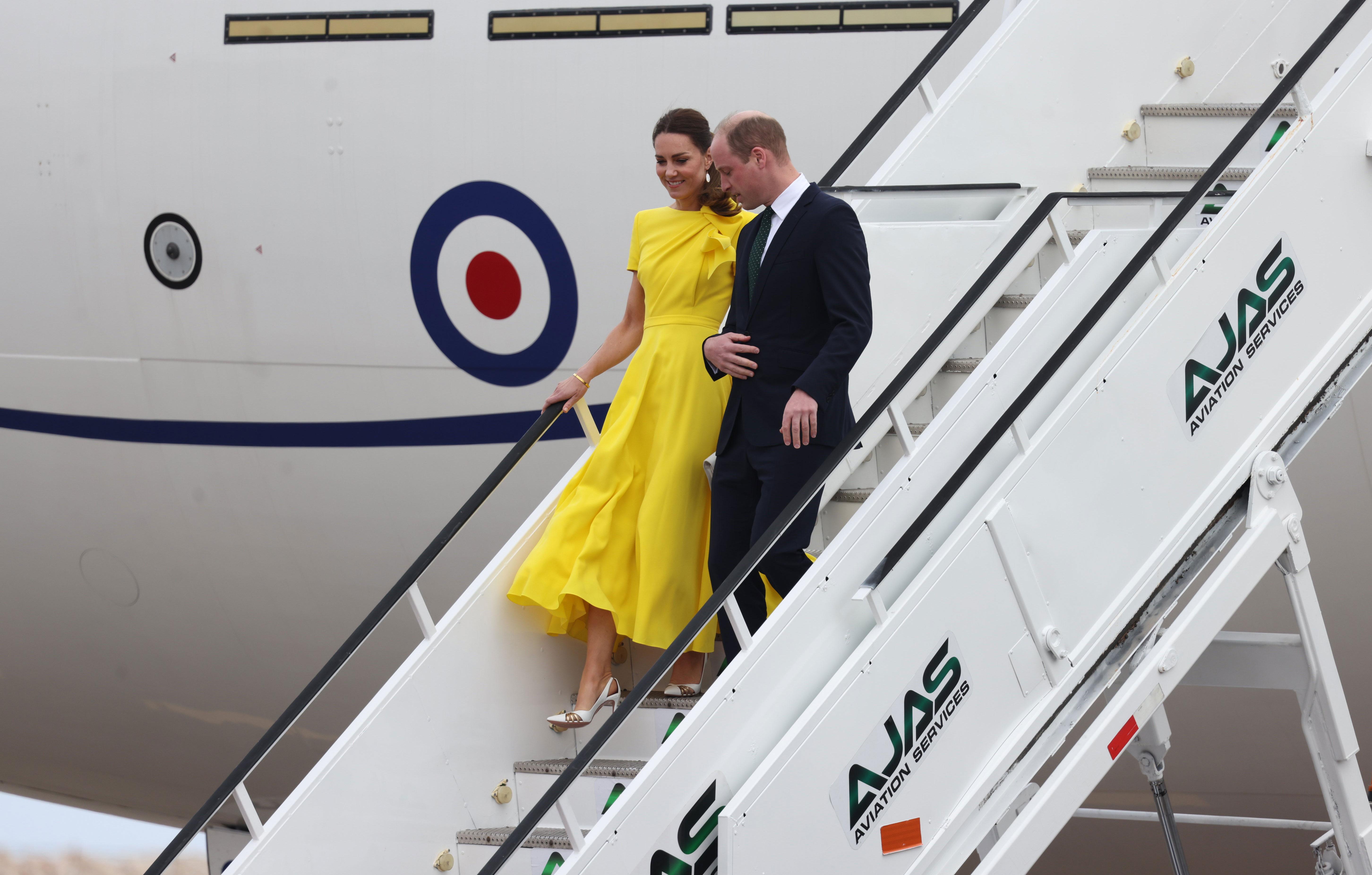 Article continues below advertisement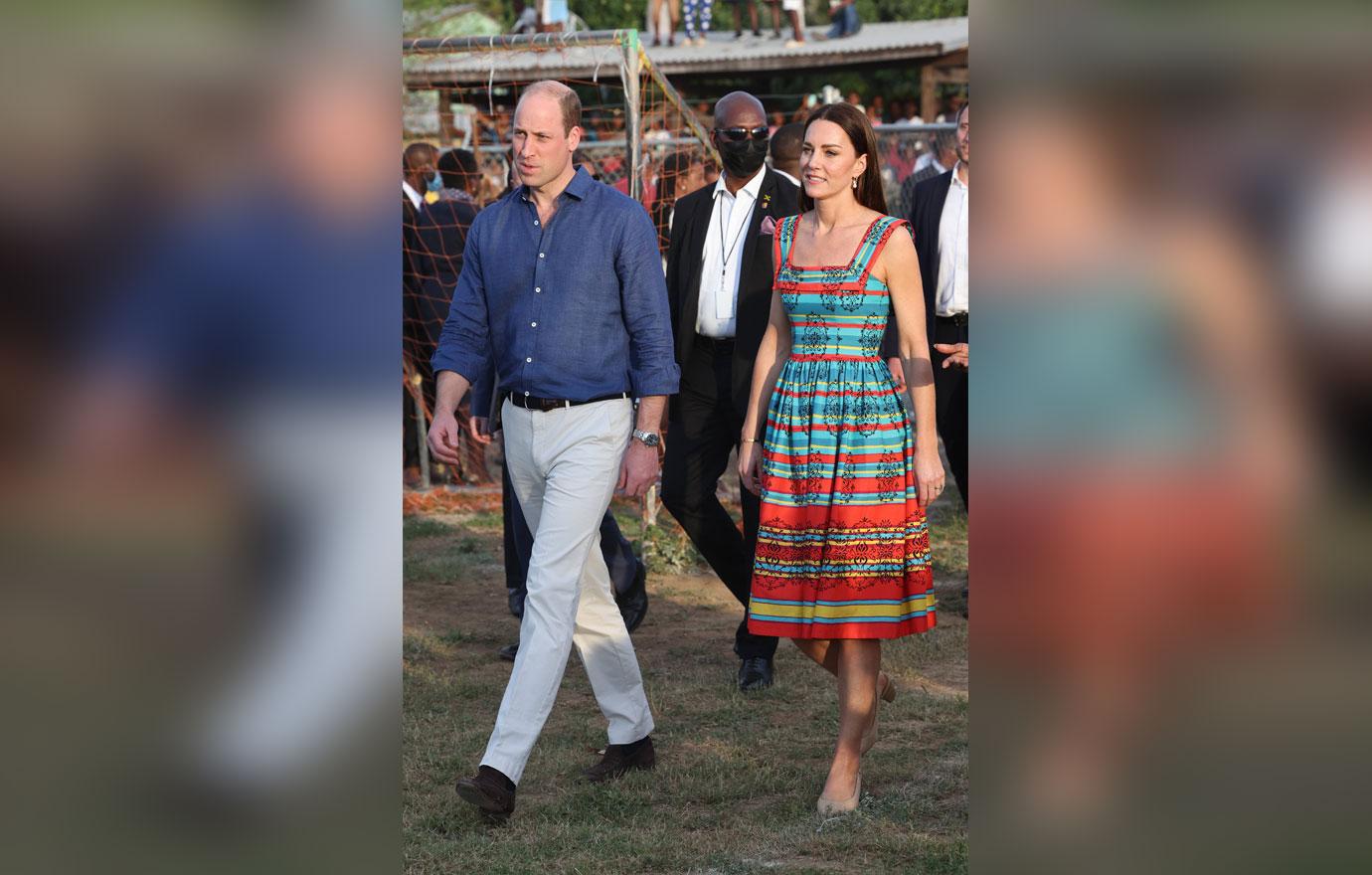 Outfit change! William opted for a blue shirt and khaki pants while his wife looked gorgeous in a patterned dress.
"Thank you Trench Town ❤️," they captioned a video via Instagram.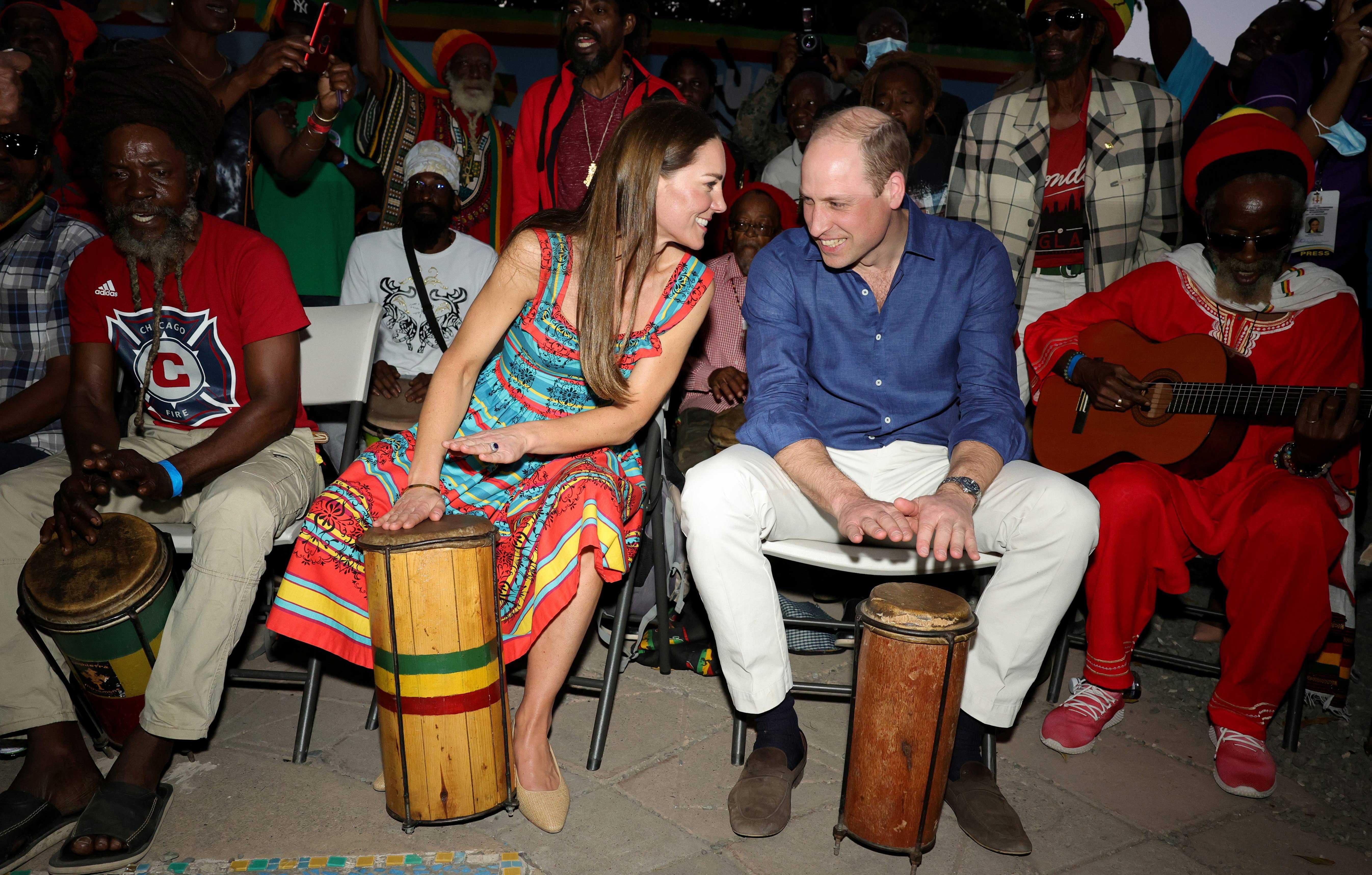 The duo even got to play some bongos!
Article continues below advertisement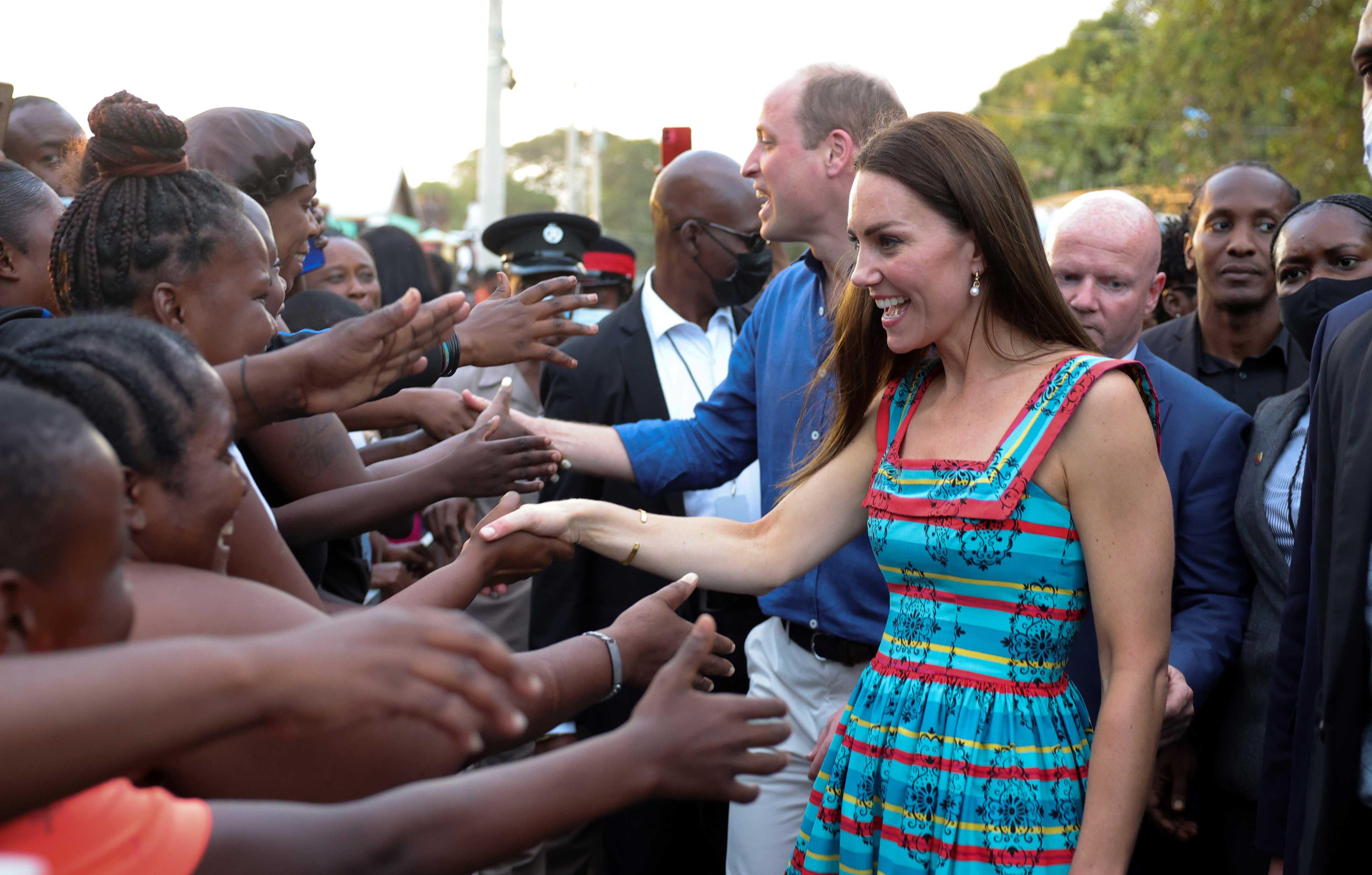 Later on, they got to meet with some children.
"The foresight Shortwood had to establish this Early Childhood Education programme was recognition that the early years is fundamental to a child's journey through life. Decades of science and research have shown us, that our earliest experiences establish the fundamental foundations that shape and connect our future lives," a note read.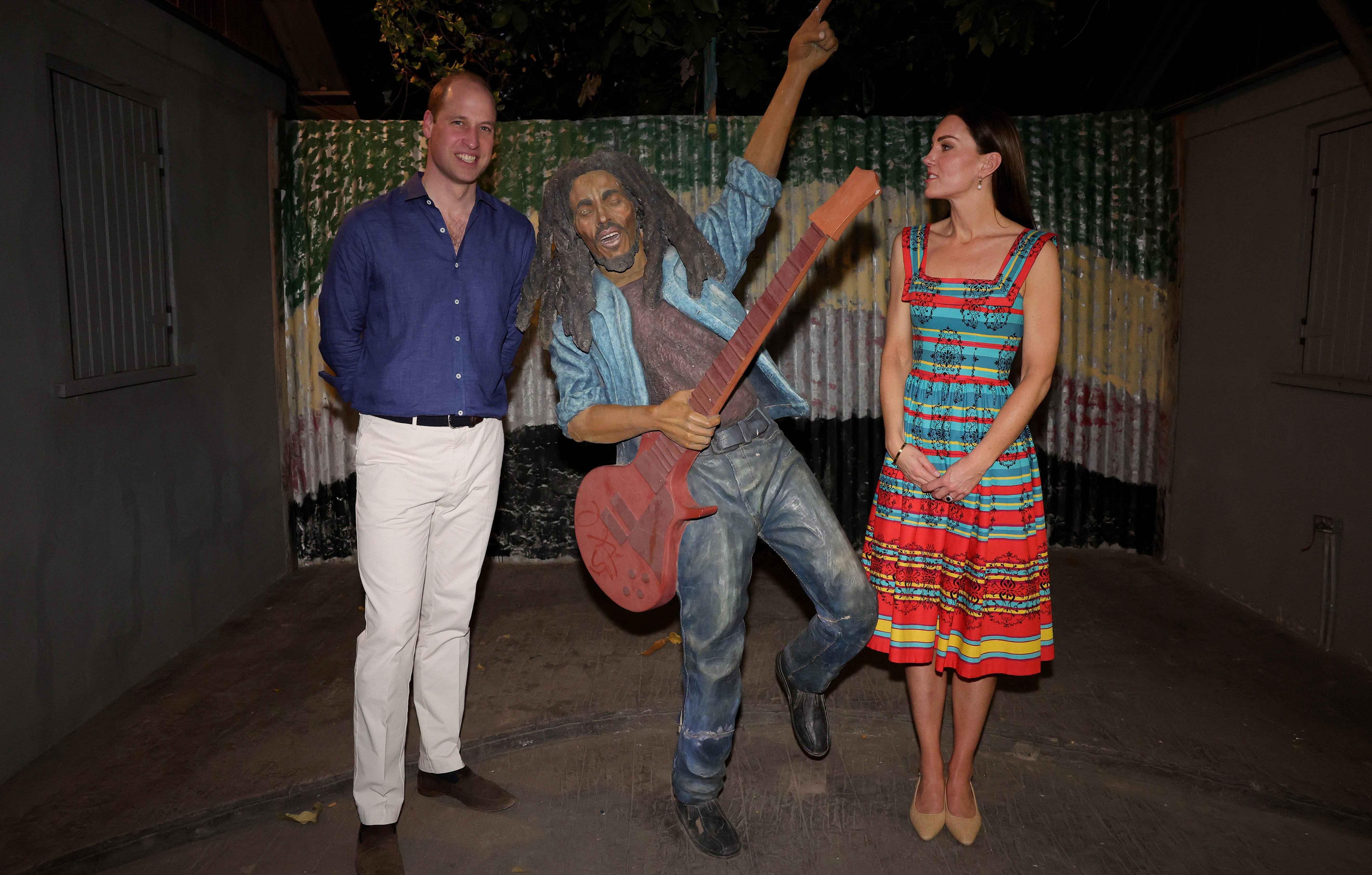 "It is when we learn how to form relationships, how to connect to one another, how to manage our feelings and emotions. It is when we learn to develop a sense of identity, belonging and worthiness. And it is when we shape our values and understanding of the world we live in. By realising the extraordinary impact of early childhood and by learning more about how children grow, think and behave, I truly believe we are on the cusp of one of the biggest opportunities for positive change in generations. And when I see the passion, commitment, and enthusiasm on display here at Shortwood, I feel optimistic about what we can all achieve together," the message continued.
Article continues below advertisement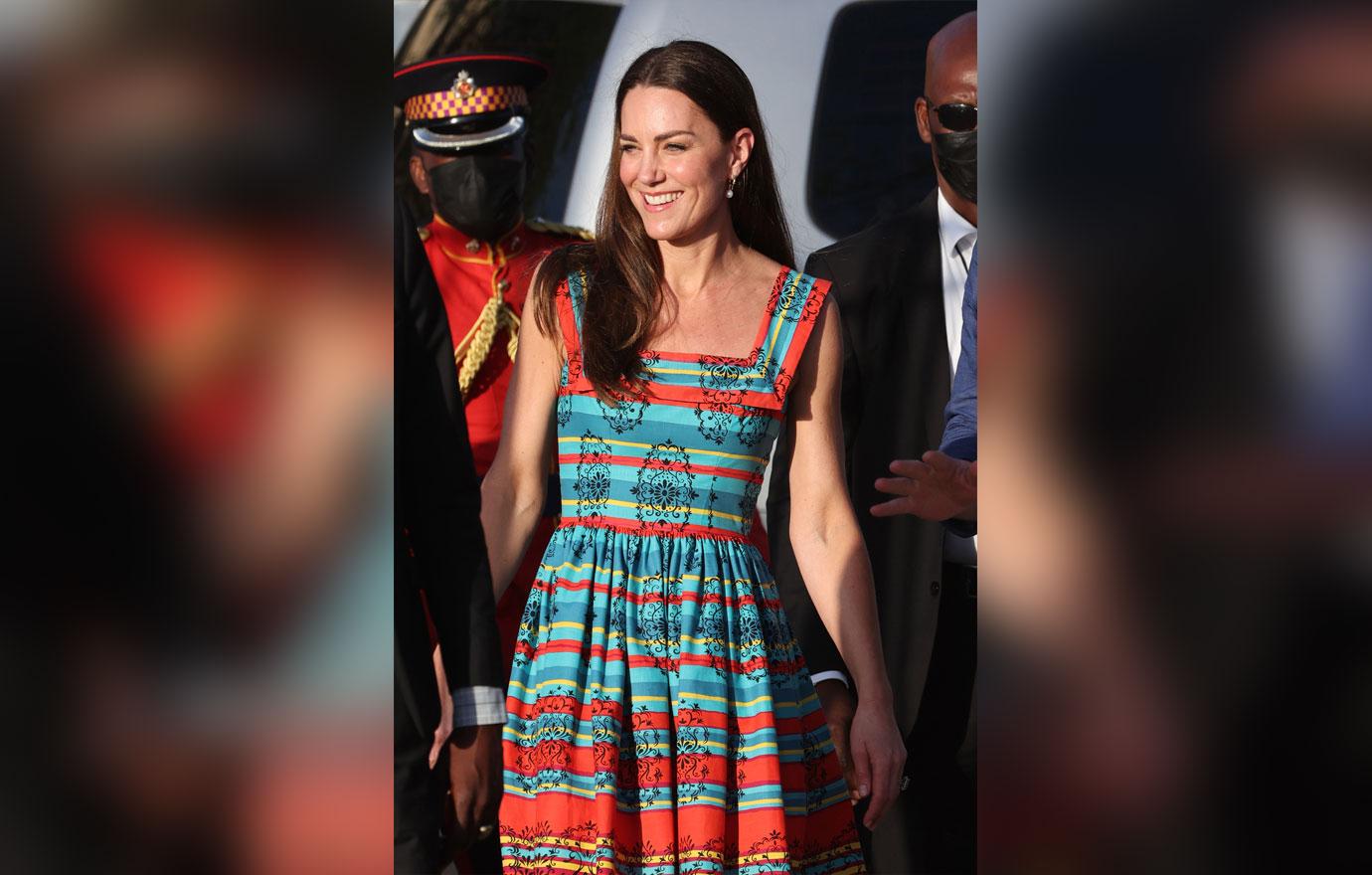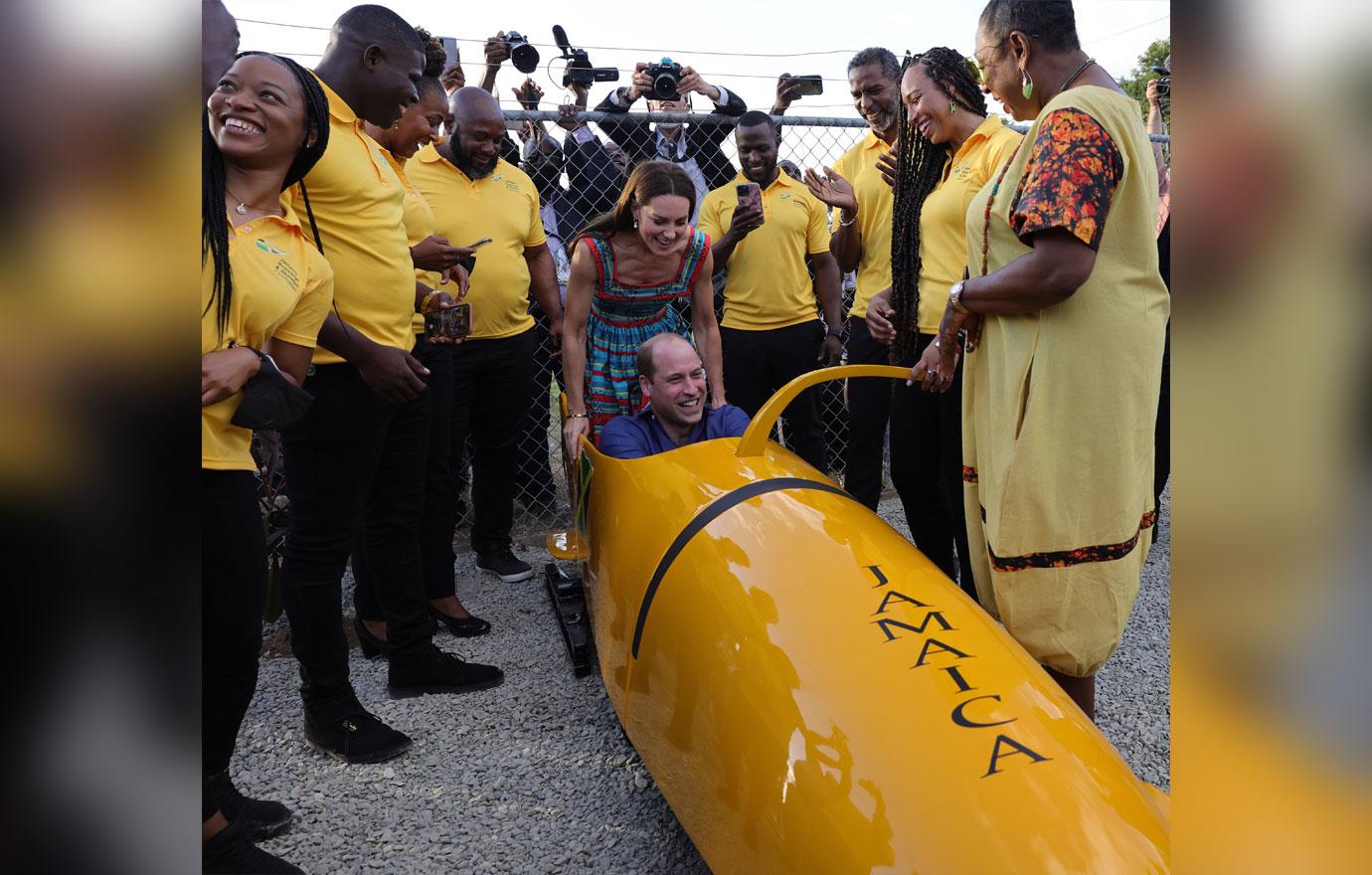 One of their stops was hanging out with some of the bobsledders, who even got to take a rare selfie with the Duke and Duchess!
"What an honour it is to have The Duke and Duchess of Cambridge not only in Jamaica but sitting in one of our history-making bobsleighs! We are thankful for the support and looking forward to once again being the #HottestThingOnIce in the 2026 Winter Olympics! #dukeandduchessofcambridge #RoyalFamily #RoyalVisit #Jamaica #dukeofcambridge #duchessofcambridge," the team captioned the shot via Instagram.