Kate Middleton & Prince William Take Rare Selfie With Jamaican Bobsleigh Team: 'What An Honor'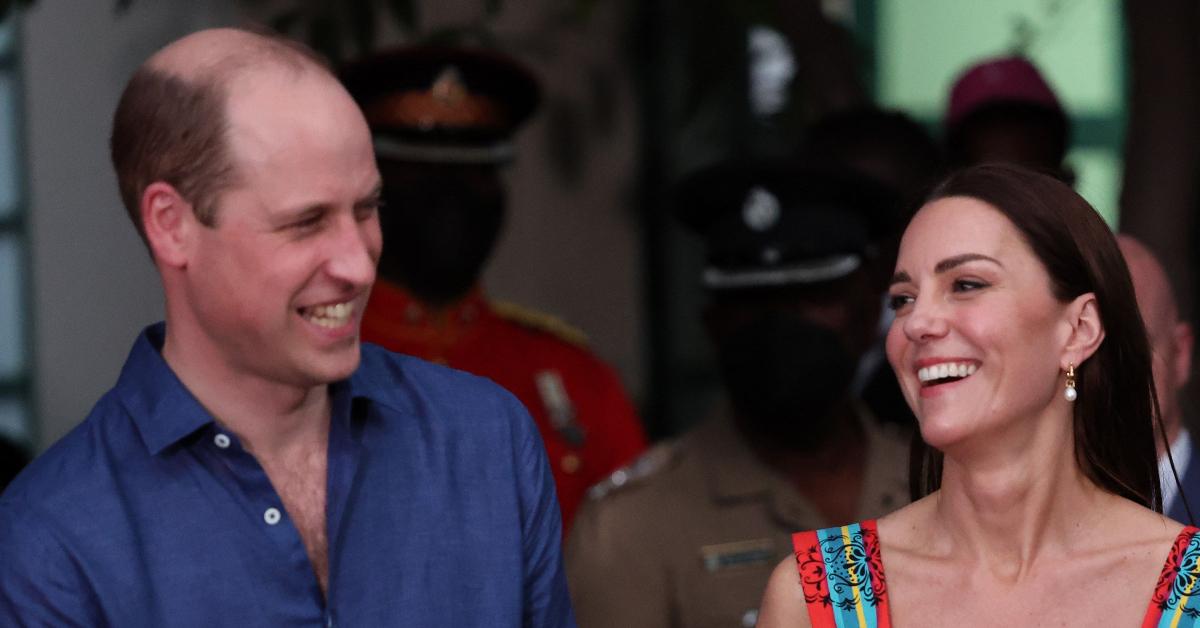 Prince William and Kate Middleton have been meeting many people during their Caribbean tour, and while photographers follow them during the trip, this time, they posed for a rare selfie!
On Wednesday, March 23, the Jamaican Bobsleigh team took a second to smile alongside the couple, who had just landed in the country.
Article continues below advertisement
"What an honour it is to have The Duke and Duchess of Cambridge not only in Jamaica but sitting in one of our history-making bobsleighs! We are thankful for the support and looking forward to once again being the #HottestThingOnIce in the 2026 Winter Olympics! #dukeandduchessofcambridge #RoyalFamily #RoyalVisit #Jamaica #dukeofcambridge #duchessofcambridge," the team captioned the shot via Instagram.
Of course, people loved the interaction — especially because royals typically don't take selfies when out and about.
One person wrote, "The Duchess looks so happy and gorgeous!! How fun! 👏," while another added, "This photo is perfect!! The framing is superb and the colors match!! Awesome job!!"
Article continues below advertisement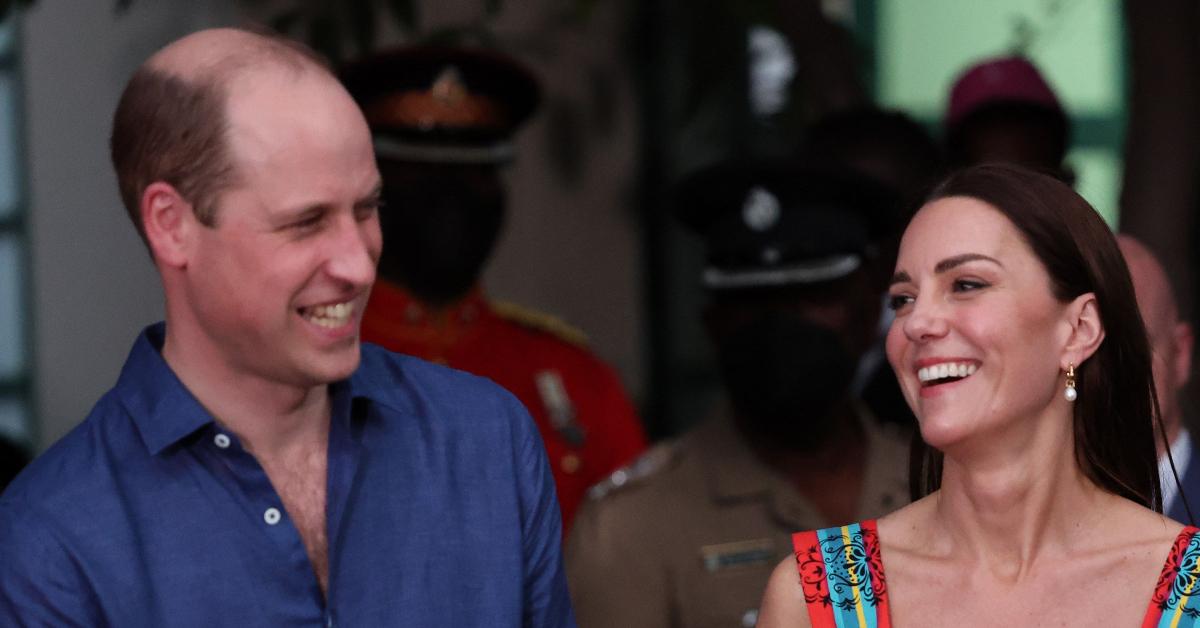 "It was a priceless moment — it was an utter shock that they did it," Chris Stokes told PEOPLE.
Article continues below advertisement
Though the duo have faced challenges along the way — there have been protests about colonialism — they seemed to stay positive.
"It's a tough job but you could see it wasn't their first rodeo," Stokes added. "They are quite composed and very gracious and represented their country very well. That's important for the modern-day monarchy — they presented themselves with humility and graciousness. They knew a little bit more about us than we knew about them. They treated the entire situation with a great deal of respect which is important regardless of the situation."
Article continues below advertisement
"What an incredible day at Trench Town - the birthplace of reggae music in the heart of Kingston 🇯🇲Jamaica has made an extraordinary contribution towards music and sport globally. From speaking with @fastelaine, @realshellyannfp, the amazing bobsleigh team and @sterling7 & @leonbailey to hearing about Bob Marley's lasting influence, it's clear how these role models will continue to inspire young Jamaicans for generations to come," they wrote via Instagram.