Kate Middleton & Prince William Show Never-Before-Seen Footage Of Them Snorkeling With Sharks During Caribbean Tour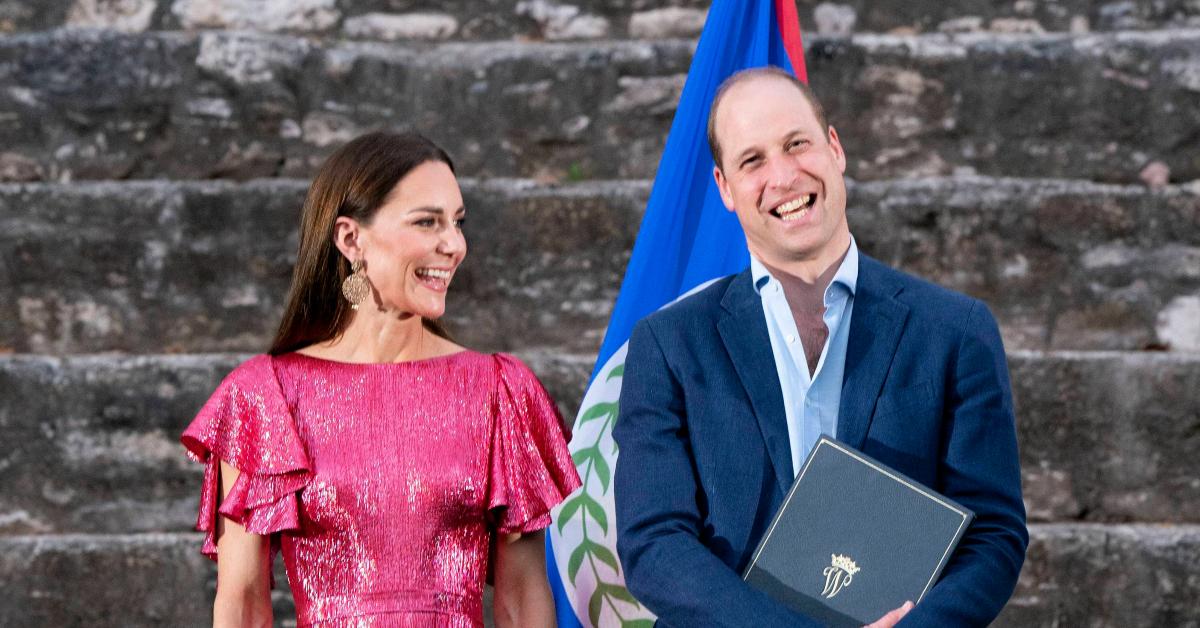 Article continues below advertisement
In a video which was posted on their Instagram page, the two wore wetsuits as they swam around sharks and other fish.
"Belize is home to the second largest barrier reef in the world. While the effects of climate change are evident, the Government of Belize and communities across the country deserve huge recognition for their efforts to restore this incredible marine environment - with a commitment to protect 30% of it by 2030.On Sunday, we were lucky enough to spend time diving at South Water Caye, directly above the spectacular Belize Barrier Reef. It was a privilege to see for ourselves the world-leading ocean conservation work being done here," the caption read.
Of course, people loved the footage. One person wrote, "Love how they keep looking at each other even underwater😍❤️🤌🏻," while another added, "This is amazing! Belize is beautiful 💙."
A third user gushed, "This couple does everything so easily and amazingly❤️😍."
Article continues below advertisement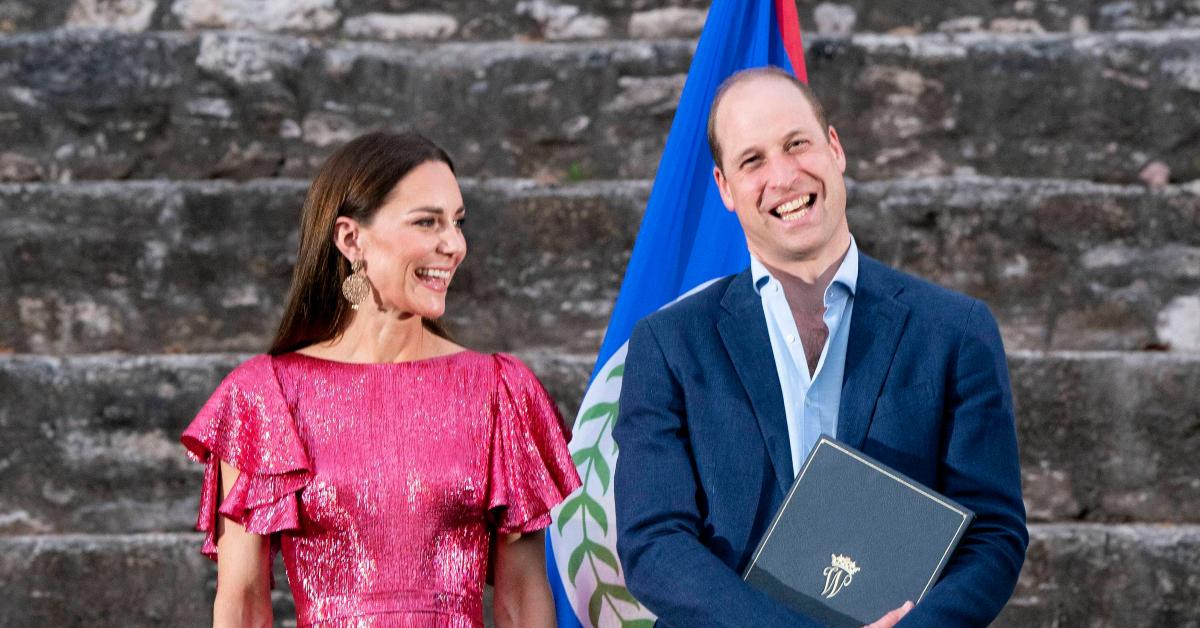 Article continues below advertisement
The past few days, the couple enjoyed their time in Belize, where they got to sample chocolate and dance with locals.
"Catherine and I are delighted to be here in Belize at the beginning of our first official visit to the Caribbean. I am honoured to convey the very warmest wishes from my grandmother, The Queen of Belize, on the occasion of her Platinum Jubilee," the message read. "In our short time here, Catherine and I have been lucky enough to witness some of the extraordinary biodiversity that you so lovingly nurture here in your jungles and your reefs. Alongside this environmental diversity, yesterday we also had a taste of Belize's wonderful cultural diversity - from Mayan chocolate to Garifuna drumming. And yes, you even got us dancing!"
Article continues below advertisement