Jamaica's Prime Minister Andrew Holness Tells Prince William His Country Intends To 'Become Independent'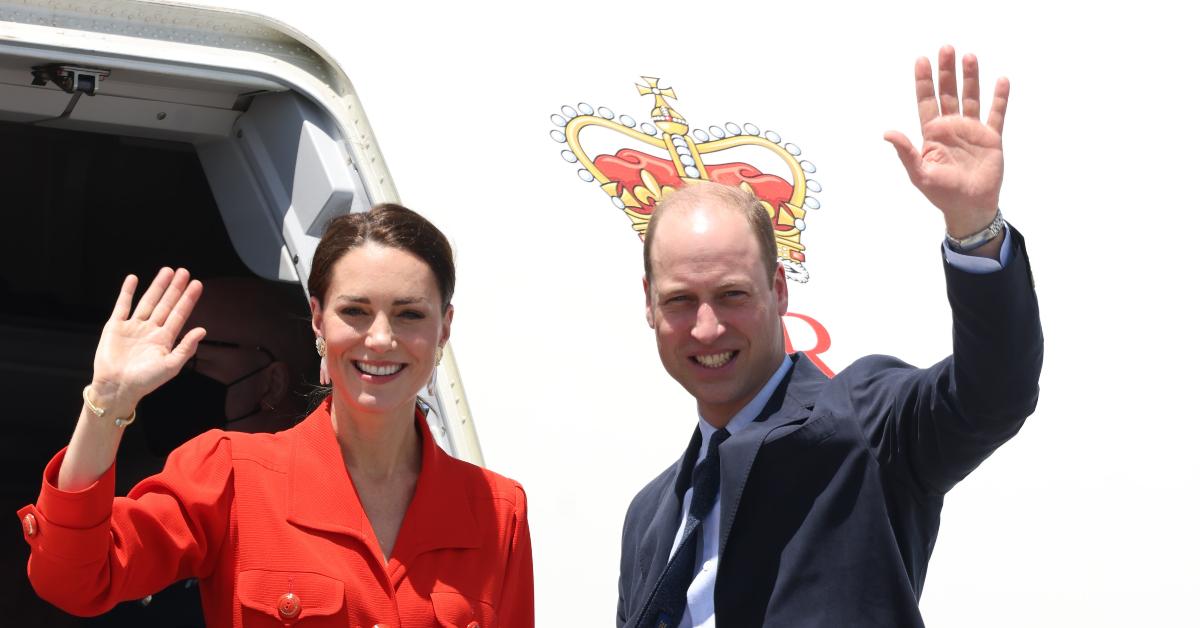 When Prince William and Kate Middleton met with Jamaica's Prime Minister Andrew Holness on Wednesday, March 23, the public figure was honest about the direction in which his country is headed.
Article continues below advertisement
The two have had some challenges during their Caribbean tour, as a bunch of people are protesting since they want to break away from the British monarchy.
Queen Elizabeth is currently the head of state for a bunch of countries, including Belize, Jamaica and the Bahamas, but some of them want to move away from that situation.
Article continues below advertisement
"We're very, very happy to have you and we hope you've received a warm welcome of the people," Holness said. "Jamaica is a very free and liberal country and the people are very expressive —and I'm certain that you would have seen the spectrum of expressions yesterday," he said, referring to a recent protest.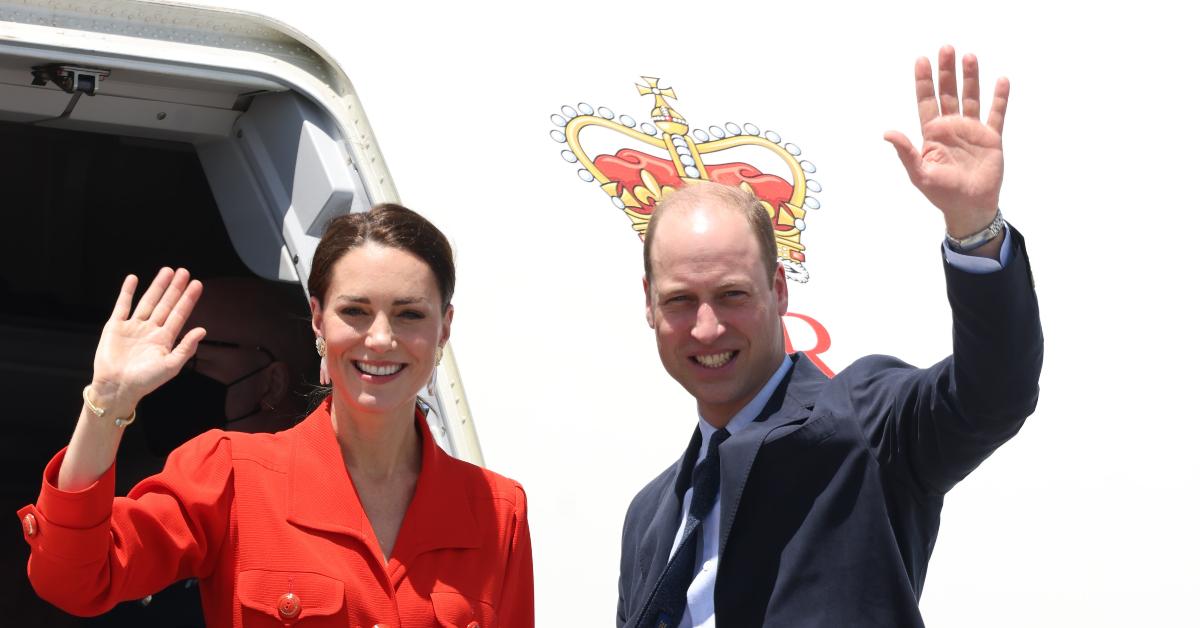 Article continues below advertisement
"There are issues here, which as you know, are unresolved, but your presence gives us an opportunity for those issues to be placed in context, to be out front and center and to be addressed as best we can. But Jamaica is, as you would see, is a country that is proud of its history and very proud of what we have achieved. And we're moving on and we intend to … fulfill our true ambitions and destiny to become an independent, developed and prosperous country," he continued.
Article continues below advertisement
As for why some of the countries want to go on their own, Norah Blake, a co-organizer of a protest in Jamaica said, "It is important as we turn 60 years old as an independent nation that we stand as 'adults' on solid ethical, moral and human justice grounds — to say to Britain, who was once our 'parent,' that you have done wrong in enriching yourselves off of chattel slavery and colonialism."
Despite the awkwardness, it seems like Kate and William are trying to remain positive. "It's a tough job but you could see it wasn't their first rodeo," Chris Stokes, a Jamaican bobsledder, said. "They are quite composed and very gracious and represented their country very well. That's important for the modern-day monarchy — they presented themselves with humility and graciousness. They knew a little bit more about us than we knew about them. They treated the entire situation with a great deal of respect which is important regardless of the situation."