And They're Off! Prince William & Kate Middleton Depart Belize & Arrive In Jamaica — Pics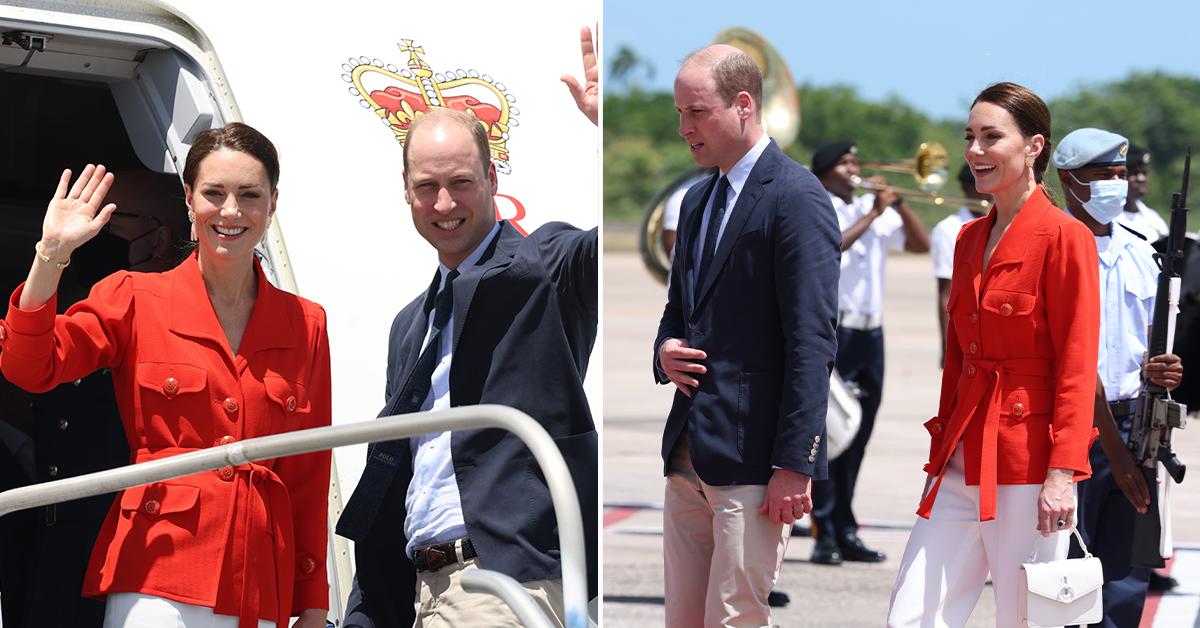 Next stop: Jamaica! Prince William and Kate Middleton boarded a flight from Belize on Tuesday, March 22 — just a few days after they arrived for their Caribbean tour.
Article continues below advertisement
Scroll through the gallery below to see the photos!
Article continues below advertisement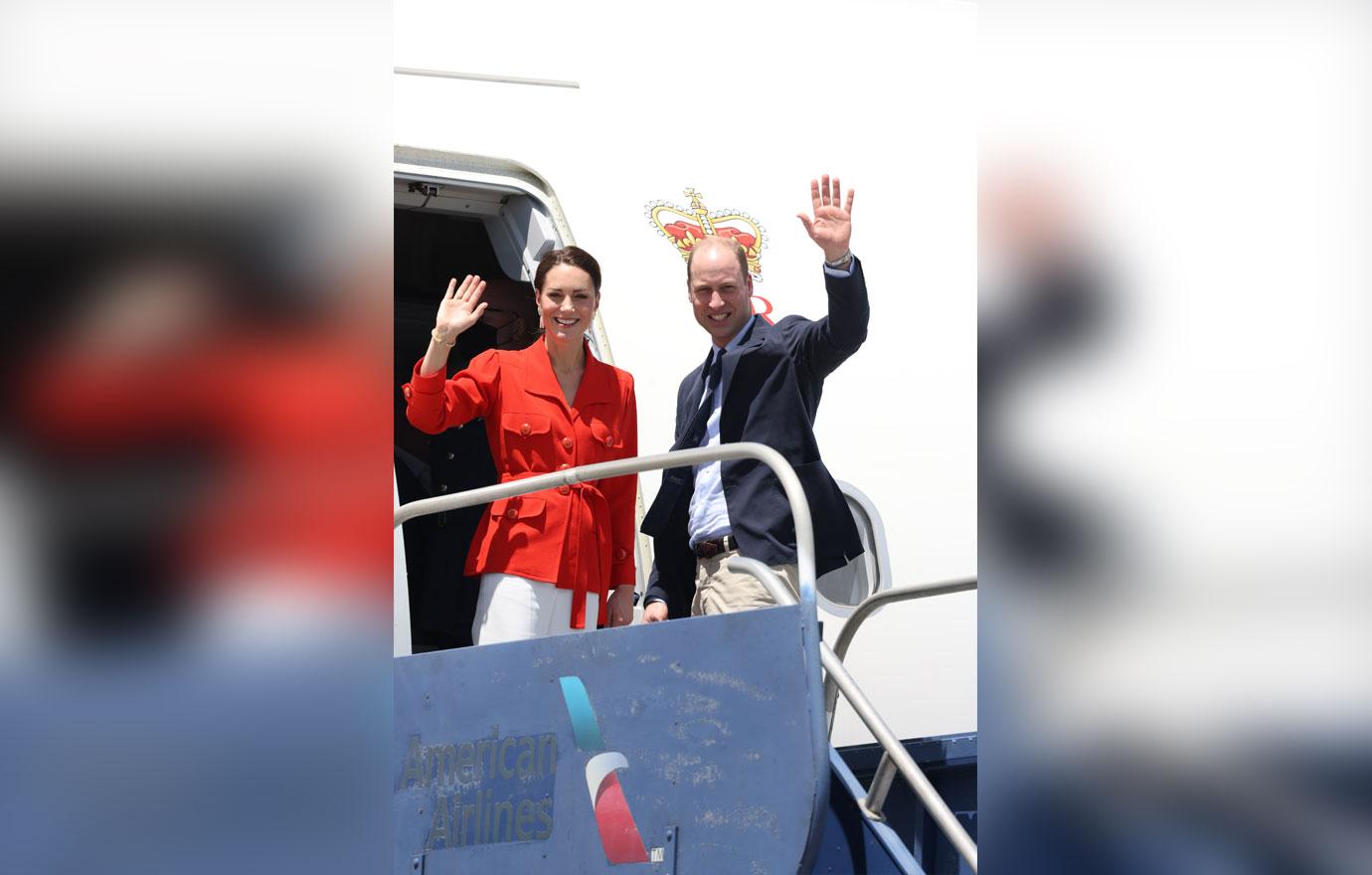 Bye now! The 40-year-old sported a red coat and white pants, while her husband wore a dark jacket and khaki pants.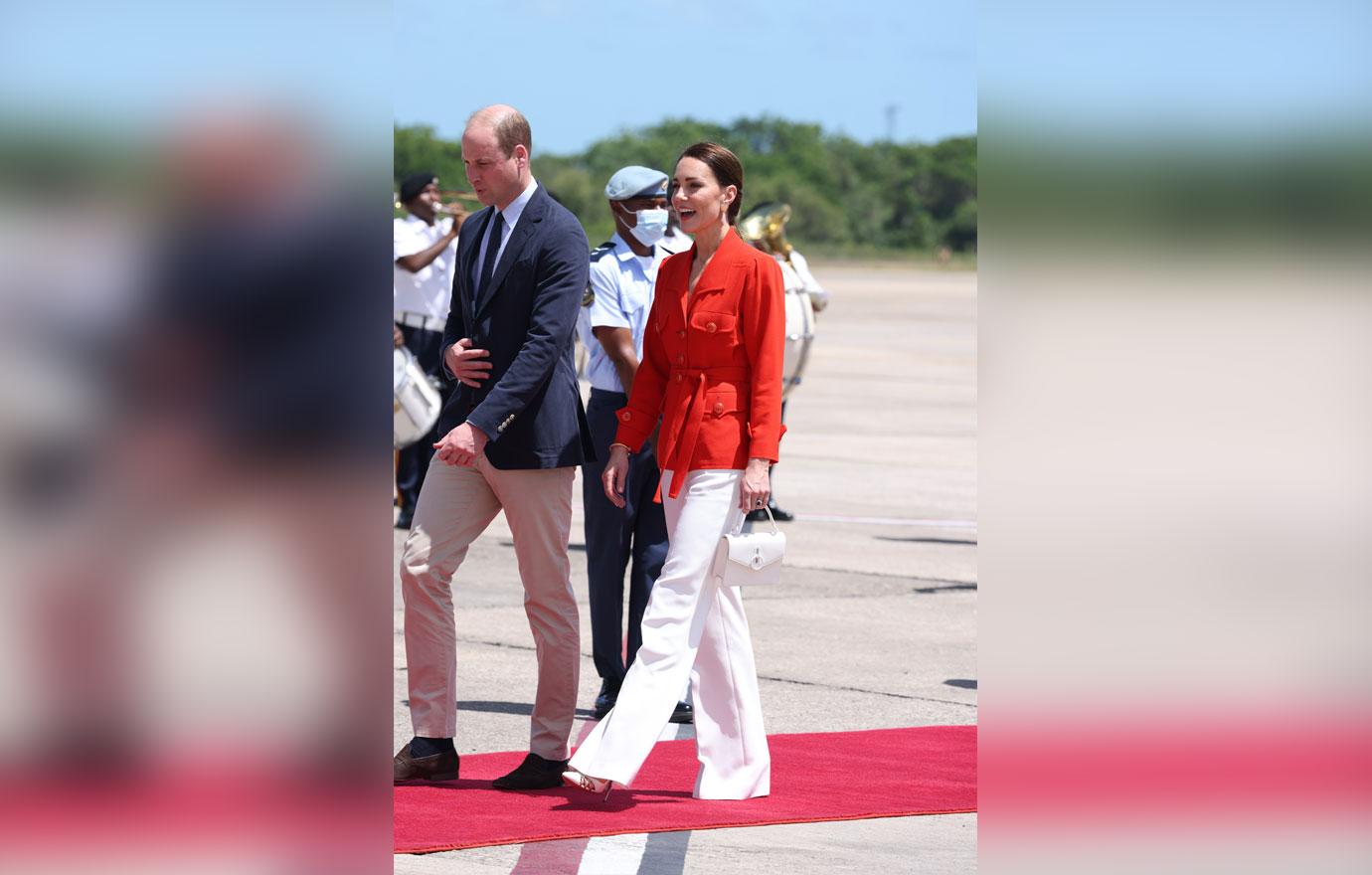 Roll out the red carpet! The two were photographed walking to the plane.
The duo sampled chocolate and danced with locals during their time in the country.
"Catherine and I are delighted to be here in Belize at the beginning of our first official visit to the Caribbean. I am honoured to convey the very warmest wishes from my grandmother, The Queen of Belize, on the occasion of her Platinum Jubilee. In our short time here, Catherine and I have been lucky enough to witness some of the extraordinary biodiversity that you so lovingly nurture here in your jungles and your reefs. Alongside this environmental diversity, yesterday we also had a taste of Belize's wonderful cultural diversity - from Mayan chocolate to Garifuna drumming.And yes, you even got us dancing!" the post read.
Article continues below advertisement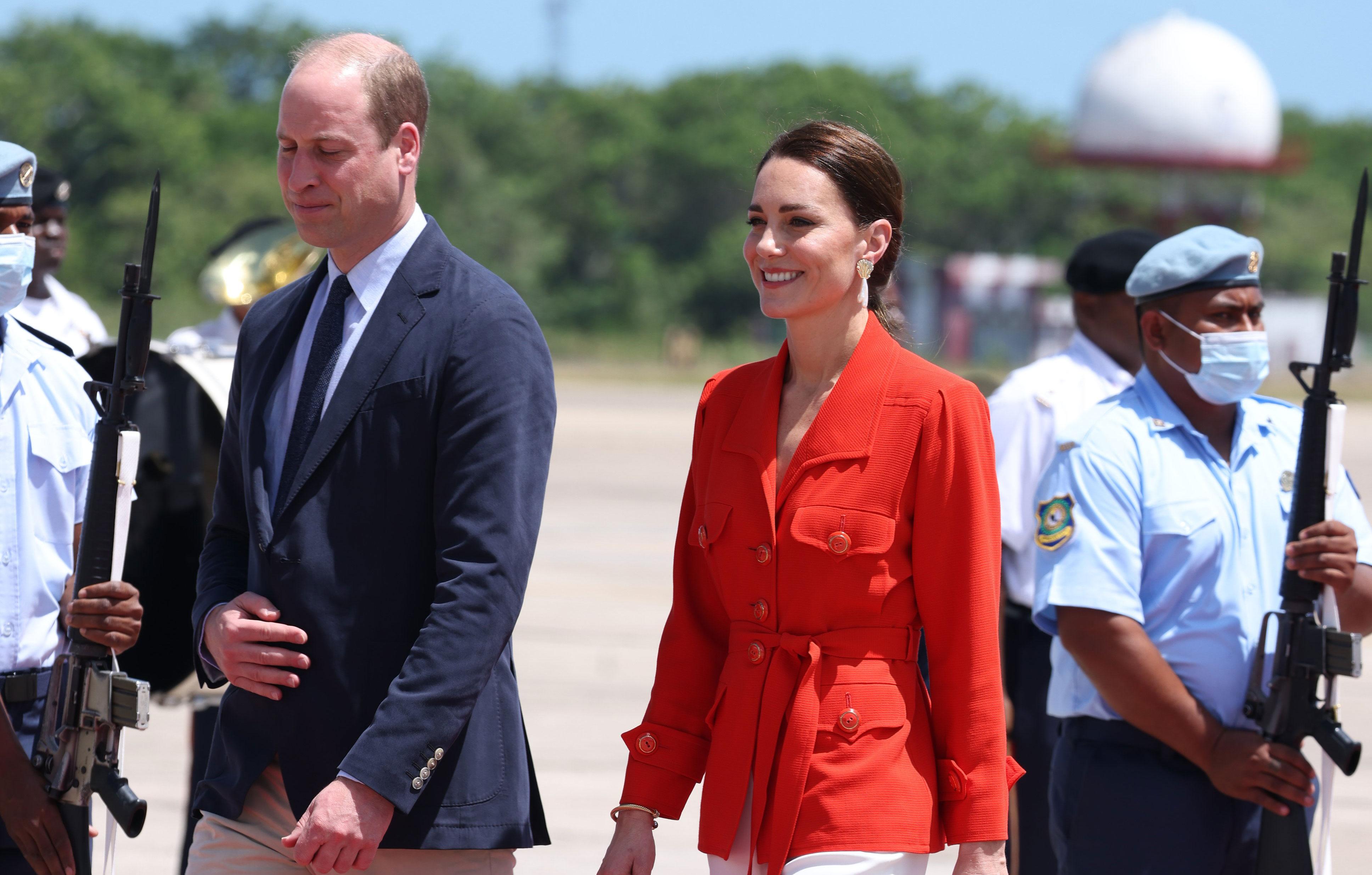 But they also got to explore and snorkel!
"Belize is home to the second largest barrier reef in the world. While the effects of climate change are evident, the Government of Belize and communities across the country deserve huge recognition for their efforts to restore this incredible marine environment - with a commitment to protect 30% of it by 2030. On Sunday, we were lucky enough to spend time diving at South Water Caye, directly above the spectacular Belize Barrier Reef. It was a privilege to see for ourselves the world-leading ocean conservation work being done here," they captioned a never-before-seen video.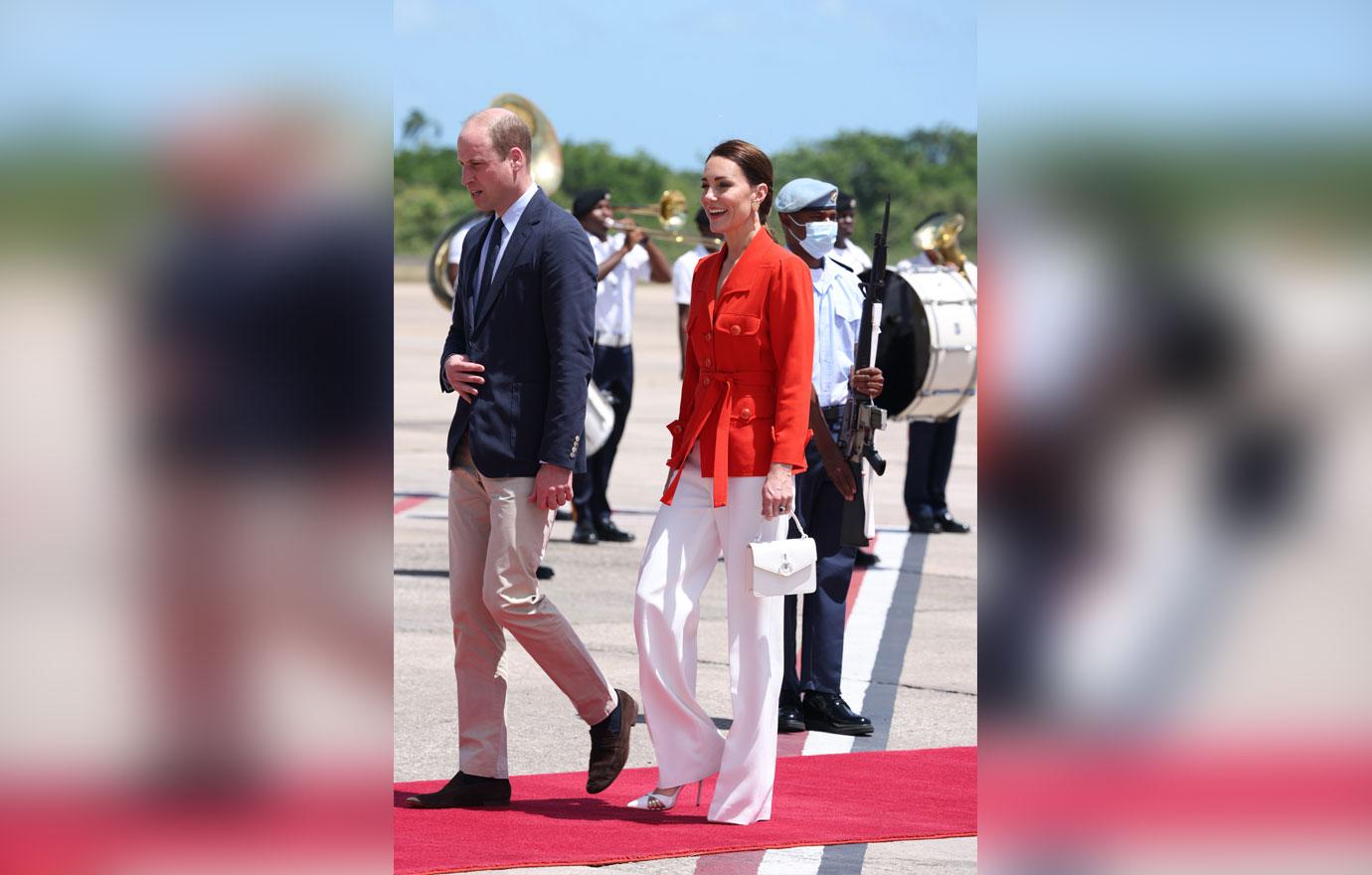 During his visit, William said, "We hope to return again soon, and to show our children this wonderful country. They are rather jealous that they are not here with us now."