Prince William & Kate Middleton Will Not Attend The BAFTAs This Year — But The Royal Will Pop Up In A Different Way!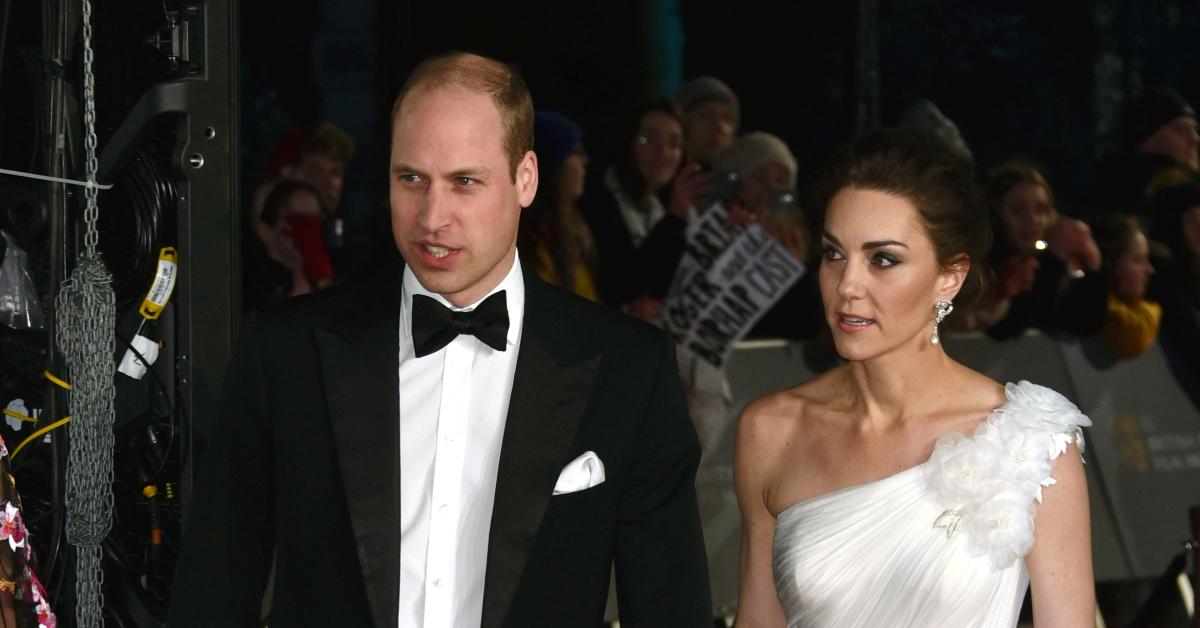 Prince William and Kate Middleton will not grace the red carpet at the BAFTAs this year, a spokesperson confirmed. Instead, it's believed that the royal, 39, will speak out in a different way.
Article continues below advertisement
"We're delighted that BAFTA president The Duke of Cambridge will be participating in the EE BAFTA Film Awards via a pre-recorded video message," a statement read. "Due to diary constraints he is not able to attend in person this year."
The Mirror reported that the organizers of the awards show are upset that the prince will not be in attendance. "Prince William is always a huge draw, not least as it's the first year back in person after the pandemic," a source said.
Article continues below advertisement
This year, Spencer — a film that is based on Prince Charles and Princess Diana's marriage — is up for several awards, with Kristen Stewart being recognized for her portrayal of William's late mother in the film.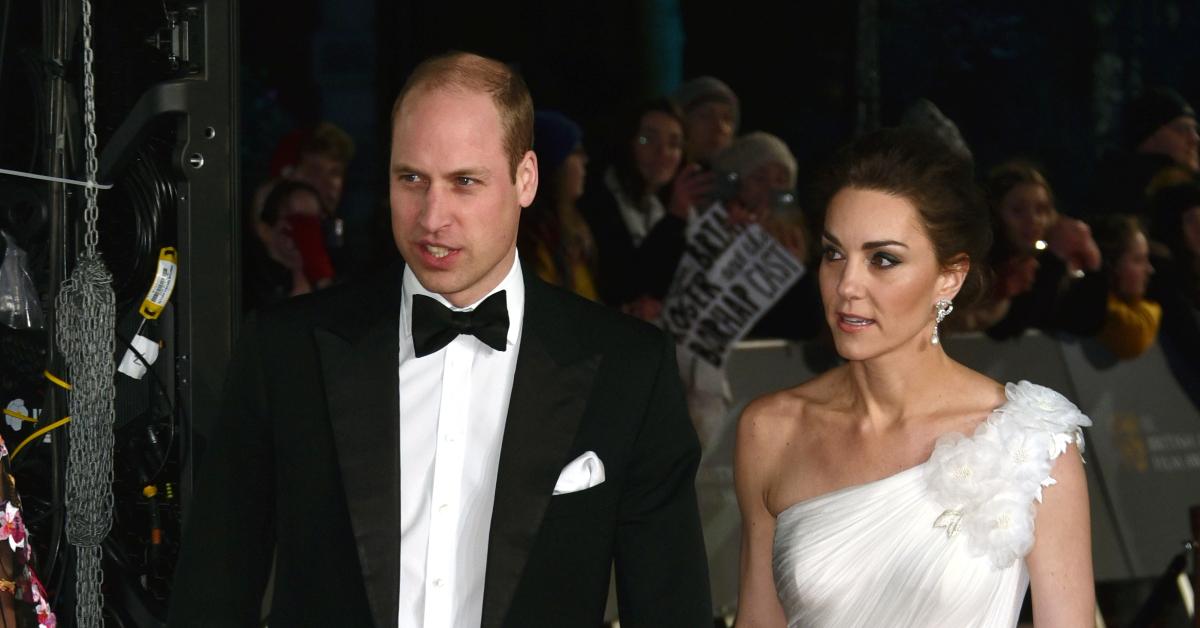 Article continues below advertisement
No one in the royal family has yet to comment on the film, but experts spoke out about how William and Prince Harry, 37, would feel once the movie was released.
"It is really cruel to portray her like this. It is totally unnecessary," Ingrid Seward, editor-in-chief of Majesty magazine, said. "William and Harry will be very angry and hurt about this. They will find it horrible that their mother is being portrayed in such a huge movie this way."
Article continues below advertisement
"I'm not entirely sure either William or Harry will sit down and watch the film," journalist Richard Kay told Daily Mail's Palace Confidential. "If they do I think they'll find it uncomfortable and difficult at times."
"They'll obviously spot huge gaps where the director has played fast and loose with what actually happened," he explained. "I think one thing we've learnt over the years about the princess' children is that they take a rather firm view and a rather disappointing view. I guess on all the fictionalized accounts of their mother."