Kate Middleton Admits Everyone Has 'Seen So Many Challenges' As The COVID-19 Pandemic Rages On: 'We've Been Through Such A Bleak Time'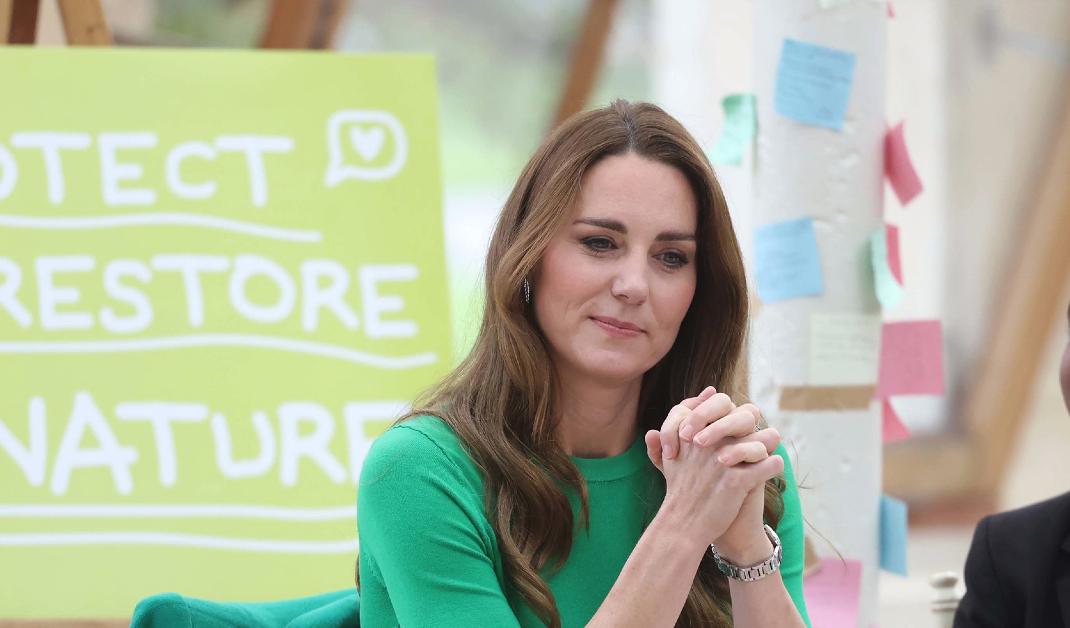 Kate Middleton is getting candid about how the ongoing COVID-19 pandemic has affected everyone around the world.
Article continues below advertisement
"We've been through such a bleak time. We've seen so many challenges. We've lost our loved ones. We've seen our frontline workers under immense pressure," the 39-year-old said in a new video from her upcoming special Royal Carols: Together At Christmas, which will air in the U.K. on Christmas Eve.
However, the mom-of-three offered a message of hope. "And also we've been more emotionally and socially distanced and isolated from each other. But I suppose through that separation, we've also realized how much we need each other and how acts of kindness and love can really bring us comfort and relief in times of distress. In the congregation we've got many inspirational individuals. We owe them a huge debt of gratitude for all they've done in bringing people together and supporting their communities. Tune in to @ITV at 7:30pm tomorrow, Christmas Eve to see this special event 🎄 #TogetherAtChristmas."
Article continues below advertisement
On December 8, the brunette beauty, 39, hosted the event herself, with Prince William, Princess Eugenie, Princess Beatrice and more joining in on the fun.
There will also be live performances by Leona Lewis, Ellie Goulding and Tom Walker.
Article continues below advertisement
"We have lost loved ones, seen out frontline workers placed under immeasurable pressure, and we have experienced heart-wrenching isolation from those we hold most dear," she wrote in the program. "Alongside this, we have seen how communities have come together to support those most in need. And through our separation from others, we have been reminded just how powerful human connection is to us all. Just how much we need one another. And how loving and feeling a sense of belonging to one another can provide comfort in tough times. The importance of simply being together."
Article continues below advertisement
"In our roles, William and I are so fortunate to meet and spend time with phenomenal people across the country who day-in day-out support individuals and families. And over the past two years, we have been inspired by countless people who have brought their communities together through simple acts of kindness. This Carol Service is our small way of recognising the inspiring contribution so many of you have made. Thank you," she concluded.