Prince William 'Can't Completely Forgive Prince Harry For What He's Done': Author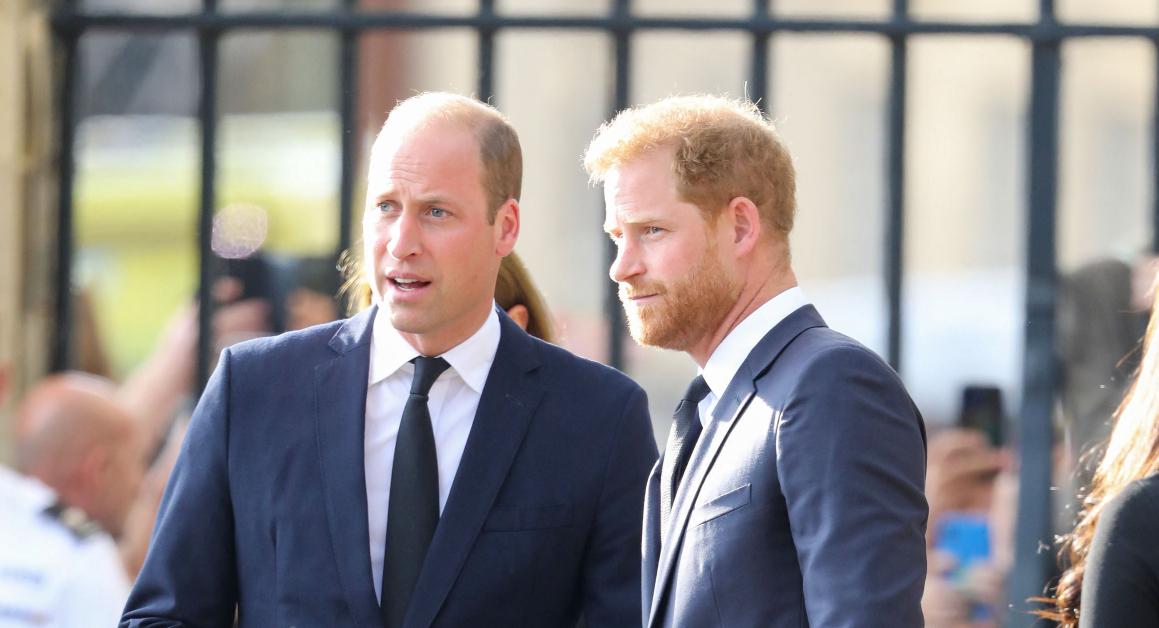 It's no secret Prince William and Prince Harry haven't been on the best terms, and it doesn't seem like their rift will be resolved anytime soon.
"When Harry stepped back from his royal duties, it was very difficult for William, and I think that's partly why this rift hasn't been resolved, because, you know, William can't completely forgive Harry for what he's done," author Katie Nicholl told Us Weekly.
Article continues below advertisement
"It had a huge impact on him, on Princess Catherine, on their young family. It put them in that prime sort of center. It moved them center stage far sooner than they would otherwise have been," she added.
Article continues below advertisement
"I think William had always expected that he would have the support of his brother. And I think it wasn't just that Harry had chosen to leave and to stand down. I think a lot of it was how he chose to do that and what William saw as great disrespect to the institution and to his, to his family, to his grandmother," she noted.
But it seems like King Charles wants peace within the royal family once and for all.
"It is Charles' intention to heal this family rift, to try and to try and work things out, because he knows that this will hang over his reign," Nicholl said. "There cannot be this discord at the heart of the royal family," she shared.
Article continues below advertisement
To make matters worse, Harry is gearing up to release his new bombshell memoir, Spare, which may hurt his relationship with William even more.
"If he is going to tell-all in the most literal sense, it could very likely represent the final torching of whatever rickety bridges remain between himself and his family," royal commentator Daniela Elser said.
"Could the timing of Harry's book coming out be a ploy to ensure that it gets to number one on the bestseller lists given the possible lack of competition?" Elser continued. "Could it be that the finished manuscript is far less explosive than anyone might have thought? It would be perfectly understandable if Harry has been having second, third or 17th thoughts about this autobiography."