Prince William's 'Boisterous' Behavior As A Child Earned Him The Nickname 'His Royal Naughtiness,' Reveals Biographer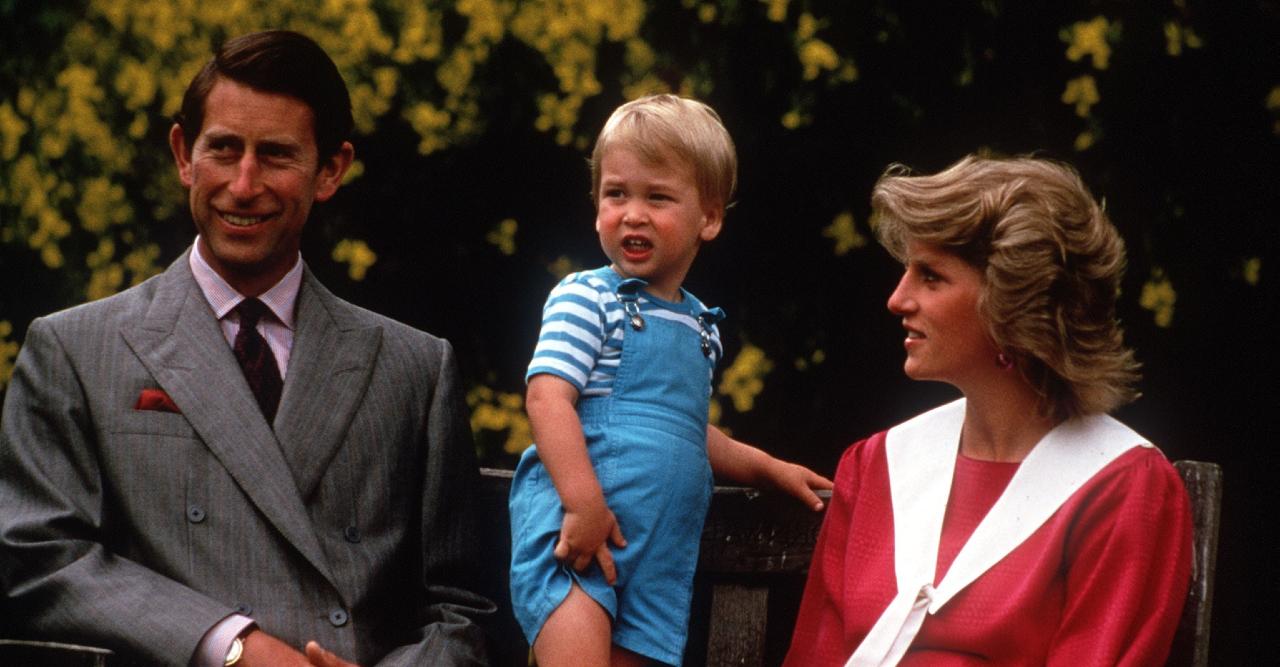 Though Prince Harry has always been known as the more rebellious brother, it turns out that Prince William caused quite a bit of trouble when he was a child as well.
Article continues below advertisement
"With Charles proving to be an equally worshipping and indulgent parent, William became a law unto himself – loud and boisterous and earning the nickname 'His Royal Naughtiness' following his poor behaviour at his brother Harry's christening in December 1984," the book reads. "The little prince had wriggled continuously and rolled his eyes with real insolence towards his father when he was not allowed to cuddle his baby brother."
Article continues below advertisement
"It was part of a pattern," Lacey noted. "William had developed the habit of sticking out his tongue at people as well as wielding his water pistol with gay abandon – squirting at least one guard at Highgrove who remained standing obediently at attention until he was soaked through."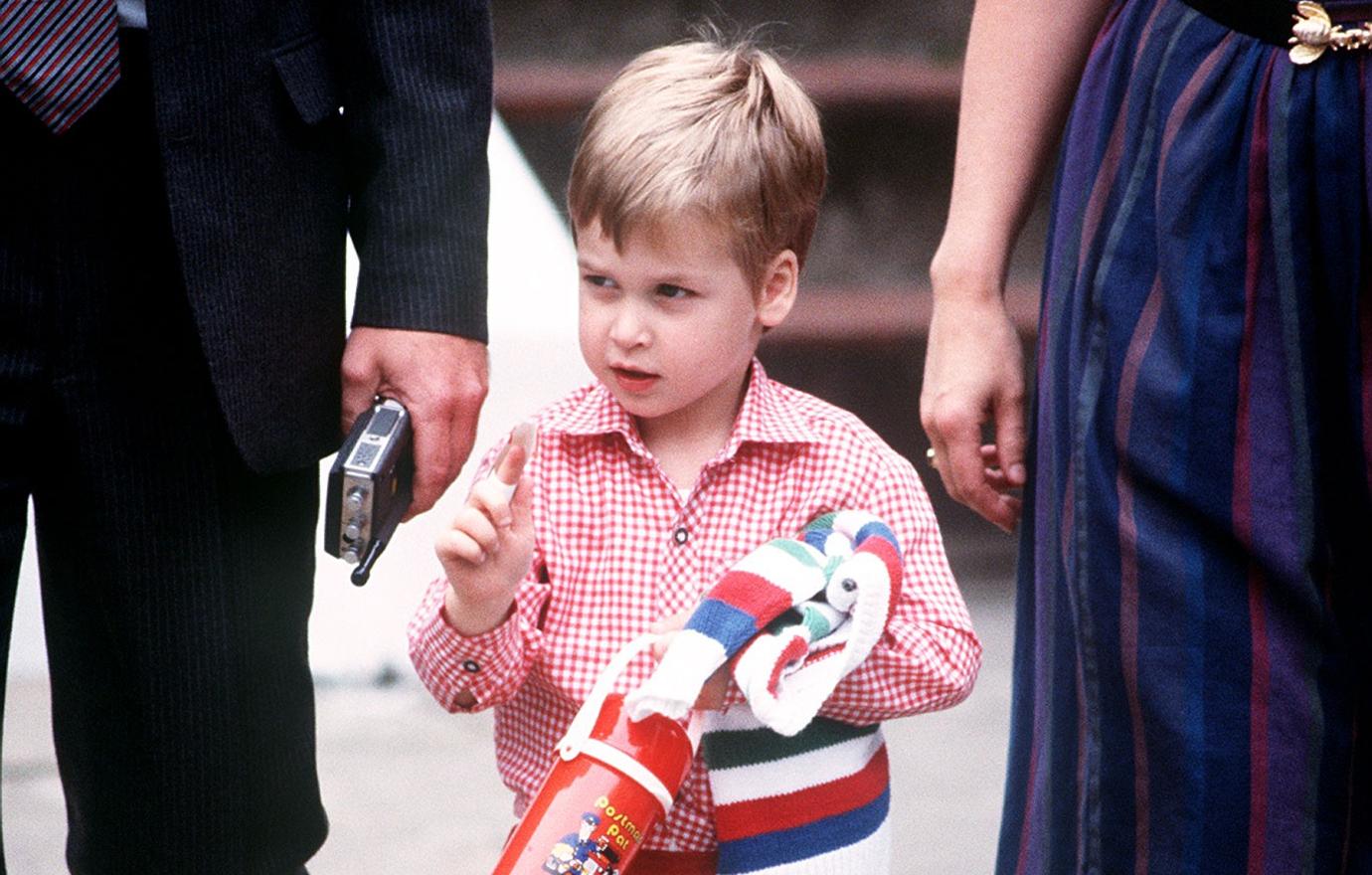 Article continues below advertisement
The royal expert also claimed that the father-of-three used to pinch the "backsides" of his mother and a few palace staff members. Needless to say, Queen Elizabeth was "not amused" by his actions, especially when William uttered one of his favorite phrases: "When I am king, I'm going to make a new rule that..."
Article continues below advertisement
Lacey noted that "for years the world would be struck by the fondly possessive way in which young William liked to display his younger brother and show him off proudly – almost as his favourite toy."
The brothers drifted apart when Harry moved to America, and though they've come face-to-face since, royal expert Omid Scobie recently told Entertainment Tonight, "the relationship between Harry and William is still very much one of distance. I don't just mean physical [distance], across the Atlantic, but they are not talking that much, and that is exactly how sources close to William have put it."