Prince William Announces Earthshot Prize Ceremony Will Take Place In The U.S. In 2022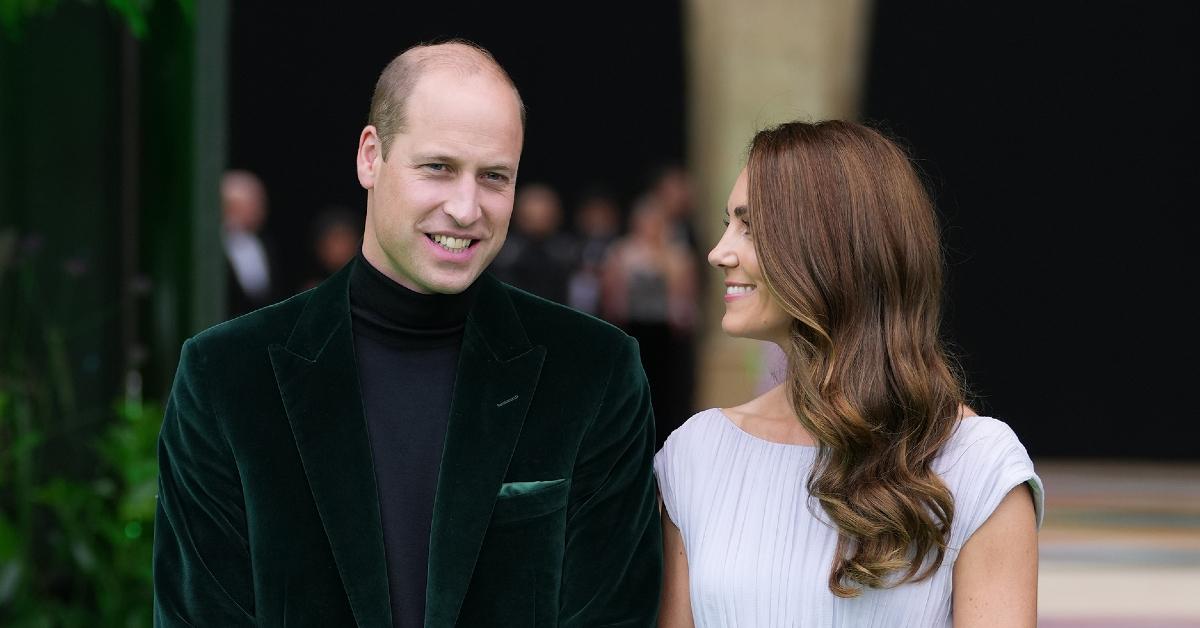 It seems like Prince William will be making a trip across the pond next year! At the first annual Earthshot Prize ceremony, which took place on October 17, the dad-of-three announced that the initiative would be expanding as time goes on.
Article continues below advertisement
"I hope you agree that London and the U.K. has put on quite a show for our first year," he said. "So, for the second year, we need to pass the baton to a country whose leadership is essential for all five of our Earthshots. Where better than the nation that inspired the Moonshot all those years ago. I'm delighted to announce that the Earthshot Prize will be heading to the United States of America in 2022."
He continued, "For too long, we haven't done enough to protect the planet for your future. The Earthshot is for you. In the next ten years we are going to act, we are going to find the solutions to repair our planet. Please keep learning, keep demanding change, and don't give up hope. We will rise to these challenges."
Article continues below advertisement
Kate, Emma Watson, Emma Thompson and others handed out awards to the winners.
Article continues below advertisement
"Nature is vital to us all. A thriving natural world regulates our climate, nurtures our physical and mental health, and helps feed our families," Kate said while speaking about the Protect and Restore Nature category. "But for too long, we've neglected our wild spaces and now we're facing a number of tipping points. If we don't act now, we will permanently destabilize our planet and we will rob our children of the future they deserve. Our Earthshot Prize finalists show us, however, that we can by 2030 see the natural world growing, not shrinking, for the first time in centuries."
One day before the awards ceremony took place, Prince Charles gushed over his son. "I am very proud of my son, William, for his growing commitment to the environment and the bold ambition of The Earthshot Prize," the 72-year-old stated. "As a world, we need to come together to inspire, reimagine and build the sustainable future we so desperately need."
Article continues below advertisement
"Over the coming decade, with future generations in mind, The Earthshot Prize, and its inspirational nominees, will help us find the innovative solutions. In parallel, through my Terra Carta and Sustainable Markets Initiative, we will work to mobilize the trillions of dollars required to transition the global economy onto a more sustainable trajectory. Together, with all those who join us, we have a real opportunity to deliver a brighter future for humanity while restoring harmony between Nature, People and Planet," he added.