Prince Charles Gushes Over Eldest Son Prince William Ahead Of Earthshot Prize Awards Ceremony: 'I Am Very Proud'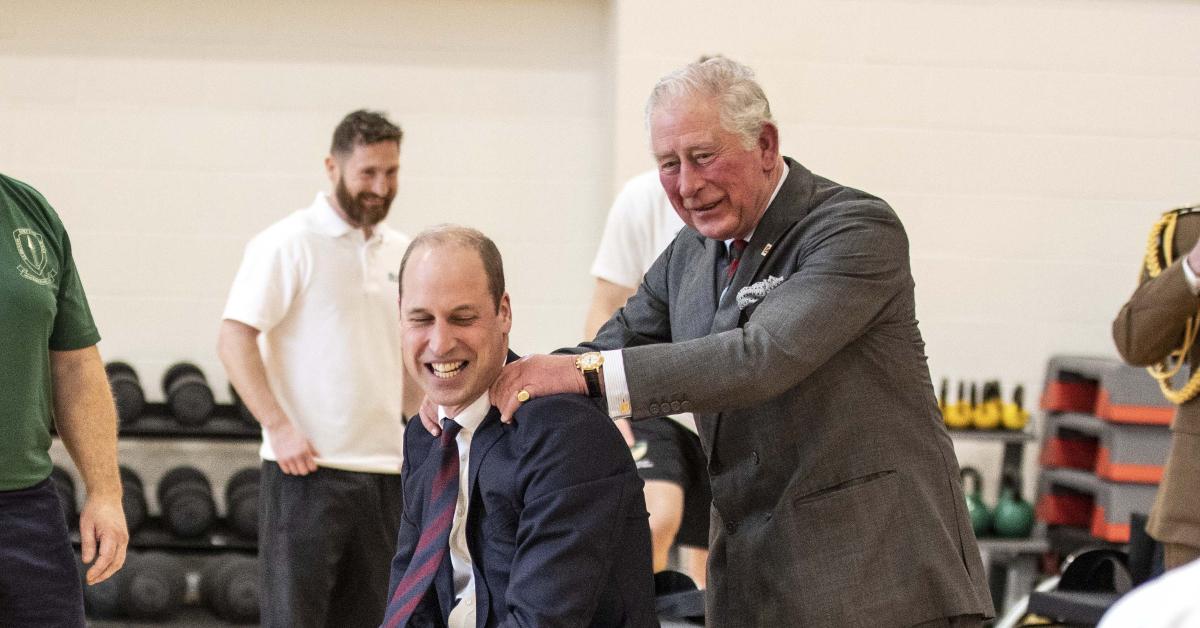 Prince Charles is one proud papa! The prince commended his eldest son, Prince William, for his Earthshot Prize initiative — right before the awards ceremony took place on Sunday, October 17.
Article continues below advertisement
"I am very proud of my son, William, for his growing commitment to the environment and the bold ambition of The Earthshot Prize," the 72-year-old stated. "As a world, we need to come together to inspire, reimagine and build the sustainable future we so desperately need."
Article continues below advertisement
"Over the coming decade, with future generations in mind, The Earthshot Prize, and its inspirational nominees, will help us find the innovative solutions. In parallel, through my Terra Carta and Sustainable Markets Initiative, we will work to mobilize the trillions of dollars required to transition the global economy onto a more sustainable trajectory. Together, with all those who join us, we have a real opportunity to deliver a brighter future for humanity while restoring harmony between Nature, People and Planet," he added.
Article continues below advertisement
"The Earthshot Prize is a global environment prize, trying to inspire positivity and solutions to tackle some of the world's biggest environmental challenges," he said of the initiative. "So, the inspiration to create is going back to going around the world. I have seen some amazing places and some amazing people who are doing incredible work. I think this sort of prize needs to be highlighting those individuals, give them a profile to present their solutions and show people we can actually fix this stuff. Ultimately, I want my children's future to be better than we currently have at the moment."
"I think a prize is going to help climate change because we need the hope, we need the optimism right now. It can feel very depressing when we think about how big these problems are, but I think right now what is missing is the prize — it's this sense of hope, it's this sense of optimism that we can actually fix stuff," he continued.