Prince Philip Gave Prince Charles An 'Ultimatum' About His Marriage To Princess Diana, Documentary Reveals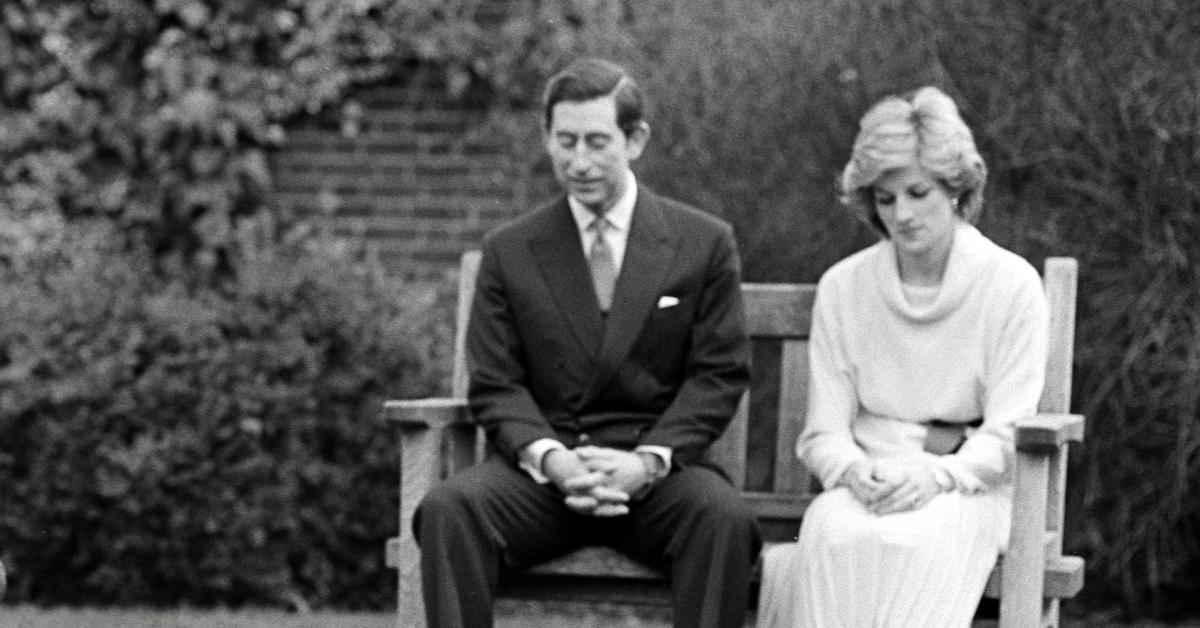 Prince Charles and Camilla, Duchess of Cornwall will celebrate their 17th wedding anniversary this year, but their love story had twists and turns along the way.
In fact, Camilla was previously married to Andrew Parker Bowles, while Charles married Princess Diana in 1981.
Article continues below advertisement
At one point, Charles knew he wanted to be with Camilla, but it was his father, Prince Philip, who influenced what he would do next.
"He was given — more or less — an ultimatum by his father, to either marry Diana or let her go," Jennie Bond, a royal journalist, told the 2020 Channel 5 documentary Charles & Camilla: King and Queen in Waiting.
Article continues below advertisement
Charles and Diana started dating after the funeral of Lord Mountbatten.
"Charles had been very very upset," Bond shared. "Diana said to Charles, 'I saw you at that funeral and you looked so terribly sad,' and he was very touched by this. There was this beautiful, young girl showing him attention. Clearly he felt a lot of responsibility to fulfill what was necessary as the heir to the throne and get married. He thought she was the kind of girl he could grow to love."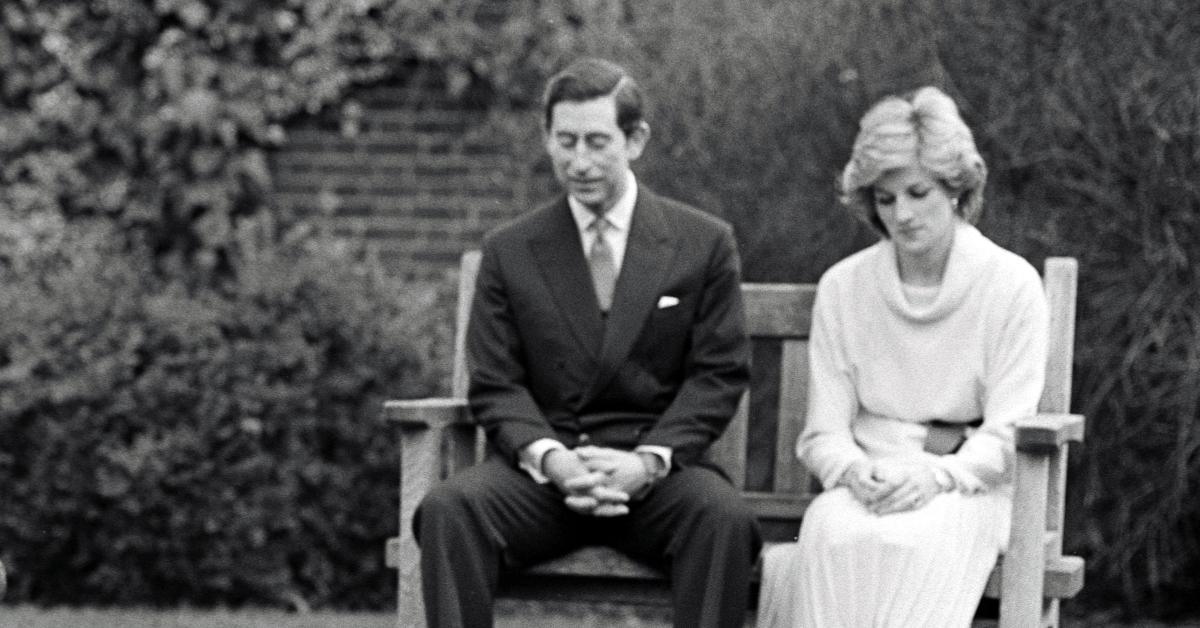 Article continues below advertisement
Unfortunately, the two eventually divorced in 1996, and after Diana's death in 1997, he waited some time before moving on with Camilla.
Article continues below advertisement
"Diana also said to me, which I could never quite work out, 'it wasn't Camilla that ruined our marriage.' I thought, 'What am I hearing?'" Majesty magazine editor-in-chief Ingrid Seward recalled.
"It's the people around Prince Charles, they're so sycophantic," she added. "They never say no to him, that's what ruined our situation. I thought that there was a big element of truth to that."