Revealed: Prince Philip & John F. Kennedy Jr. Secret Bond After His Father's Tragic Death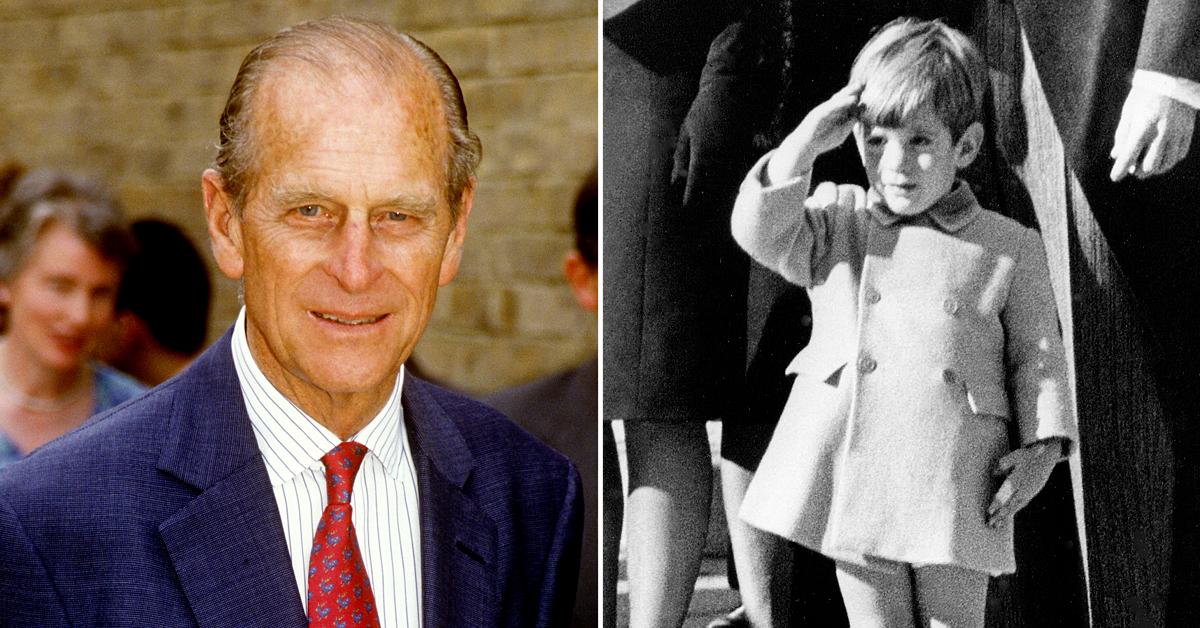 After Prince Philip passed away on April 9 at 99 years old, many people have shared their stories about the late Duke. But there's one anecdote that has been extra special, and that was when Philip spent time with John F. Kennedy Jr. after his father, John F. Kennedy, was assassinated in 1963.
Article continues below advertisement
"A story about Prince Philip, who died today at 99. The weekend of the Kennedy assassination, he flew to Washington for the funeral. At the White House on Sunday, Nov. 24, 1963, Jacqueline Kennedy was looking for John Jr. and opened the door to his playroom. There she found the Prince sprawled on the floor, playing and laughing with the murdered president's son. Days from his 3d birthday, John had said earlier that he 'didn't have anybody to play with' (also: 'where's Daddy?') and her Majesty's husband decided that he would entertain the boy. RIP," author Paul Brandus tweeted the story, which was taken from the book The Death of a President.
Article continues below advertisement
Philip and JFK Jr. later reconnected in Runnymede, a district in the British countryside, when they honored the late president with a memorial.
Article continues below advertisement
"...in May 1965, the British government gave an acre of land to the United States for a memorial to the murdered president at Runnymede - site, 750 years earlier, of King John signing the Magna Carta. Here, John Jr. holds hands with his Mom and the Prince," West Wing Reports captioned a photo of the Kennedy family alongside Philip.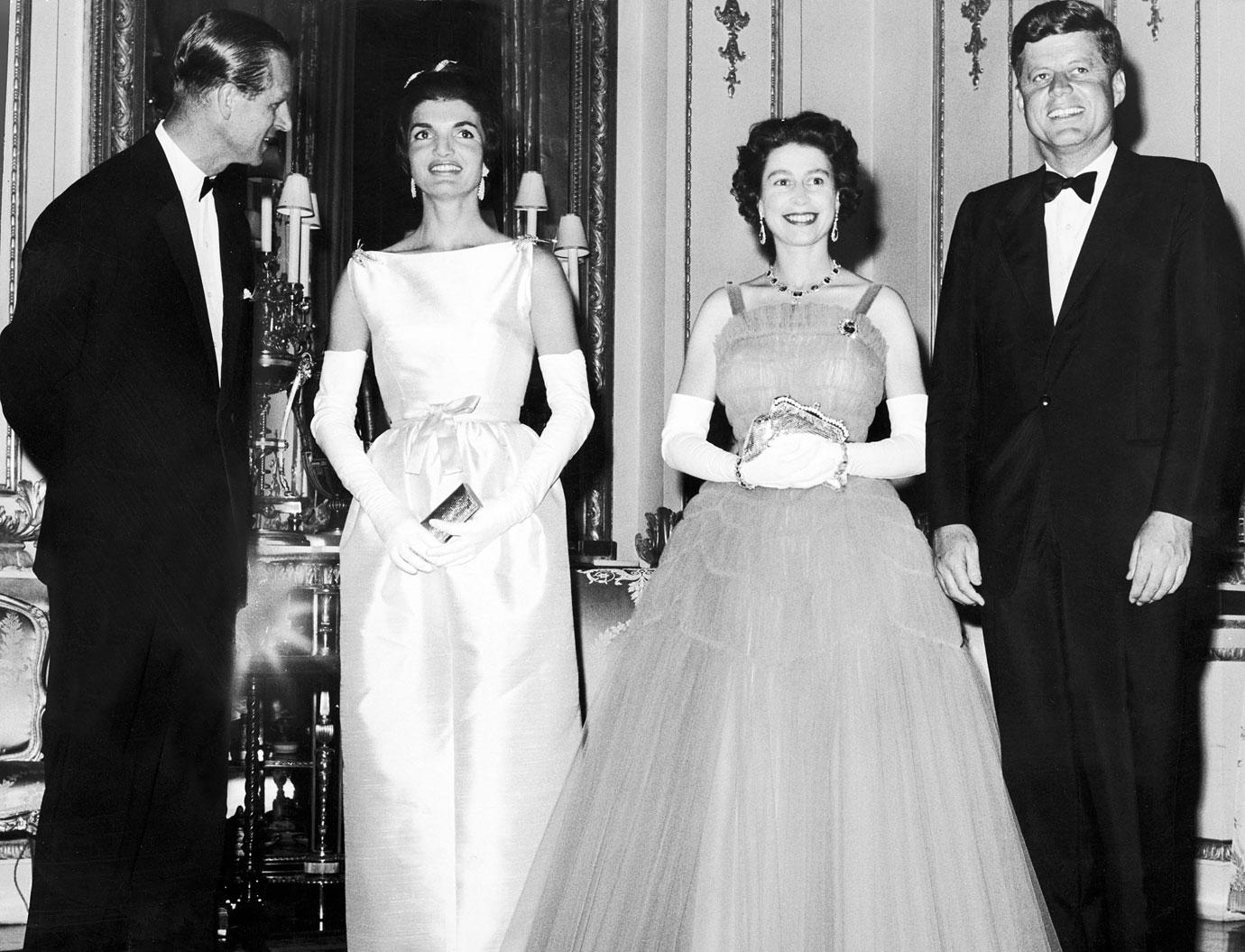 Article continues below advertisement
Of course, people couldn't help but gush over the two special moments. One person wrote, "What a wonderful story What an amazing man #RestInPeacePrincePhilip," while another added, "What a lovely way to remember Prince Phillip, a story that I had never heard. I know that he was quite fond of John F. Kennedy."
Article continues below advertisement
A third user added, "What a thoughtful tribute to our HRH Prince Philip, Duke of Edinburgh. It encapsulates the type of man he was. He contributed so much to the UK, commonwealth and further afield. We loved him and will miss him. Our thoughts are with our Queen #RIPPrincePhillip."
Prince Philip's funeral will be held on Saturday, April 17, with only 30 people in attendance due to COVID-19 regulations.