Prince Louis Of Luxembourg Calls Off Engagement To Scarlett-Lauren Sirgue: 'Our Visions Differ Too Much'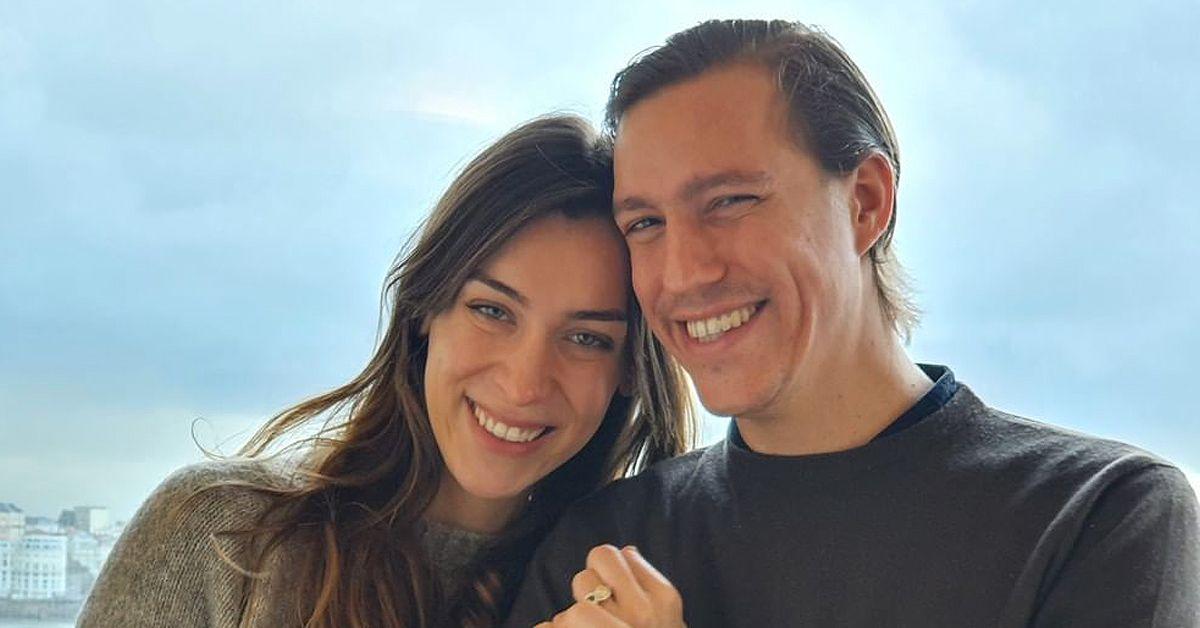 Prince Louis of Luxembourg and Scarlett-Lauren Sirgue have called it quits.
On Wednesday, February 23, the two announced they were going their separate ways.
Article continues below advertisement
"We have decided not to continue our romantic relationship, while remaining deeply attached by friendship and tenderness," the statement read. "In reflecting, together, on the commitment we wanted to make, we ended up admitting that our visions differ too much."
According to the palace, Prince Louis' parents, Grand Duke Henri and Grand Duchess Maria Teresa of Luxembourg, said they "welcome the maturity of this decision."
Article continues below advertisement
The royal also got candid about why they couldn't make their romance work.
"We are not going to get married," he said. "However, there was no shadow, no problem on our couple but fundamental differences of opinion which led us to this decision."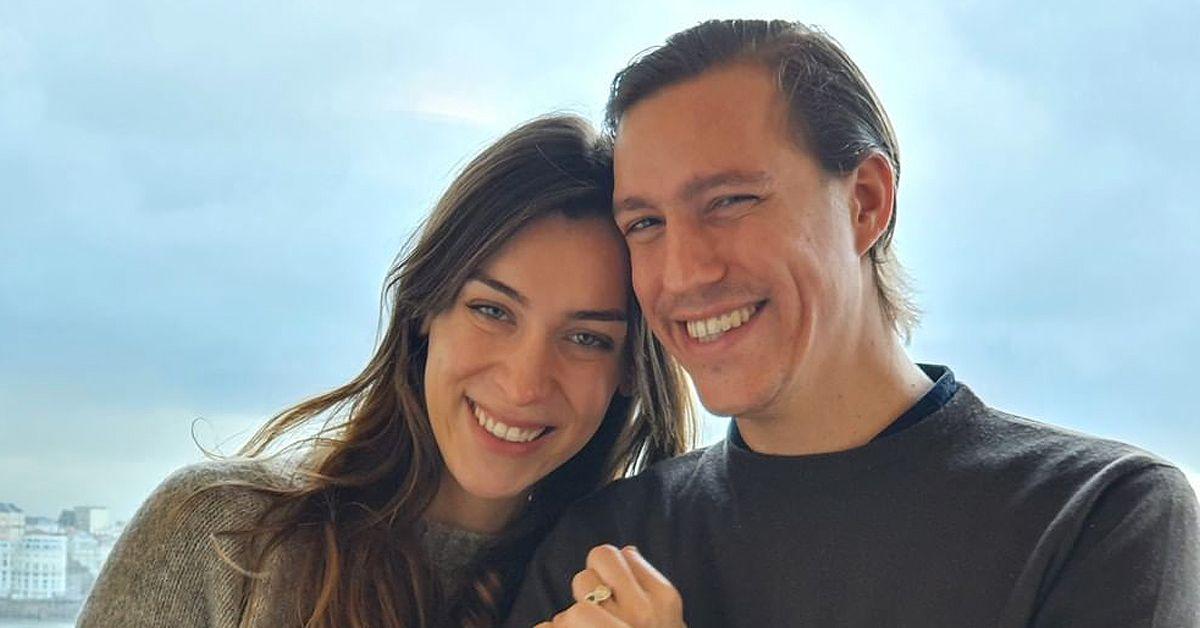 Article continues below advertisement
Article continues below advertisement
"We are very happy to announce the engagement of our son, Prince Louis, to Miss Scarlett-Lauren Sirgue. Princes Gabriel and Noah join us in surrounding the new couple with all our affection. We wish them immense happiness," a statement on their website read.
The prince was previously married to Tessy Antony, now known as Tessy Antony de Nassau; the two share two sons: Prince Gabriel, 15, and Prince Noah, 13.
Article continues below advertisement
Antony has moved on from her children's father, as she married businessman Frank Floessel in July 2021.
"We said Yes 💍 💕✨Some sneak peaks for all of you from this absolutely beautiful day today! Thank you all for the kind, beautiful, loving and supportive messages❤️," Antony, who was pregnant at the time, captioned some photos of herself via Instagram wearing a white ruffle dress alongside her new husband.
Even though she is in a better place, that wasn't always the case when she first split from Louis.
"When the divorce broke out, my body just shut down. Literally, I couldn't walk, properly speak, eat … I had so much anxiety and couldn't even go shopping for food," she previously shared. "Divorce was one of the most painful things I have gone through. I lost 98 percent of my friends."