Queen Elizabeth Could Strip Prince Harry Of Counsellor Of State Since He No Longer Resides In The U.K.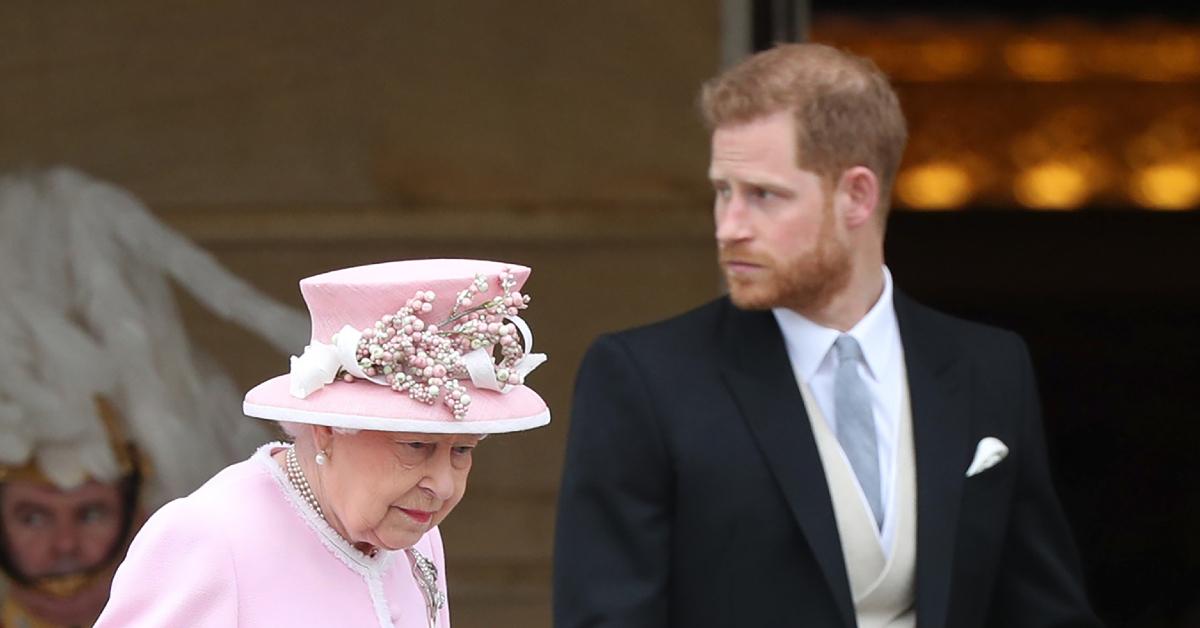 Article continues below advertisement
This week, the House of Commons Library published guidance on what happens if a monarch can no longer perform their duties. If Queen Elizabeth is abroad or ill (she currently has COVID-19), then four people under her will step up, which include Prince Charles, Prince William, Prince Harry and Prince Andrew.
Article continues below advertisement
"Under the 1937 Act, a Counsellor of State must be domiciled in 'some part' of the U.K.," the guidelines state. "The Regency Act 1943 added the discretionary provision that if it 'appears to the Sovereign' that any eligible Counsellor will be 'absent from the United Kingdom or intends to be so absent during the whole or any part of the period of such delegation', then Letters Patent [a legal tool available to the monarch] 'may make provision' for excepting that person."
Additionally, the guidelines state that Counsellors have to be present in the U.K. when they are called upon, but since Harry, 37, and his wife, Meghan Markle, 40, live in California at the moment, this may not be doable.
Article continues below advertisement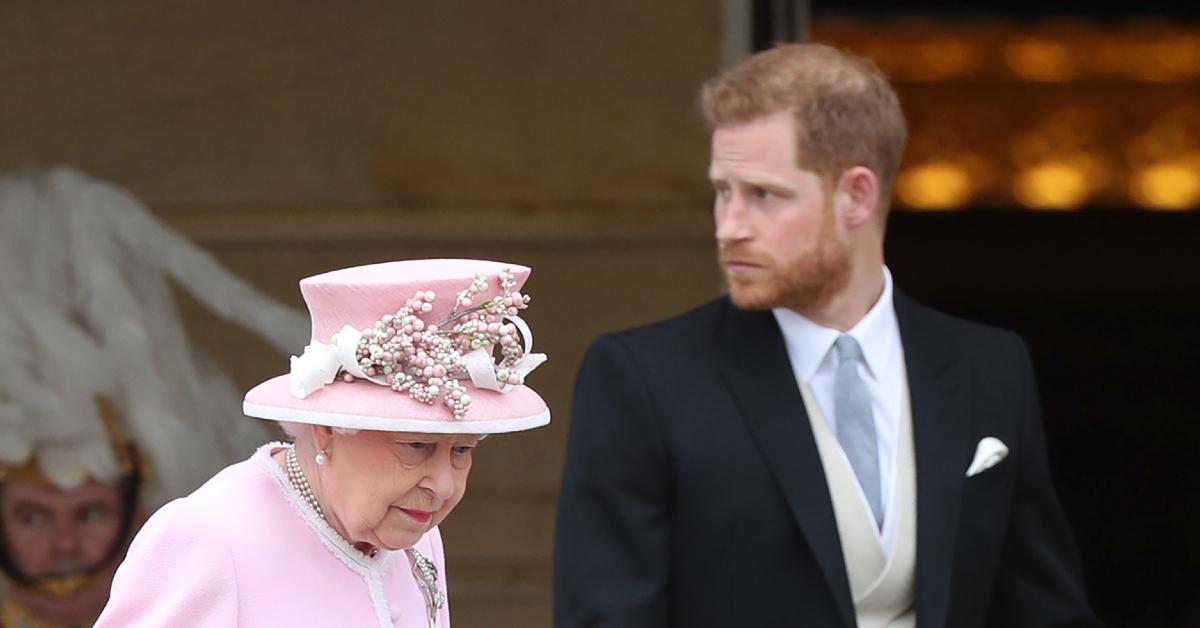 Article continues below advertisement
However, the prince and his wife recently renewed their Frogmore Cottage lease, which could be a sign the former wants to stay close to his grandmother.
But it's unclear when Harry will return home, as he threatened the U.K. government as he admitted he no longer feels safe when he comes back to the country.
"Prince Harry inherited a security risk at birth, for life. He remains sixth in line to the throne, served two tours of combat duty in Afghanistan, and in recent years his family has been subjected to well-documented neo-Nazi and extremist threats," a legal representative for Harry said in January. "While his role within the institution has changed, his profile as a member of the Royal Family has not. Nor has the threat to him and his family. The Duke and Duchess personally fund a private security team for their family, yet that cannot replicate the necessary police protection needed whilst in the U.K. In the absence of such protection, Prince Harry and his family are unable to return to his home."