Prince Harry Speaks About The Importance Of Mental Health In New Campaign: 'An Ongoing Practice'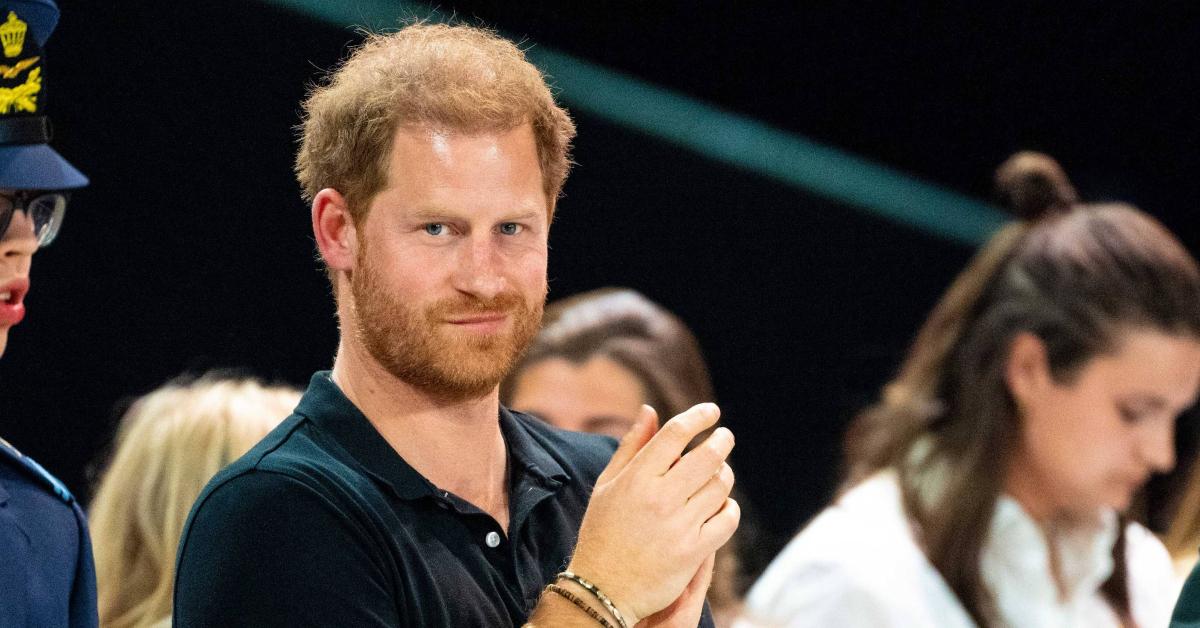 Prince Harry wants to keep the conversation going about mental health.
The prince, 37, recently starred in a new campaign film for the mental health company BetterUp — the royal became the chief impact officer last year — where he interviewed three people, including Olympic snowboarder Chloe Kim.
"We all have greatness within us," he said. "Mental fitness helps us unlock it. It's an ongoing practice, one where you approach your mind as something to flex, not fix."
Article continues below advertisement
The dad-of-two, who moved to California in 2020, asked Kim about how she makes sure she is always ready to go, especially when competing in the sports world.
"It would be unrealistic for me to expect to go out there and land an amazing run, learn a new trick, if I wasn't feeling good mentally," she responded. "And I can't expect myself to perform at my peak when I am doubting myself and I'm feeling negative emotions. If I'm not feeling good mentally, then it will jeopardize my physical health, and they go hand in hand. And so, for the past couple years, I've just been prioritizing that, listening to my body, and I'm in such a better place now."
Article continues below advertisement
Harry also spoke about how he has experienced "trauma, loss and grief" after he lost his mom, Princess Diana, when he was a young boy, in addition to stepping down from the royal family and joining the army.
This is hardly the first time Harry has gotten candid about this topic.
"While on the surface it looks like these last couple of years brought all these issues to the foreground, the reality is these struggles and issues have been brewing for quite some time," he said in an interview in December 2021. "We're just at the beginning of the mental health awakening. This work has never been more important because people are finally paying attention, and a big component of this mission is building awareness and continuing to pioneer the conversation."
He continued, "I've actually discovered recently, courtesy of a chat with [BetterUp science board member] Adam Grant, that a lot of the job resignations you mention aren't all bad. In fact, it is a sign that with self-awareness comes the need for change. Many people around the world have been stuck in jobs that didn't bring them joy, and now they're putting their mental health and happiness first. This is something to be celebrated."