Prince Harry 'Worried' His Memoir Will Spark New War With His Family, But Meghan Markle Is Encouraging Him 'To Tell His Truth'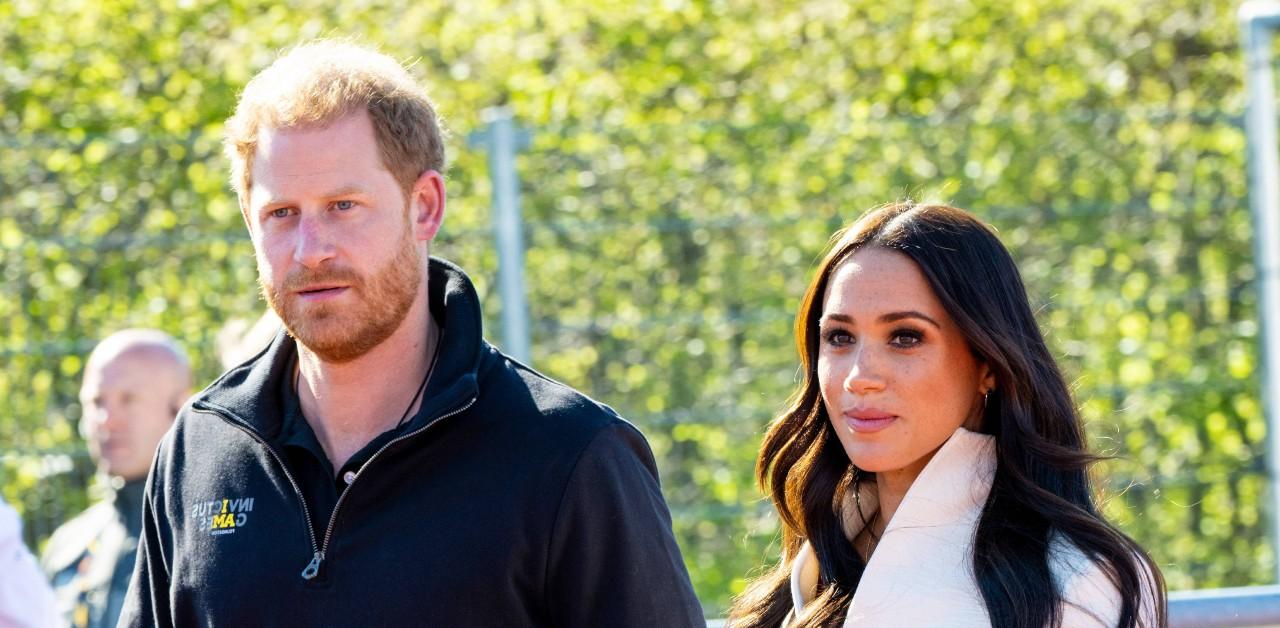 Stuck between a rock and a hard place. Though Prince Harry is set to release his first memoir later this year, an insider claims he's now "worried sick" that the contents of his book "will lead to a new war with the royals."
His anxiety over the tome is causing a headache for publishers. "Every passage is being revised again and again," he shared. "Harry keeps remembering new things he wants to include, and then suddenly panics about toning down certain anecdotes."
Article continues below advertisement
Meanwhile, wife Meghan Markle, 40, is pushing him to soldier through and "urging him to tell his truth and not hide what really happened."
The dad-of-two, 37, hasn't shared many updates on his work, though as The Royal Observer recently reported, "the manuscript has been finished and gone through all of the legal processes."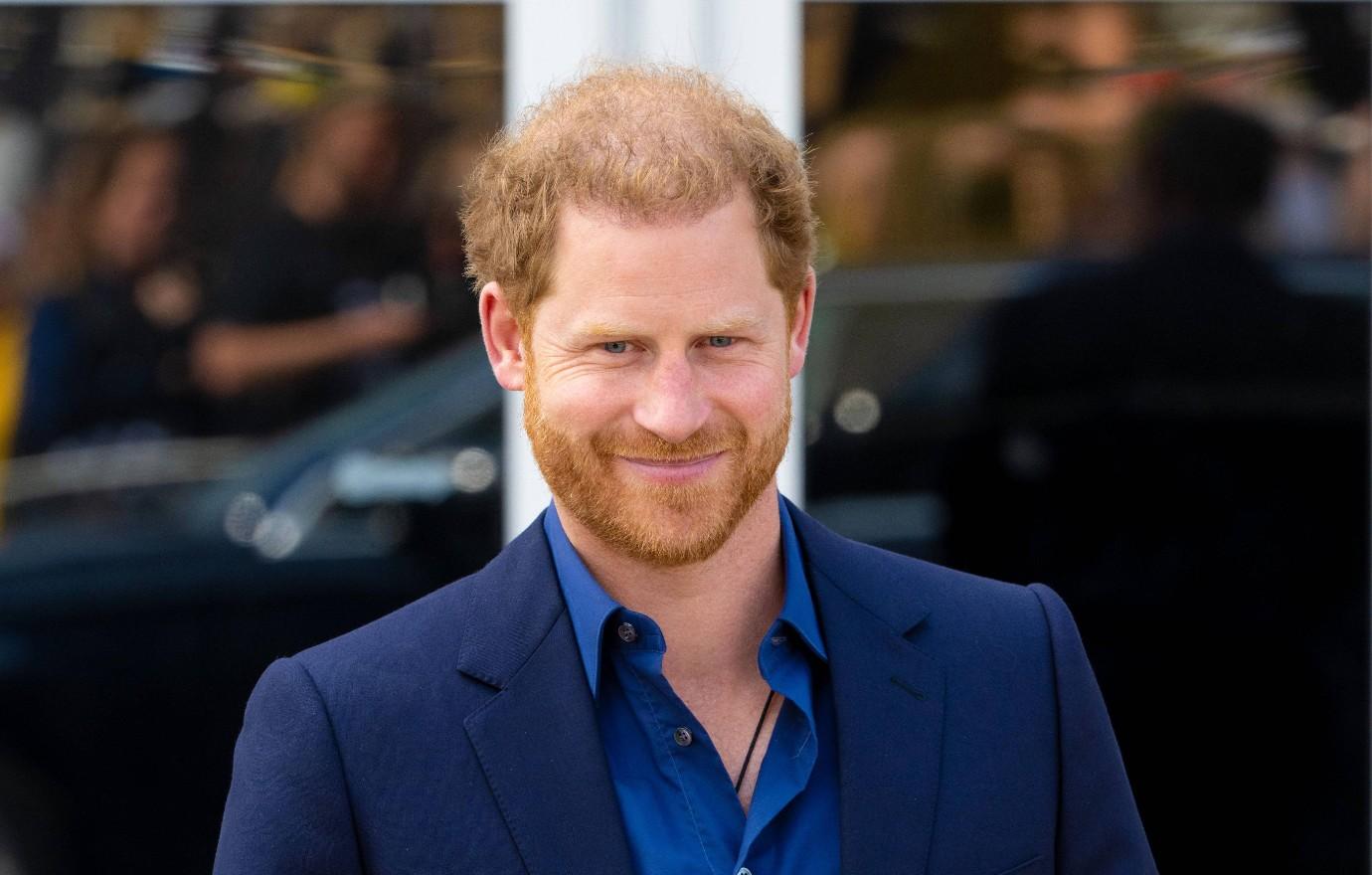 Article continues below advertisement
Originally, the book was scheduled to release this fall, but it seems Harry's hesitation about what to include could be the culprit of the delay.
"If this book's coming out this year as originally planned it should be in the publisher's marketing and promotional list — unless they're planning a surprise or there's been a delay," said a source. "Its omission has raised lots of eyebrows in royal circles."
Article continues below advertisement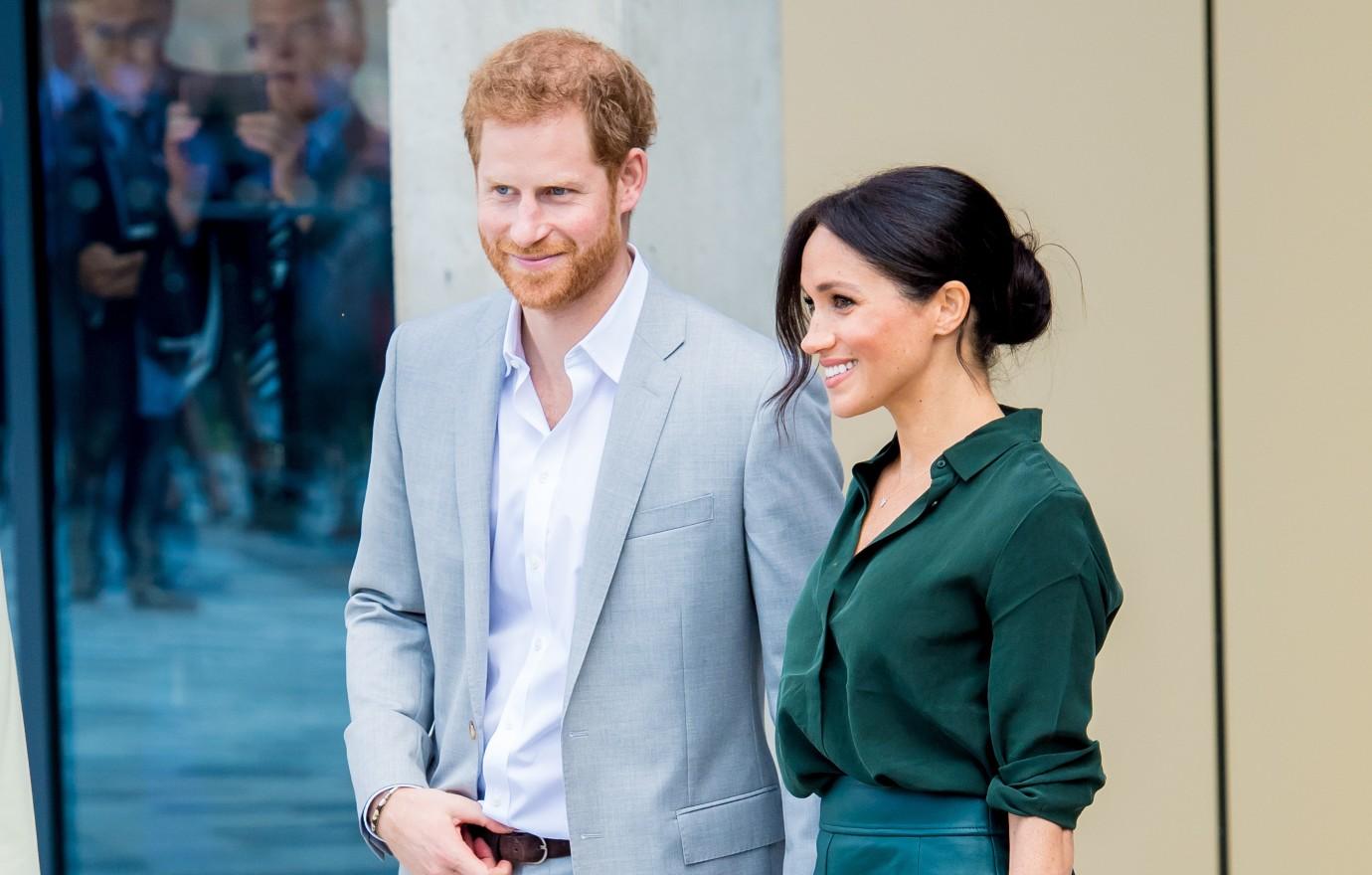 Harry first shared details of his book in July 2021.
"I'm writing this not as the prince I was born but as the man I have become. I've worn many hats over the years, both literally and figuratively, and my hope is that in telling my story — the highs and lows, the mistakes, the lessons learned — I can help show that no matter where we come from, we have more in common than we think," he announced. "I'm deeply grateful for the opportunity to share what I've learned over the course of my life so far and excited for people to read a firsthand account of my life that's accurate and wholly truthful."
Heat was the first to report on Harry's worries.
For more on the royal family, tune into the new podcast "The Firm: Blood, Lies and Royal Succession." Listen below!