Prince Harry Says He Warned Twitter CEO Jack Dorsey 'That His Platform Was Allowing A Coup To Be Staged' 1 Day Before Capitol Riot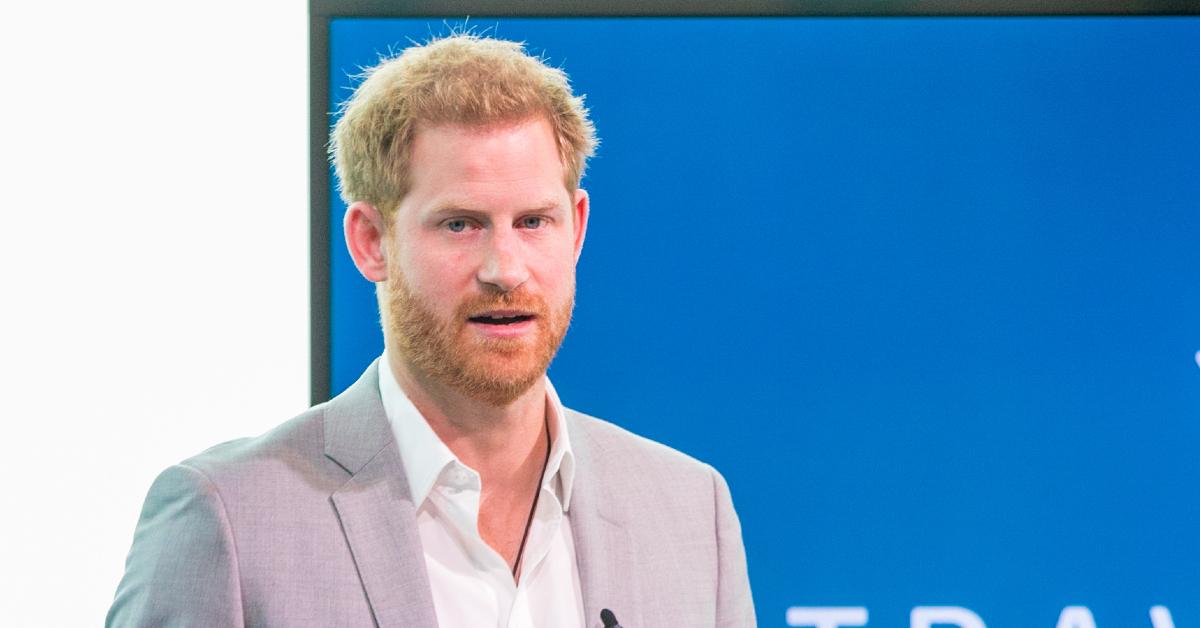 Prince Harry said he had an intuition something was going to happen in early January — right before mobs of people invaded the U.S. Capitol building on January 6.
Article continues below advertisement
"Jack Dorsey [CEO of Twitter] and I were emailing each other prior to January 6, where I warned him that his platform was allowing a coup to be staged. That email was sent the day before, then it happened, and I haven't heard from him since," the 37-year-old said during Wired magazine's RE:WIRED virtual summit, which took place on Tuesday, November 9, in New York City.
At the time, supporters of then-President Donald Trump were angry that President Joe Biden was about to become the next president. The outing got ugly, as five people died and hundreds of people were arrested.
Article continues below advertisement
Article continues below advertisement
"I felt it personally over the years, and I'm now watching it happen globally affecting everyone, not just America, literally everyone around the world," he said. "I learned from a very early age that the incentives of publishing are not necessarily aligned with the incentives of the truth."
He added, "I know the story all too well. I lost my mother to this self-manufactured rabidness, and obviously I'm determined not to lose the mother to my children to the same thing."
The dad-of-two also noted that the term "Megxit" — a phrase that refers to Meghan Markle's decision to leave the royal family — should be not used going forward.
Article continues below advertisement
"The term 'Megxit' was or is a misogynistic term that was created by a troll, amplified by world correspondents, and it grew and grew and grew onto mainstream media," he said. "But it began with a troll."