'Private Lies, Betrayals & Personal Plots': How The Royal Family Almost Ruined Prince Harry & Meghan Markle's Wedding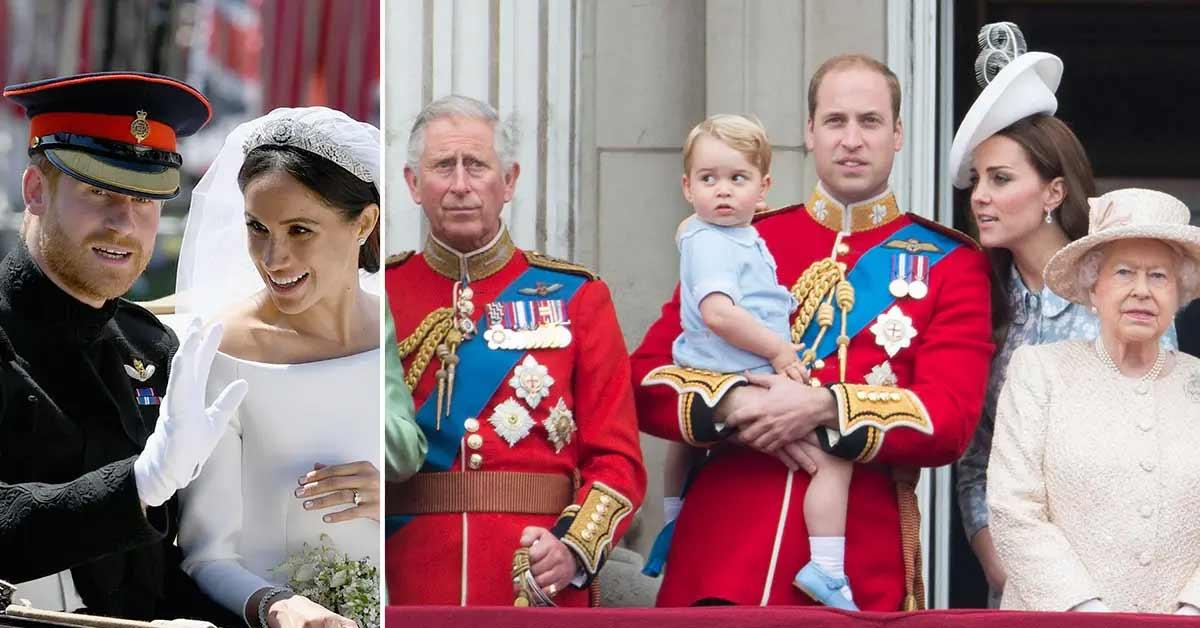 Prince Harry and Meghan Markle's relationship was almost sabotaged by bitter family infighting before they even walked down the aisle.
At what should have been the happiest time of their lives, the royal family was at war with each other.
Article continues below advertisement
"Their public smiles mask private lies, betrayals, and personal plots," an insider revealed months before Harry and Meghan's May 2018 wedding.
"Her Majesty knows her time is short, and her last wish was to celebrate the holiday at her country estate at Sandringham, surrounded by her closest family.
"But ferocious feuds and vendettas" made it difficult, the source said in 2017. Queen Elizabeth went on to live for several years, dying in September at 96.
Article continues below advertisement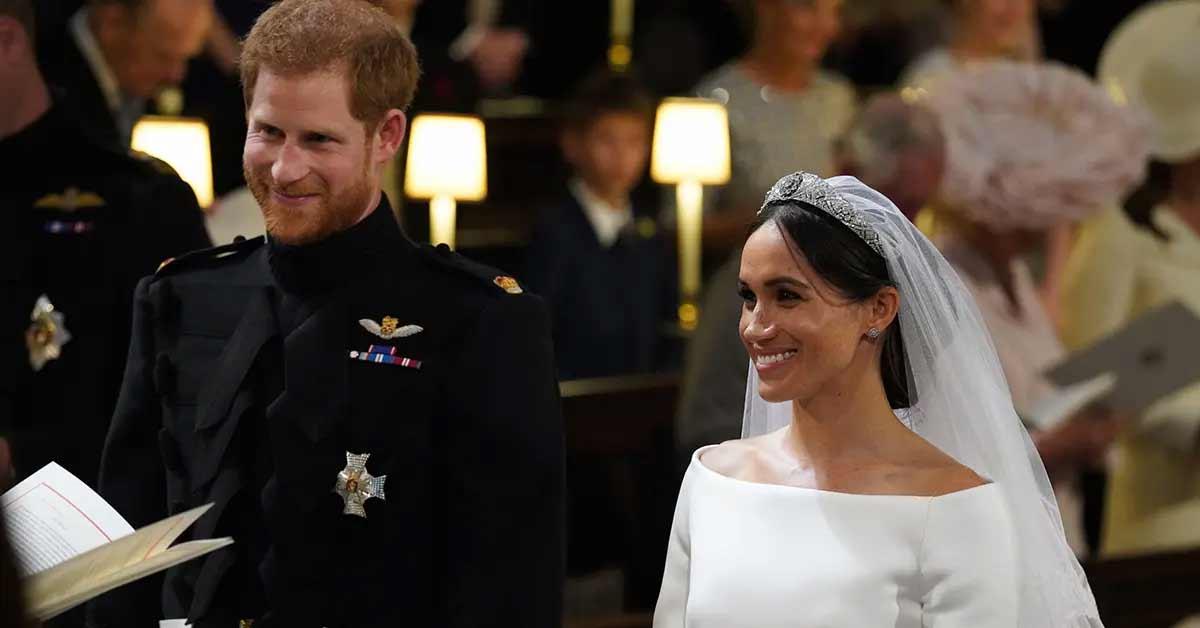 The royals were battling over who would succeed the throne (Charles was appointed King after his mother's death), how to save the family from financial ruin — and Harry's decision to marry Meghan against his family's wishes.
"The snooty royals don't think Meghan is a good fit," the insider squealed at the time. "She's a divorcée, she's biracial, and she's a commoner.
Article continues below advertisement
"Charles and Camilla demanded Harry give her up — and Her Majesty warned she would shun any wedding. But Harry defied them all.
"He even tipped off the press an engagement was imminent," the insider claimed, adding "the palace had no choice but to go through with the announcement."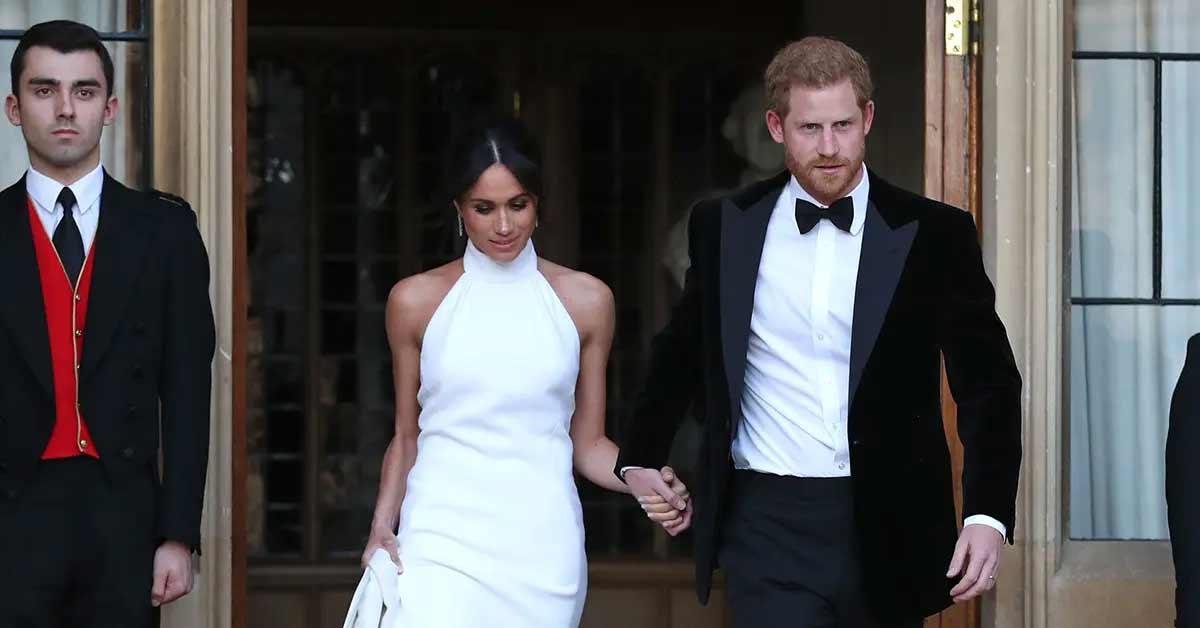 Article continues below advertisement
Charles' wife, now Queen Consort Camilla, reportedly launched a campaign against Meghan — just like she did with Prince William's bride, Kate Middleton.
"She can't stand another beautiful, young 'commoner' joining the family," the source said.
But that was just the tip of the royal crisis.
Charles was already acting like he was king, telling the family he'd slash their spending as soon as he gets crowned. The countdown is on for his coronation on May 6, 2023, which Harry and Meghan will most likely not attend in the wake of their controversial Netflix docuseries.
Article continues below advertisement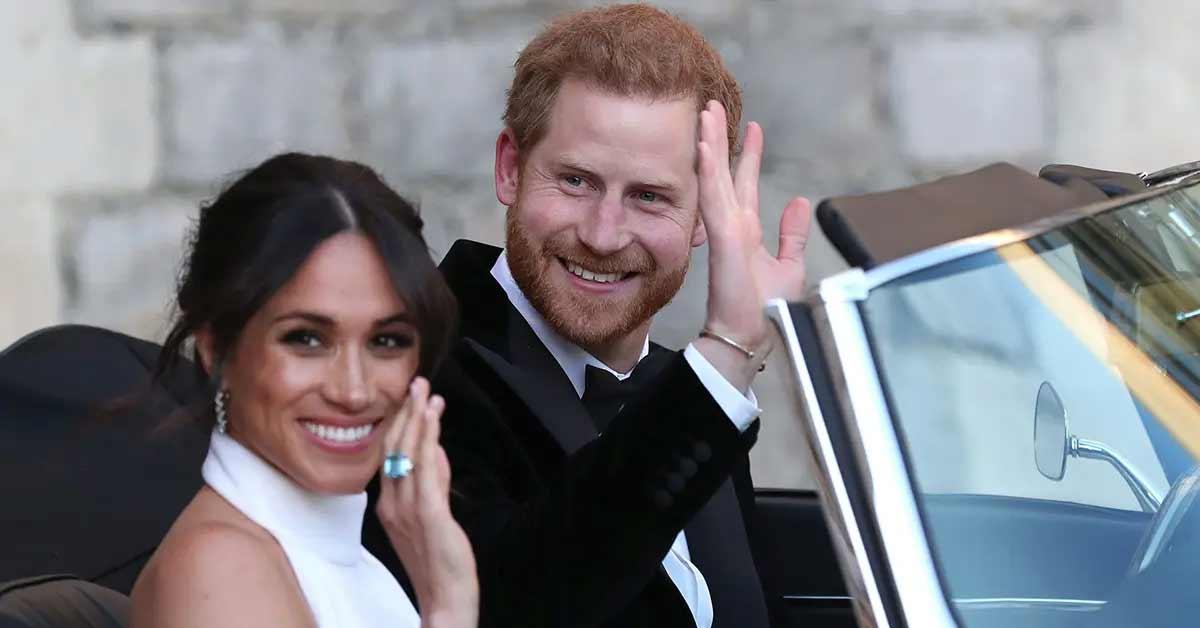 "He says his sons inherited millions from their mother and should stand on their own feet," the source said five years ago. "Of course, he and Camilla won't be giving up a penny."
While the late Queen wanted her final holidays to be spent with her loved ones, her feuding family made sure that didn't happen — and with the first one without her creeping up, it appears the tradition of separate Christmases will continue.