'Stunned' Prince Harry & Meghan Markle Have Until King Charles' Coronation To Move Out Of Frogmore Cottage
Article continues below advertisement
"Charles wanted to start after his coronation with the issues of Harry and Meghan and Andrew put to bed," an insider dished, adding that the California-based couple will have until King Charles' coronation to get their stuff out. "The situation has dragged on far too long and he wanted to act decisively and quickly."
A rep for Harry and Meghan replied to the report. "We can confirm The Duke and Duchess of Sussex have been requested to vacate their residence at Frogmore Cottage," they said in a statement.
Article continues below advertisement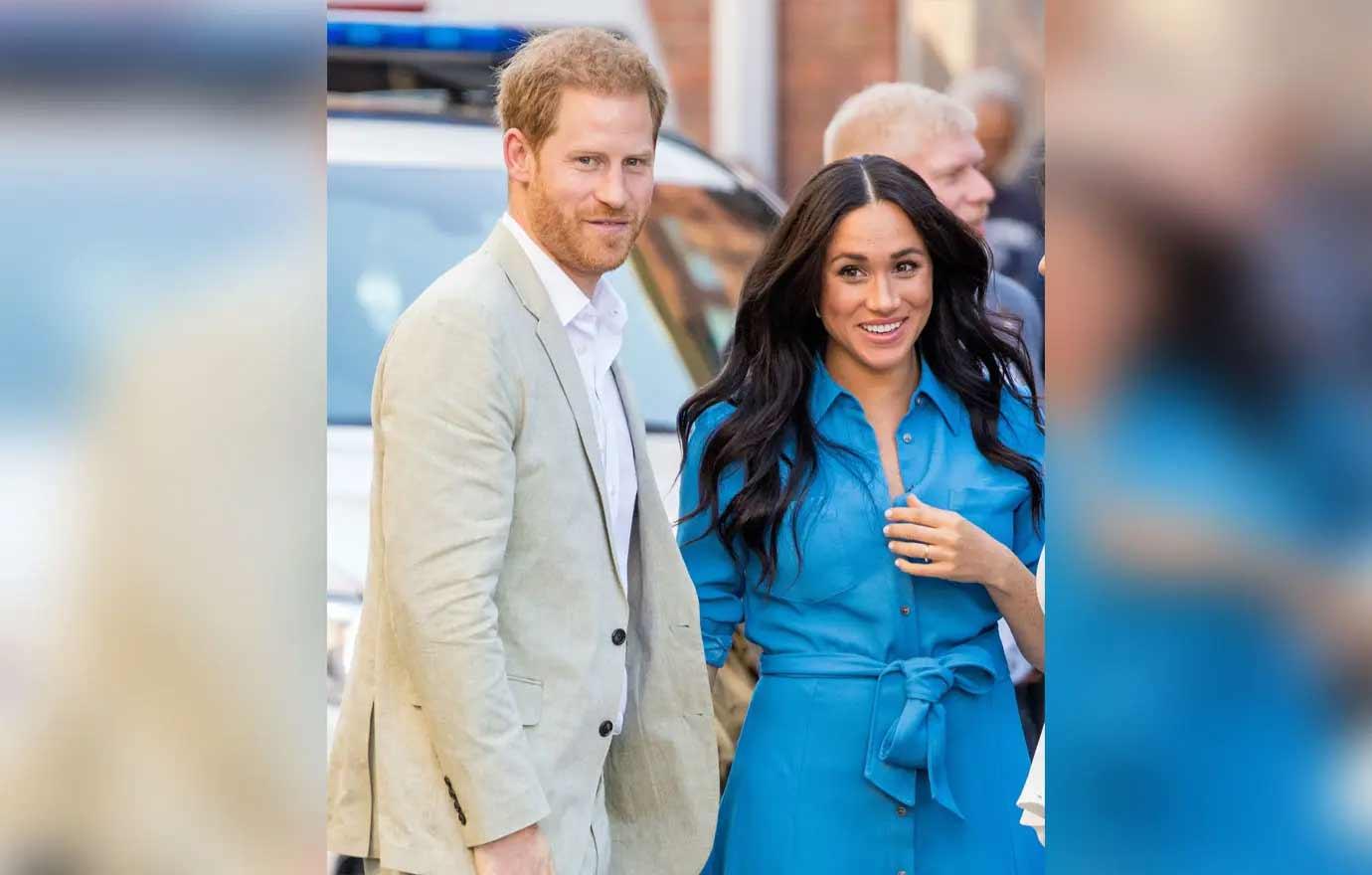 It's unclear if Meghan, 41, and Harry, 38, have been invited to the May 6 coronation, but it sounds like things will be tense if the two decide to hop across the pond.
"I don't think Prince William or King Charles will make any special arrangements to have a private discussion with Prince Harry prior to the coronation because the word 'private' has become increasingly debatable in the Sussex space," expert Kinsey Schofield told Fox News Digital.
Article continues below advertisement
Ever since the red-headed prince spilled his family secrets in his book, Spare, things have gone from bad to worse.
"Over the weekend, reports surfaced that Harry intends to add a new chapter to [his memoir] Spare for the paperback print edition," Schofield shared. "What would that content consist of? Perhaps a controversial closed-door conversation with his brother and father prior to one of the most historic events this generation has seen? I think the royal family is smarter than that and focused on the future of the monarchy."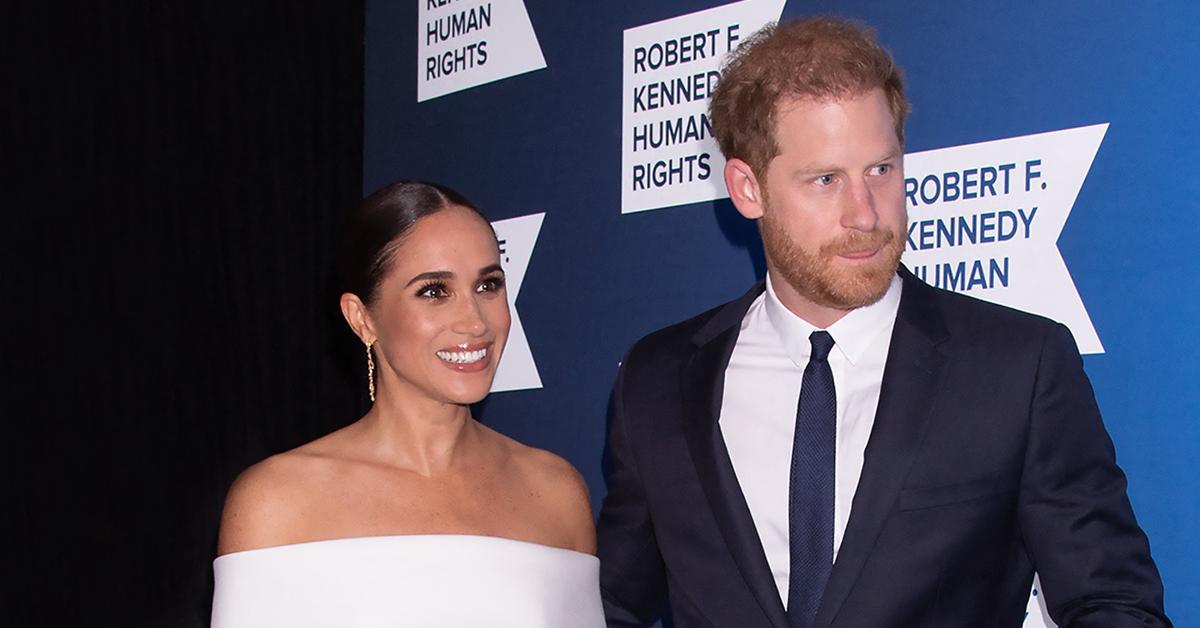 Article continues below advertisement
"Harry is under the delusion that he is the only one owed an apology," Schofield continued. "[Prince] William and [his wife] Kate Middleton are owed an apology. Meghan and Harry have gone out of their way to tarnish the images of William and Catherine... The Sussexes were free. They found their freedom. Instead of using their freedom to dedicate their lives to service as they promised... they have dedicated their lives to settling old scores."