Furious Prince William REFUSES To Interact With Prince Harry If He Attends Coronation, Relationship 'Non-Existent' After Memoir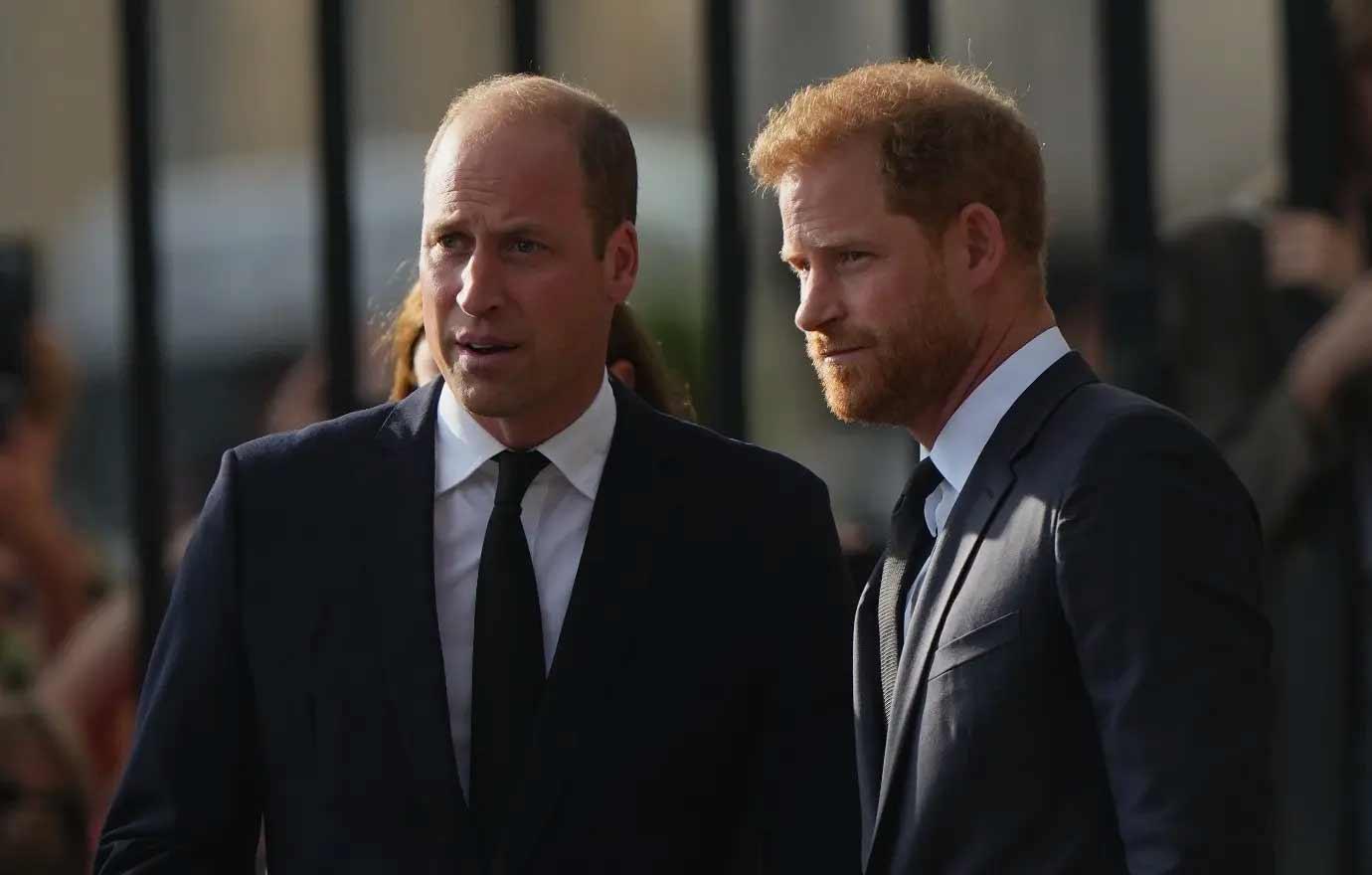 Though King Charles' coronation is just over two months away, insiders claim it still hasn't been decided if Prince Harry and Meghan Markle will be in attendance.
While some believe the Sussexes will show up so they can put on a united front to the public, one family friend spilled that even if they do come out, it's unlikely that Prince William will even acknowledge his younger brother after the latter shaded his wife, Kate Middleton, in his memoir.
Article continues below advertisement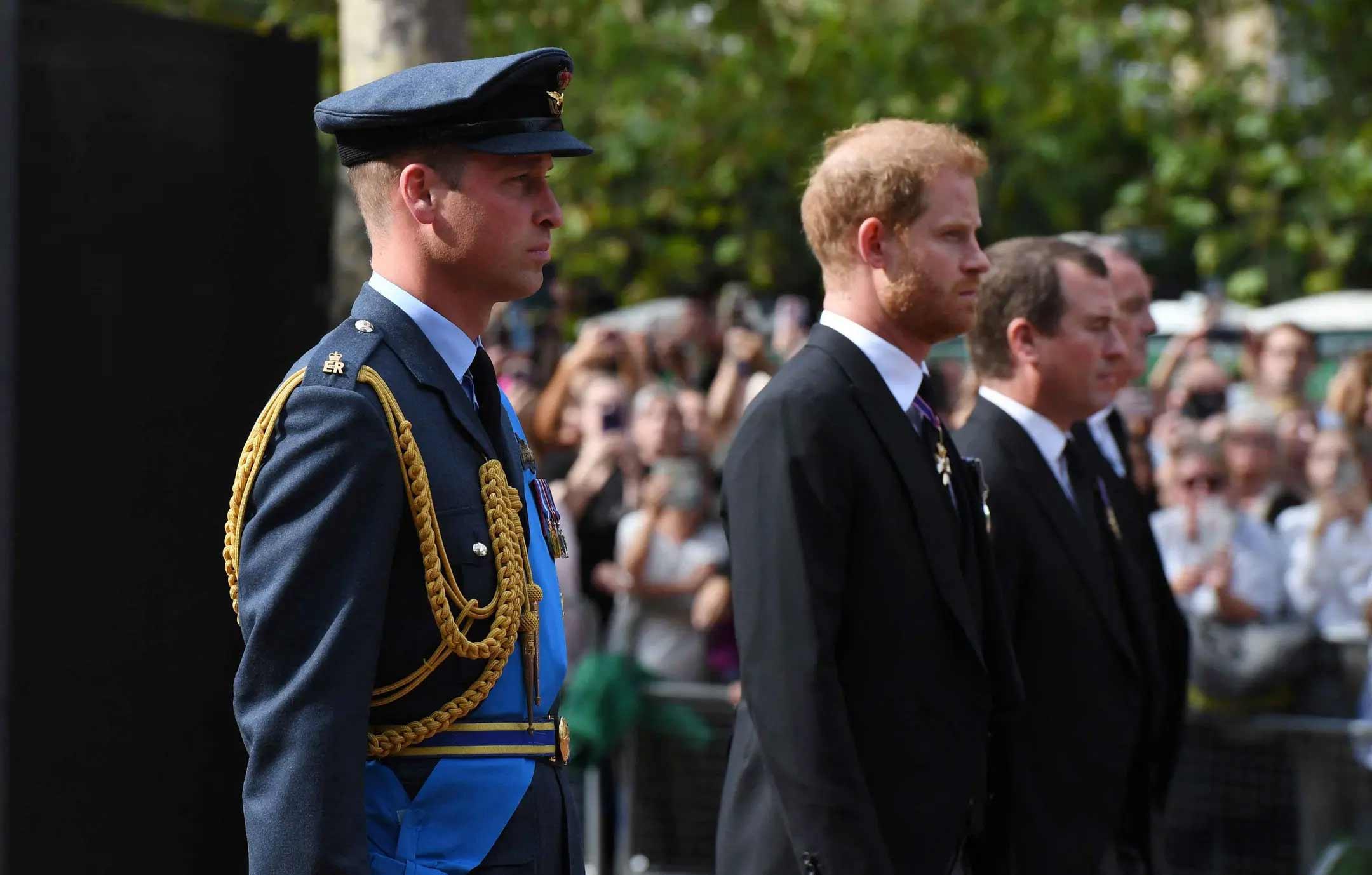 "I hear that William has no intention whatsoever of apologizing and remains incandescent, especially around the way his wife, the Princess of Wales, has been treated," the confidante spilled to a publication. "The relationship isn't even rock bottom now, it's non-existent. And I just don't see, if Harry were to come to the Coronation, how William could even bring himself to look his brother in the face."
Article continues below advertisement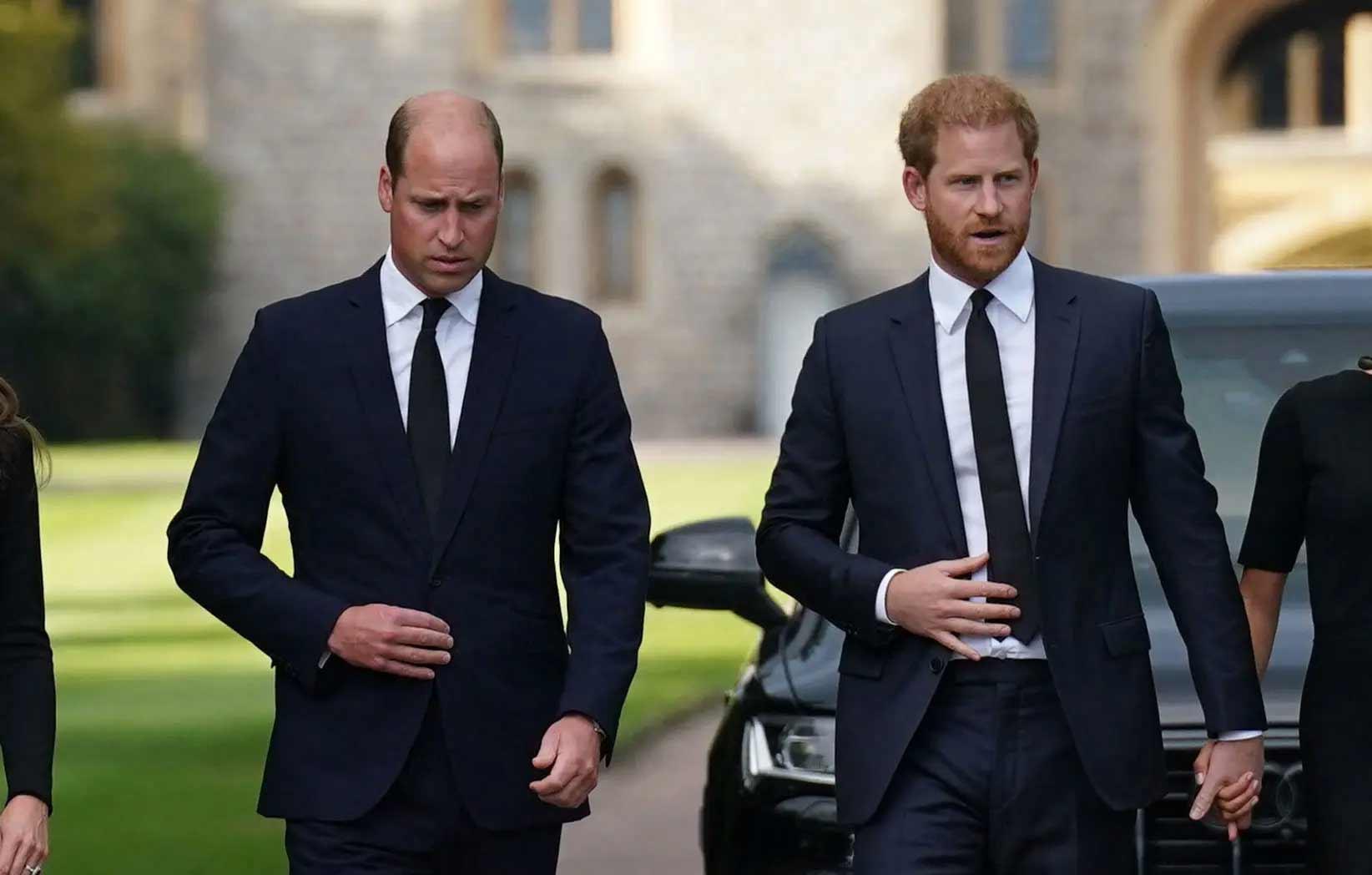 As The Royal Observer reported, Harry painted Kate in a negative light on several occasions throughout his book, even releasing the heated text message exchange between her and his wife.
The father-of-two alleged the Suits actress was so hurt by a tiff that occurred prior to their wedding that when he came home, he found her sobbing "on the floor."
The author also claimed Kate, as well as Prince William, "howled" with laughter when he first tried on his controversial Nazi Halloween costume, insisting the couple encouraged him to wear it.
Article continues below advertisement
Needless to say, the mother-of-three is just as frustrated with Harry as the Princes of Wales is.
"Kate feels that Harry's actions are atrocious," an insider previously shared with a news publication. "She is appalled at him for dragging her name through the dirt and is finding it hard to forgive."
Echoed a second source, "Kate doesn't even recognize this person Harry's become."
In order to try and make amends, one source told a news outlet that Harry is planning to add an extra chapter to the paperback version of his tome to discuss the aftermath of its release.
"[The new version will be out] later this year or early next, when the hard cover sales have ended," the source claimed. "Readers are eager to know [Harry and Meghan's] feelings about the royal backlash they have suffered after the airing of their Netflix doc, and the publication of Spare.
Daily Mail spoked with the family friend about how William would react to Harry's presence at the coronation.