Prince Harry Slams 'Deliberately Vague' Report About Cash-For-Honorary Titles Scandal: 'No Knowledge Or Involvement'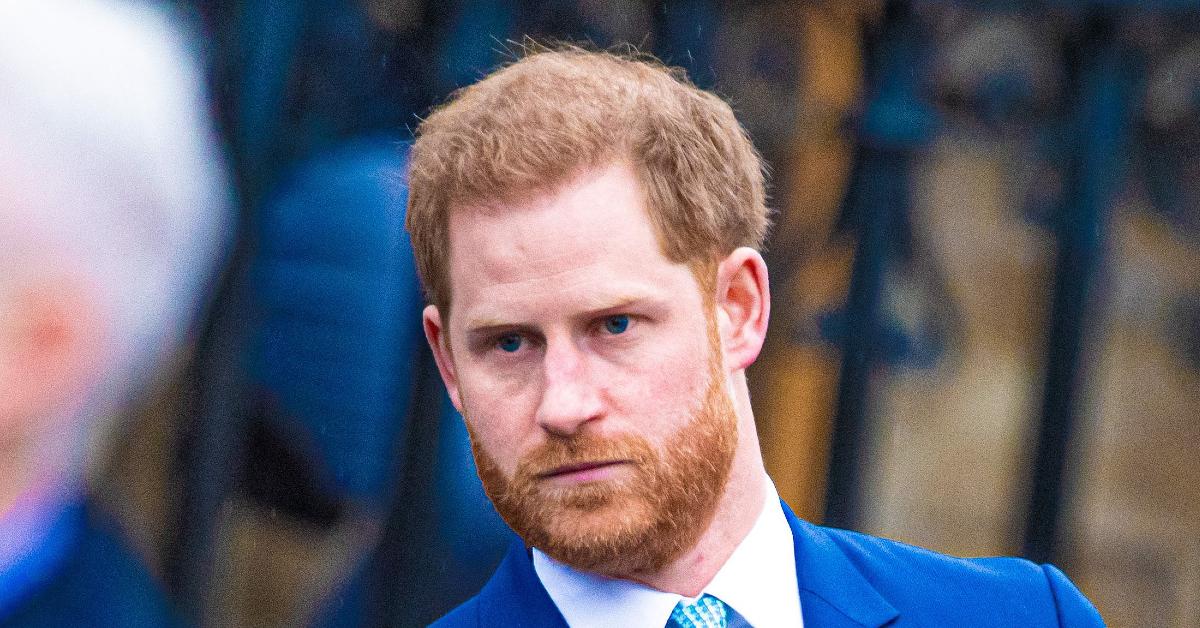 Shortly after Prince Charles' closest aide Michael Fawcett was involved in a scandal —where he allegedly offered British citizenship to Saudi businessman Mahfouz Marei Mubarak bin Mahfouz in exchange for charity donations — Prince Harry has made it clear that he had nothing to do with the supposed interactions.
Article continues below advertisement
"It is disappointing that The Sunday Times, knowing all the facts, has chosen to encourage speculation by being deliberately vague to try to create a falsified link between the Duke of Sussex and the CBE scandal, of which he had no knowledge or involvement," the statement read after the newspaper reported that Harry's charity received private donations from Mahfouz in 2013.
"The Duke and his advisers, as well as his non-profit Sentebale, severed ties with Mr. Mahfouz and his associates in 2015, no longer accepting further donations to Sentebale and discontinuing any plans for a fundraising event amid growing concerns over the motives for his support," the statement continued. "The Duke had one planned meeting with this donor nearly eight years ago, did not introduce him to any members of the royal family, and expressed his concerns about the donor."
Article continues below advertisement
According to the inquiry, Fawcett's employees had no idea what was happening behind closed doors.
Article continues below advertisement
Ernst & Young found "no evidence that employees or trustees of the Prince's Foundation were aware of private dinners being 'sold' or arranged in exchange for money."
"The Prince of Wales is grateful to independent auditors for reviewing procedures at the Prince's Foundation, who are today announcing a series of findings. It is important to His Royal Highness that the charities which bear his name operate to the highest standards, in accordance with rules established by charity regulators. We are taking this opportunity to reinforce guidance to these charities, particularly in respect of their relationships with supporters," a statement from Charles read after the ordeal came to light.
Apparently, Charles' wife, Camilla, Duchess of Cornwall was the one who wanted him gone. "Camilla used to like Fawcett, but she believes he has made too many mistakes and must leave before Charles becomes king," an insider told Phil Dampier. "He is just too toxic to keep on."