Prince Harry Slammed For Appearing In Prince Philip Documentary Since He's Continued To Diss The Royal Family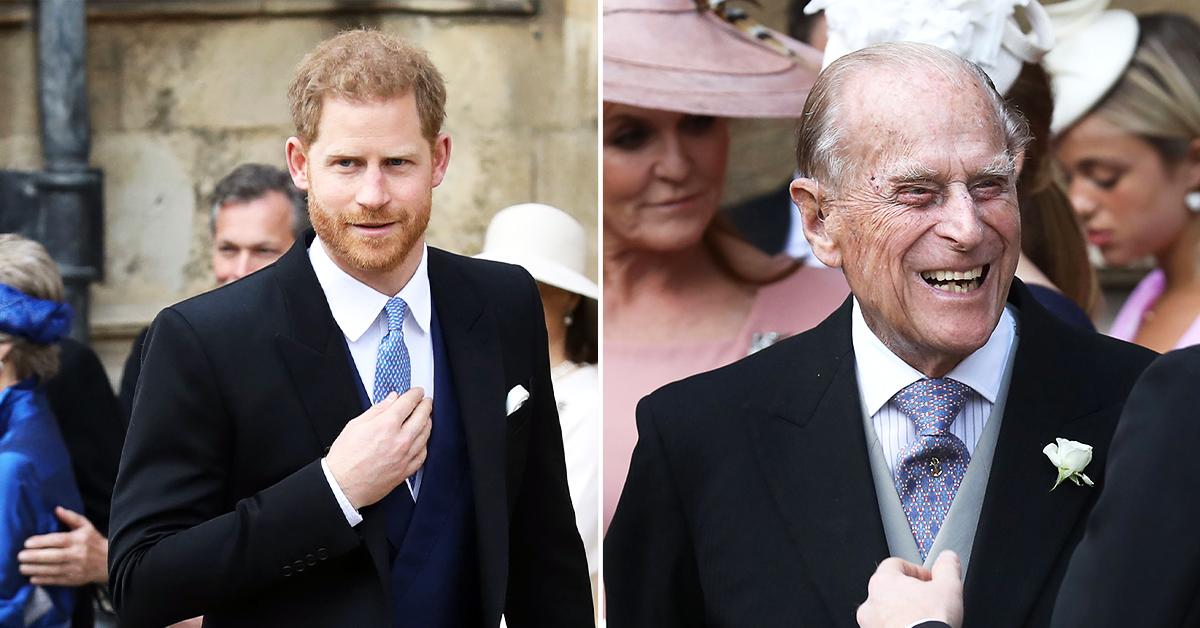 Prince Harry wanted to honor his grandfather's legacy by appearing in the new BBC doc Prince Philip: The Family Remembers — but some viewers thought it was inappropriate for him to appear in the September 22 televised special given all of the negative things he's said about the royal family.
Article continues below advertisement
While one social media user said they booed the TV when the Duke of Sussex came on screen, another wrote, "Why was Harry included when he has done nothing but trash his upbringing, his family and his country, he walked away he has let everyone down," reported The Express.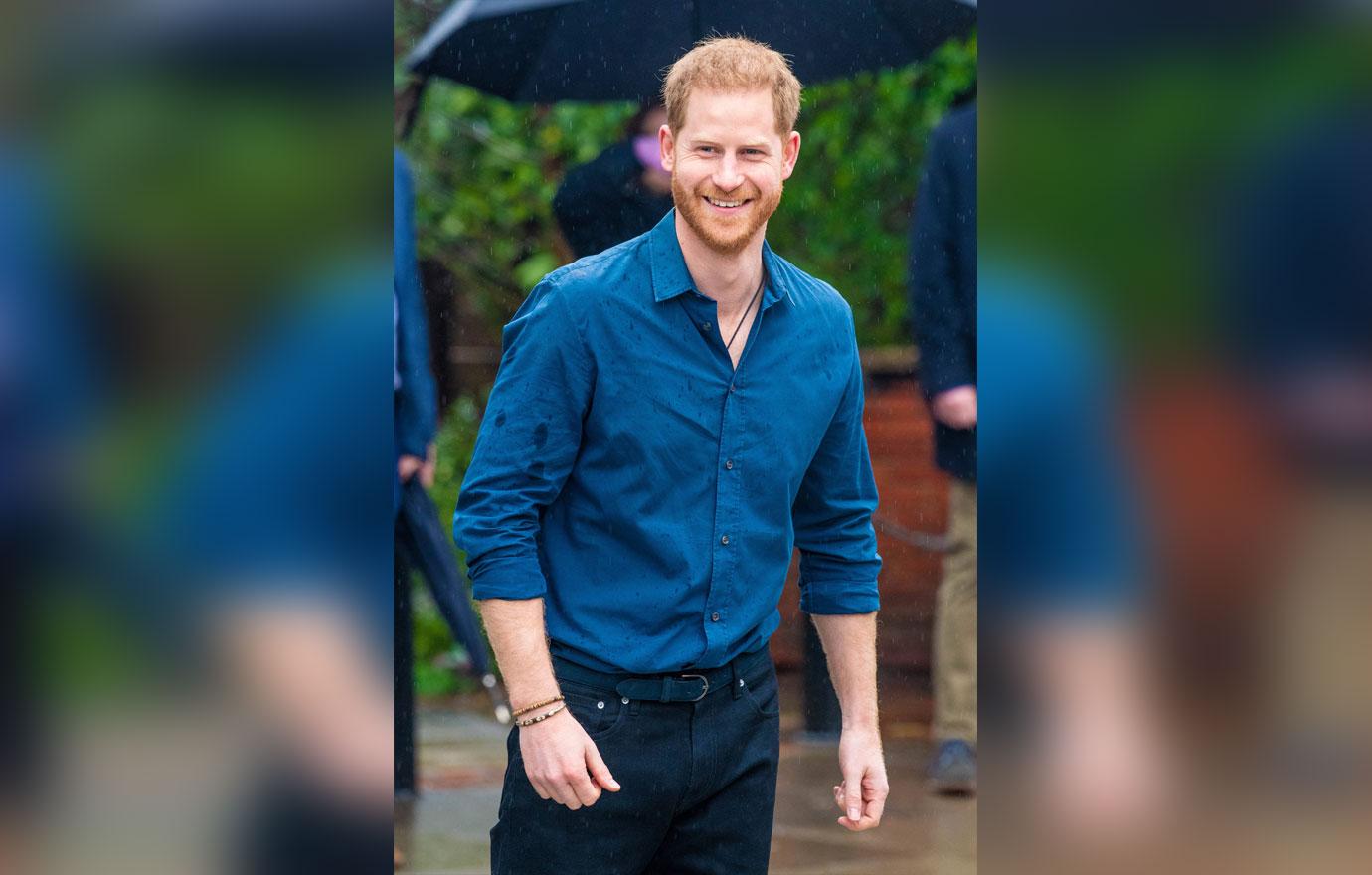 Article continues below advertisement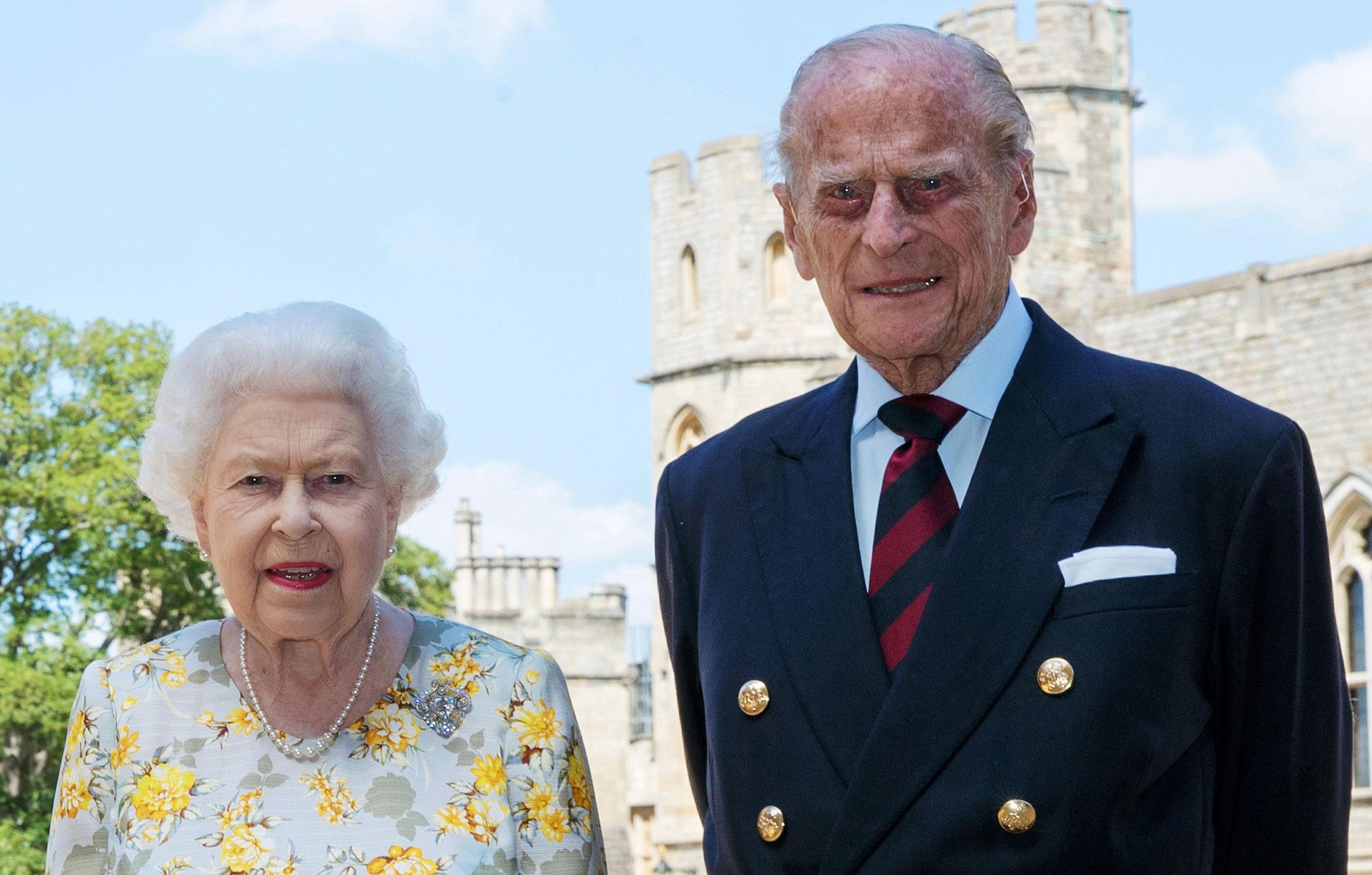 Article continues below advertisement
Aside from praising Philip's legacy, Harry also gushed over his grandfather's marriage to Queen Elizabeth.
"The two of them together were just the most adorable couple," he declared. "To me knowing the cheekiness of him and knowing that behind what the world sees you have two individuals who were very much in love and both, from a very young age, have dedicated their life to service ... that is an incredible bond between two people."
"More than anything I miss his humor, but I miss him, I miss him more for my grandmother because I know how incredibly strong she was with him there," he added. "I also know that she's gonna be OK without him."
Article continues below advertisement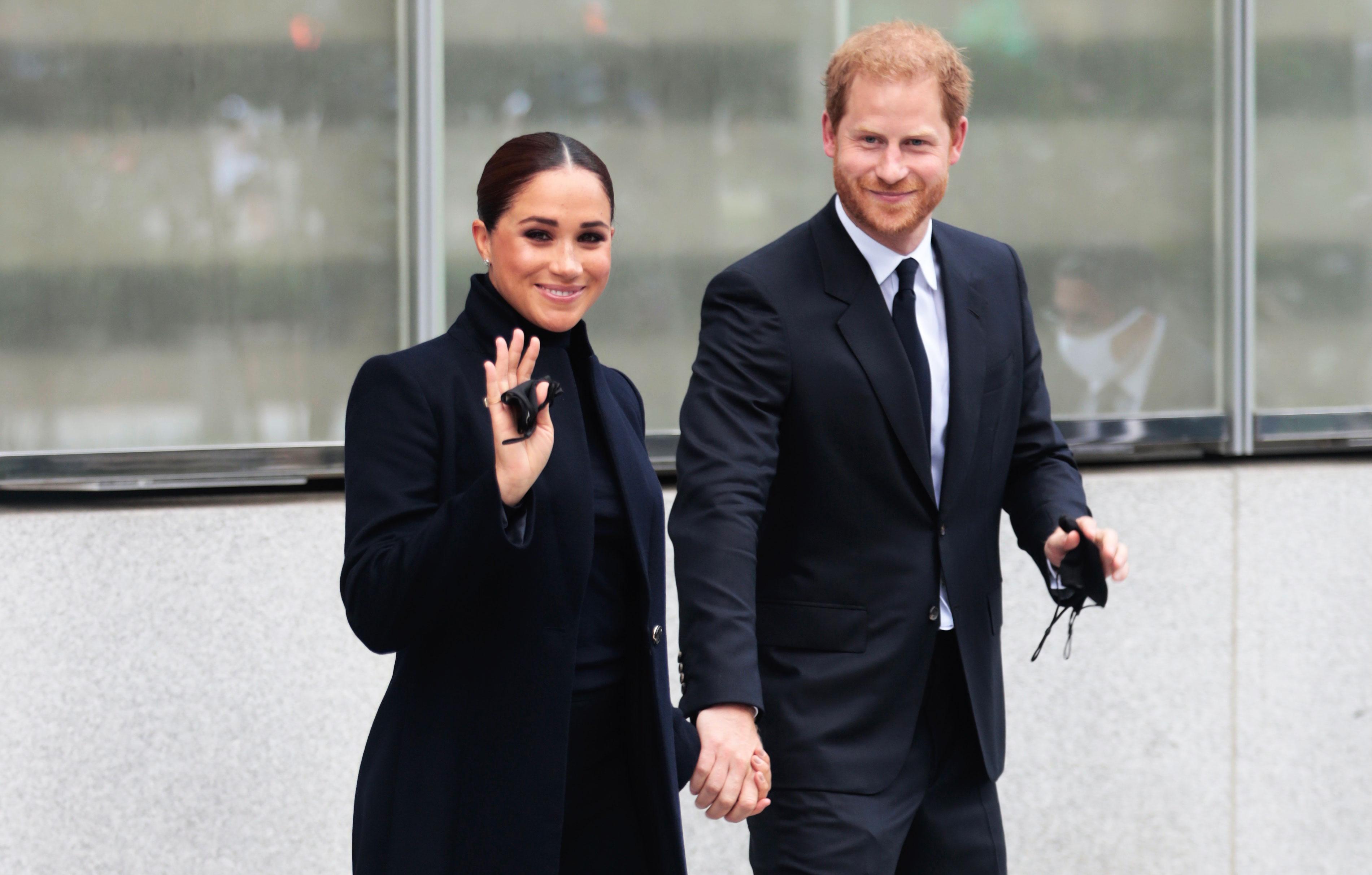 Article continues below advertisement
"I have held that, because of the constitutional position of the Sovereign, it is appropriate to have a special practice in relation to royal wills," he stated. "There is a need to enhance the protection afforded to truly private aspects of the lives of this limited group of individuals in order to maintain the dignity of the Sovereign and close members of her family."