Prince Harry Is 'Intensely Focused On Getting More Information About His Mother's Death'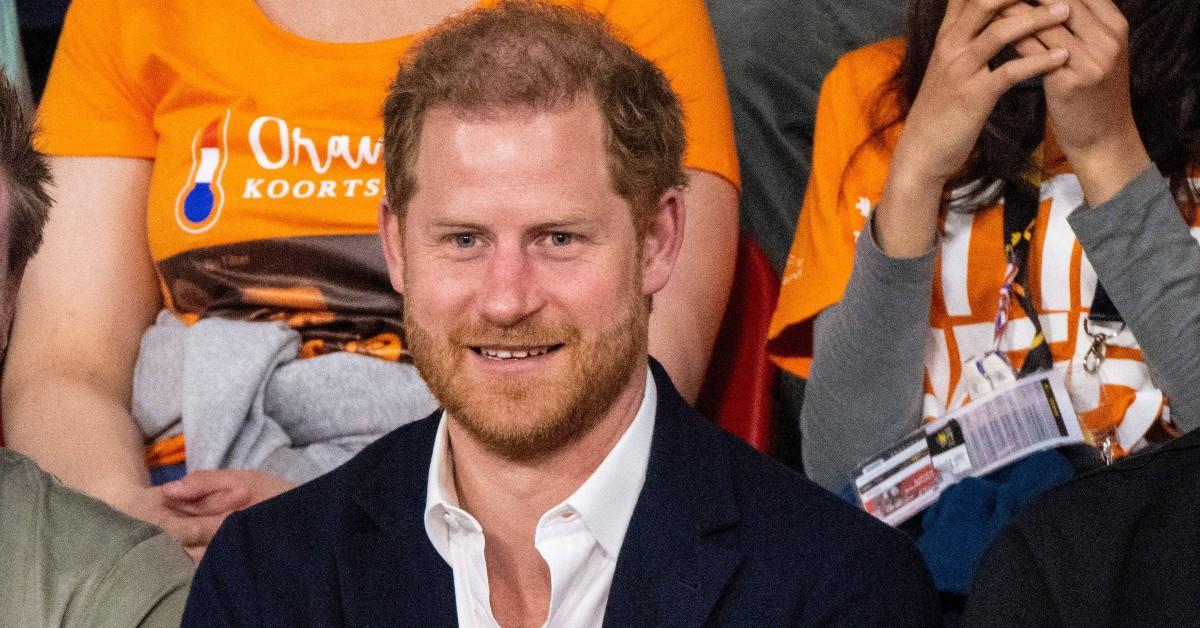 Fans of Prince Harry are waiting in anticipation to see what his upcoming memoir will explore — especially when it comes to what he'll say about his mother.
Article continues below advertisement
The Sun reported that official judicial sources in Paris say that Harry's researchers have been looking for information surrounding Princess Diana's unfortunate and unexpected death after she was tragically killed in a car accident in Paris. Harry has spoken in interviews over the years about his grief and the various struggles he experienced with losing his mother at a young age.
A source who was previously involved in the initial investigation told The Sun, "There are plenty of people in France who recall the night of the accident. It's only normal that Diana's son should want to learn more about it for his book."
Another said, "There have been approaches which suggest Prince Harry is intensely focused on getting more information about his mother's death."
PRINCE HARRY & PRINCE WILLIAM NOT CONSULTED ABOUT NEW PRINCESS DIANA DOCUMENTARY, INSIDER REVEALS
As Harry is continuing to seek more information surrounding Diana's final moments, a French judicial probe came to the conclusion that the driver, Henri Paul, was under the influence and lost control of the vehicle, resulting in the fatal crash that killed Paul, Diana and her boyfriend, Dodi Fayed.