Princess Diana Determined To Shield Prince Harry From 'Spare' Label, James Patterson Says: 'She Tried To Control It As She Could'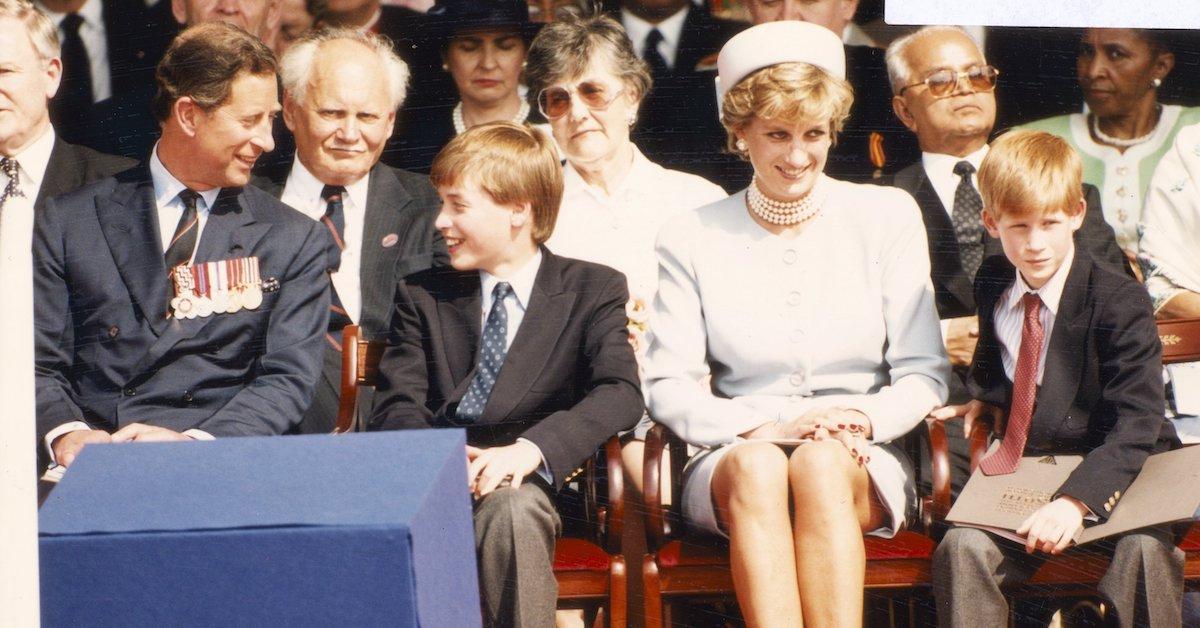 Princess Diana understood that Prince William would most likely be favored over Prince Harry, as he was second in line to the throne. As a result, the doting mom tried to comfort her youngest son.
"I think she tried to control it as much as she could," James Patterson told Fox News Digital. "I think she was troubled about it. That's a standard thing for families. One of the kids who do better in school or become a better athlete seems to be a little more charming and lovable. How do you make the other kids feel that they're just enough? It happens pretty much to all families. And in this case, the stakes are much higher because one is presumably going to be king someday."
Article continues below advertisement
"I think she was very aware of the situation," the author continued. "She had experienced how difficult it was to be in her role as a princess… She wanted to have her own life. And that was very hard for her. She didn't want the boys to experience the same struggles she faced. She tried as much as she could to control it. She simply wanted them to be normal kids and understand that the real world doesn't operate in the same way it worked within the palace. They shouldn't see themselves as special or different."
Article continues below advertisement
Diana, who later died in a car crash in 1997, was adamant on making sure that her boys lived a normal life — away from the spotlight.
"William, as a little kid, hated the photographers. There's one scene in the book where they're having a little vacation and the press is everywhere. It was a constant click, click, click of cameras. At one point, they're throwing water balloons at the press boats. Diana referred to herself as the chief loader. It was humorous, but also tragic," Patterson shared.
"The whole thing of being in the eye of the press and having to be a role model, even as a kid, was difficult," he added. "She didn't want the kids to suffer through that. She wanted them to be as normal as they could be. She insisted on taking them to McDonald's because that's what kids did. Queen Elizabeth wound up going to McDonald's, but she didn't understand. She didn't think the burgers were that good."