Prince Charles Told Princess Diana He Didn't 'Love Her' Night Before Their Wedding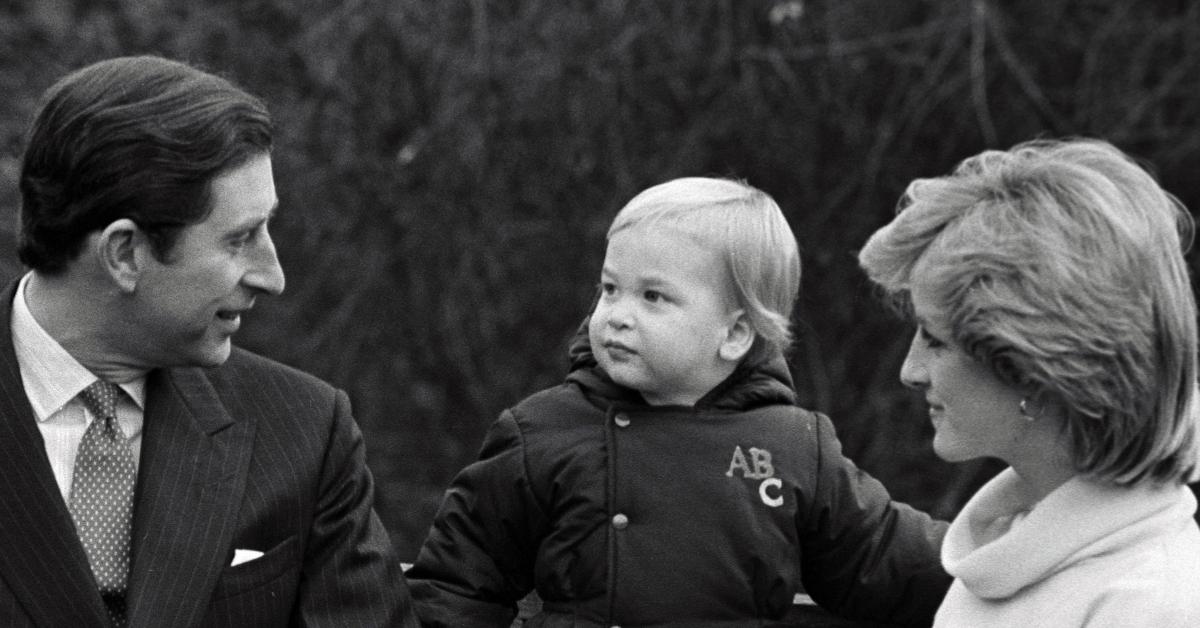 Prince Charles apparently had some strong words to say before he married Princess Diana — and it was not what she had in mind.
"One of the most shocking things that Diana told me was that the night before the wedding Charles told her that he didn't love her..." Diana's astrologer Penny Thornton claimed in the ITV documentary The Diana Interview: Revenge of a Princess. "I think Charles didn't want to go into the wedding on a false premise. He wanted to square it with her and it was devastating for Diana."
Article continues below advertisement
Thornton continued, "She didn't want to go through with the wedding at that point, she thought about not attending the wedding."
Penny Junor, a royal expert, also spoke about how Charles was nervous right before the big day.
She wrote, "Charles was not convinced he was doing the right thing in marrying Diana but there was no way out and, bolstered by the hope that things would be different once they were married, he put a brave face on it."
Article continues below advertisement
The two got married in 1981, but they later split in 1996. Charles later got married to Camilla Parker-Bowles.
According to Allan Peters, a person protection officer to Prince Charles for nine years, he claims Diana was the first one to stray from their marriage, as she had an affair with a police bodyguard named Barry Mannakee.
Article continues below advertisement
"The popular perception is that the Prince of Wales was straying all the way through his marriage and that is definitely, unequivocally not the case," he said in a new CNN documentary called Diana. "The first person that strayed was the princess. He went back to see Mrs. Parker-Bowles after he learned about her affair with Mannakee. Nobody is the villain. In my view, everyone is the victim."
"He was under a lot of pressure to get married and she too was the victim of this whole process," Peters continued.
Article continues below advertisement