Prince Harry & Prince William Not Consulted About New Princess Diana Documentary, Insider Reveals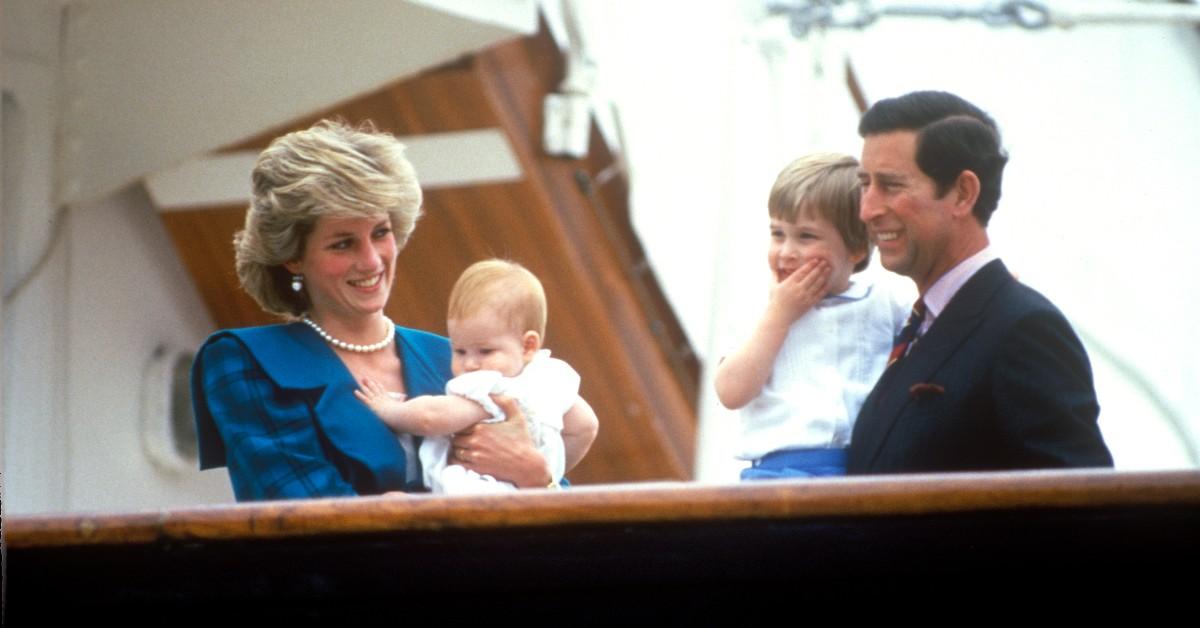 There is a new documentary about the death of Princess Diana, which is set to be released on Channel 4. However, Prince Harry and Prince William were reportedly not consulted about the project.
Article continues below advertisement
Article continues below advertisement
Outside of the investigation, it will highlight the public's response to her loss. The Mirror reported the show will "insatiable demand for answers, which fueled unprecedented press interest and the proliferation of online chatrooms, where speculation on the 'real cause' of Diana's death became one of the first viral sensations of the early internet."
Executive producer Henry Singer said in a statement, "This was a really important series to make — not only because we hope it will lay to rest the conspiracy theories that continue to obscure the truth of what happened in the Alma tunnel that night — but because the story is a window into the world today, where conspiracy theories no longer reside in the dark corners of the internet but have gone mainstream and are actually pushed by people in positions of real power."
Article continues below advertisement