Prince Harry Would Have Been Safer In The U.K. Than When He Travels For The Invictus Games, Former Met Inspector Argues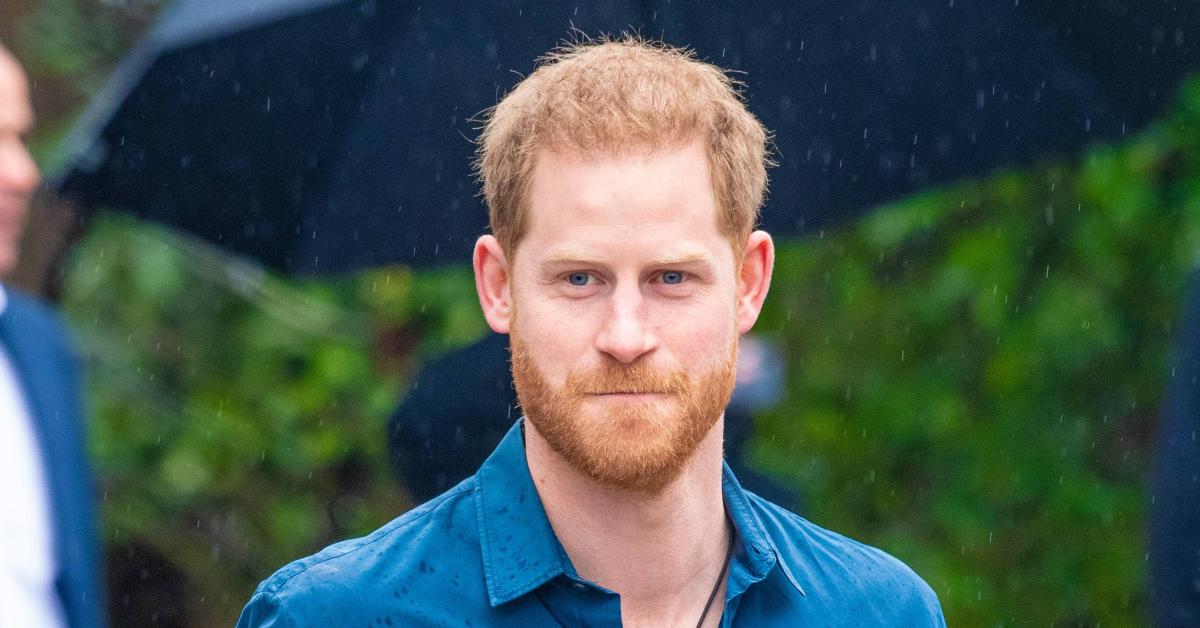 Prince Harry is gearing up to travel to The Netherlands for the upcoming Invictus Games, but the move has left many confused, as he wouldn't attend Prince Philip's memorial service in late March due to lack of security, but he's willing to travel elsewhere in Europe.
Article continues below advertisement
"I'm baffled about why Harry thinks he would be safer in the Netherlands than in the U.K," former Met inspector Ken Wharfe told the MailOnline. "He would have traveled to his grandfather's memorial service with his brother or father and received protection from the Met. It's not like he would have been turning up at Westminster Abbey on a bike."
He added, "The Dutch police will be doing their own security assessments and liaising with Harry's private security but my view it is more of a risk to go to Holland to support a charity with a military link than coming to London last week. Harry wants everything to be the way it was before he left for America."
Article continues below advertisement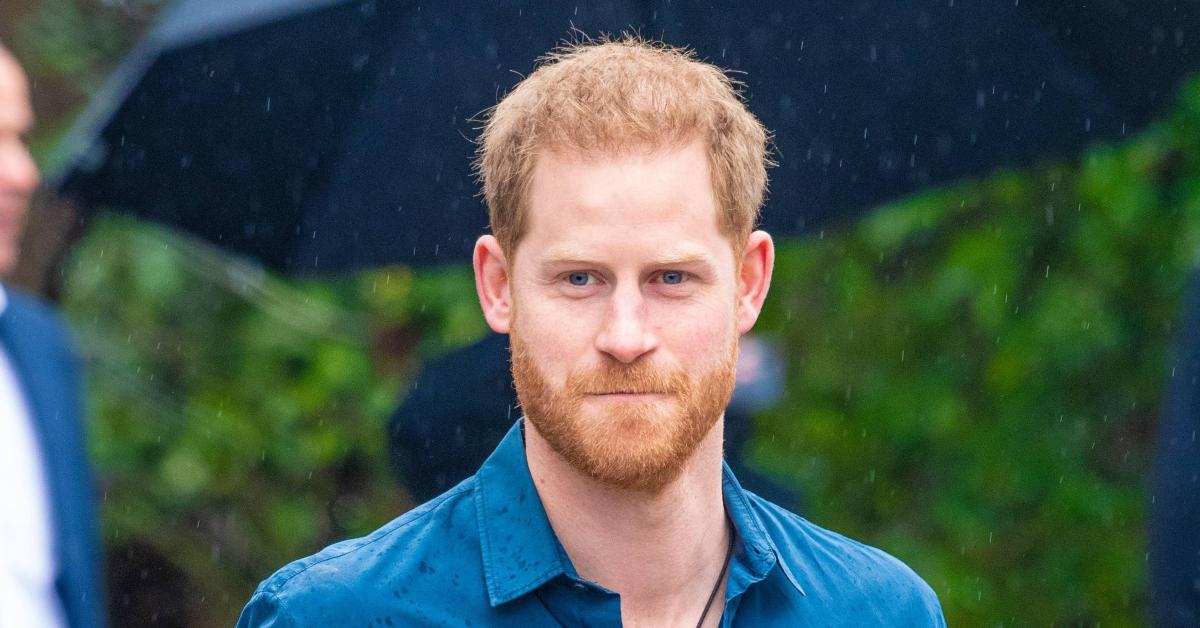 The Dutch Ministry of Defense is adamant on making sure that Harry is OK when he comes overseas.
"We take measures based on the security threat level," they said in a statement.
Article continues below advertisement
When Harry, 37, didn't make an appearance at the memorial service, many people were shocked, including Meghan Markle's estranged father, Thomas Markle.
"Attending and giving respect and giving God's grace to Prince Philip for a lifetime of service was very important to the Queen, and for them to not show up was a slap in the face to the Queen," he said on his YouTube channel. "It was unforgivable. The British people won't forgive them for that, and they shouldn't."
He continued, "I don't know what the reason was, but there's no excuse at all. It's a slap in the face for the Queen and the British people."