Meghan Markle & Prince Harry 'Are Nobodies In The U.S. Without Their Royal Connections,' Scholar States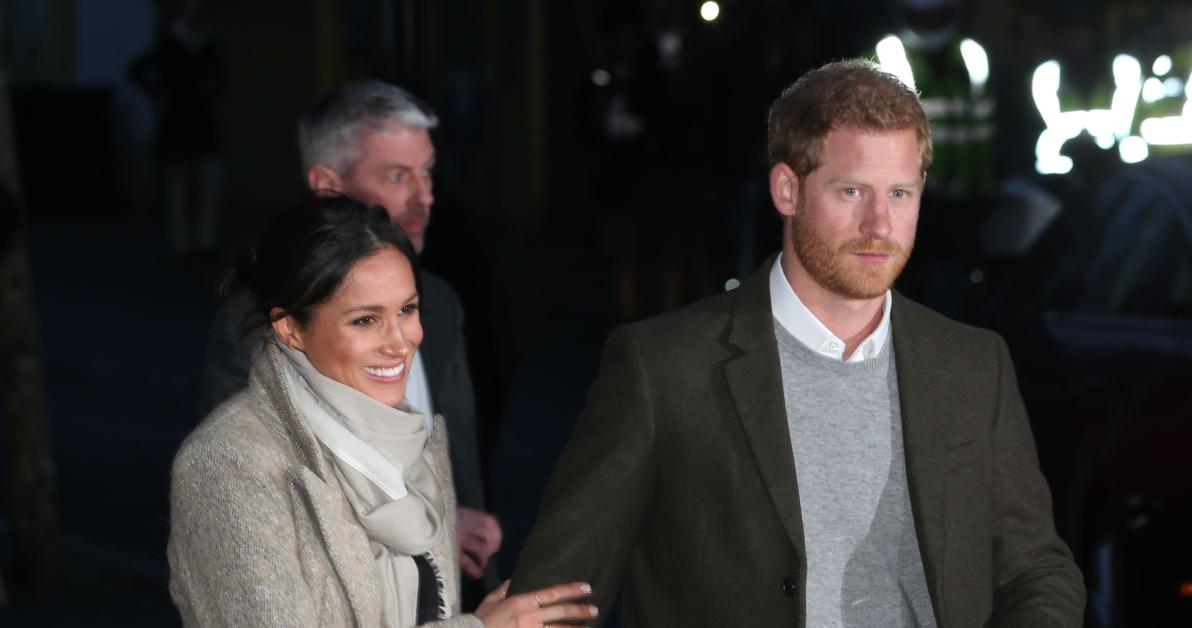 When Meghan Markle and Prince Harry announced they would no longer be part of the royal family, they caused a stir. Now, the two reside in Montecito, Calif., and haven't paid a visit back to the U.K. in quite some time — something that may hurt them in the long run.
Article continues below advertisement
"I think they need to really top up their associations with royalty," Pauline Maclaran, Professor of Marketing and Consumer Research at Royal Holloway, said. "Because without their royal connections they really are nobodies in the U.S., which is where they're trying to establish themselves. I do think their unique selling point to put it in marketing speak is that they have the sort of humanitarian aim and of course that high profile. But the high profile is really because of their titles and their associations with British royalty. They're developing a kind of rival brand, or court, or however you like to describe it."
"But I do think the longer they stay away they lose that royal magic," Maclaran continued. "Harry and Megan really need to have these royal connections and maintain them. The royals also need the diversity that the two of them bring, specifically Megan, it was pretty sad they lost that."
Article continues below advertisement
Since the two moved to the U.S., Harry, 37, has only been home twice — once for Prince Philip's funeral and another time for Princess Diana's statue unveiling. The red-headed prince didn't even come home for Prince Philip's memorial service on March 29, as he was nervous about the lack of security.
Article continues below advertisement
"That was a big disappointment for everybody. Certainly around where I was they thought he should have been here," Philip's former bodyguard Richard Griffin told Sky News. "All this nonsense about he couldn't get protection, as far as I'm concerned that was a pathetic excuse, he should have been here to honor his grandfather. At the end of the day, if he was that worried about security he could have stuck with his brother and father who have got wonderful security. He would have been more than safe."