Prince Harry Is Reportedly 'Regretting' Moving To California With Meghan Markle, Who Is 'Trying To Make The Situation A Little Better,' Expert Claims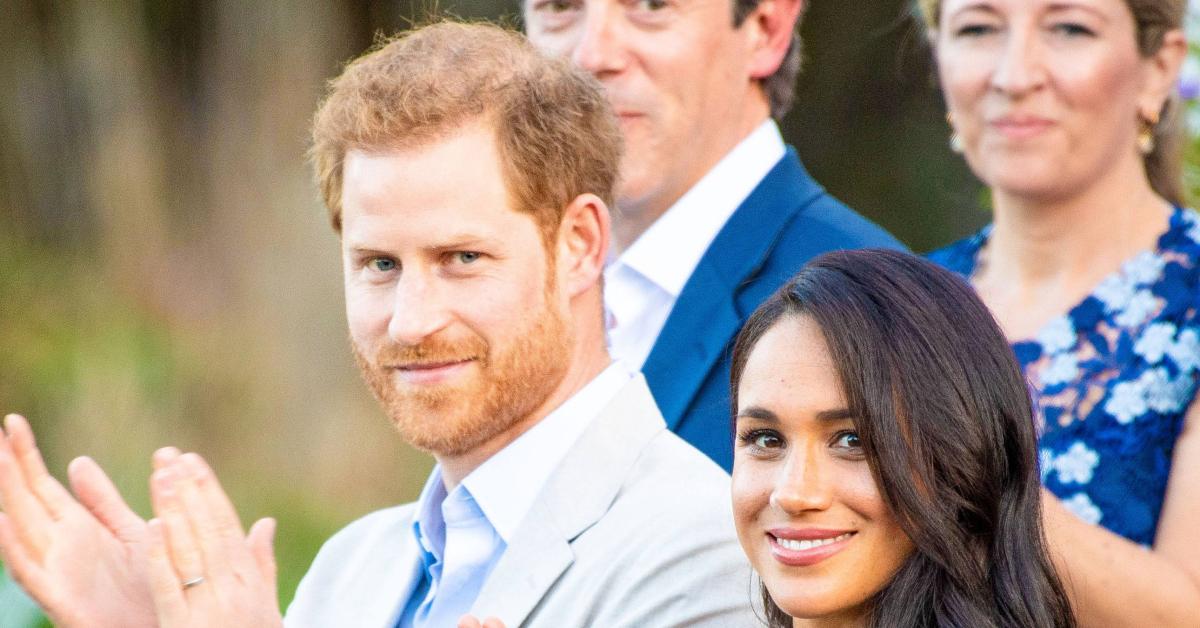 Even though Meghan Markle and Prince Harry look like they are enjoying their time on the West Coast, it may be for show.
Article continues below advertisement
Royal commentator Natalie Oliveri shared that "according to a new book, Royals At War, the author has claimed that Prince Harry is secretly tortured by the move and the decision to leave the royal family."
"The author says that Prince Harry is finding it really hard to adjust to his new life in Los Angeles," she continued. "This is especially since he can't fly back and forth to the U.K. due to coronavirus."
Article continues below advertisement
Even though Harry, 36, has talked smack about his brood in the past few months, it seems like he wish he could be closer to them. "The situation was made even worse for Prince Harry when his father, Prince Charles, was diagnosed with COVID-19 earlier this year," Oliveri said. "Prince Harry was feeling very excited about the move in January but now he is secretly regretting [it]."
Article continues below advertisement
But Harry's wife, Meghan Markle, is by his side. "Apparently Meghan is trying to make the situation a little bit better," she added. "They have recently signed on with a celebrity speaking agent that represents the Obama's and Oprah Winfrey. So, hopefully we will hear from the Duke and Duchess of Sussex shortly."
Article continues below advertisement
"Making this move is really scary, like at every possible opportunity the forces that were working against us tried to make it impossible," he said. "Did I expect to find ourselves in this situation so quickly? No. I think we've done a really good job. I have no regrets, it's incredibly sad, but I have no regrets at all because now I'm in a place where I feel like I should have been four years ago."