Prince Harry Reportedly Buying Meghan Markle Lavish & Expensive Cake For Her 40th Birthday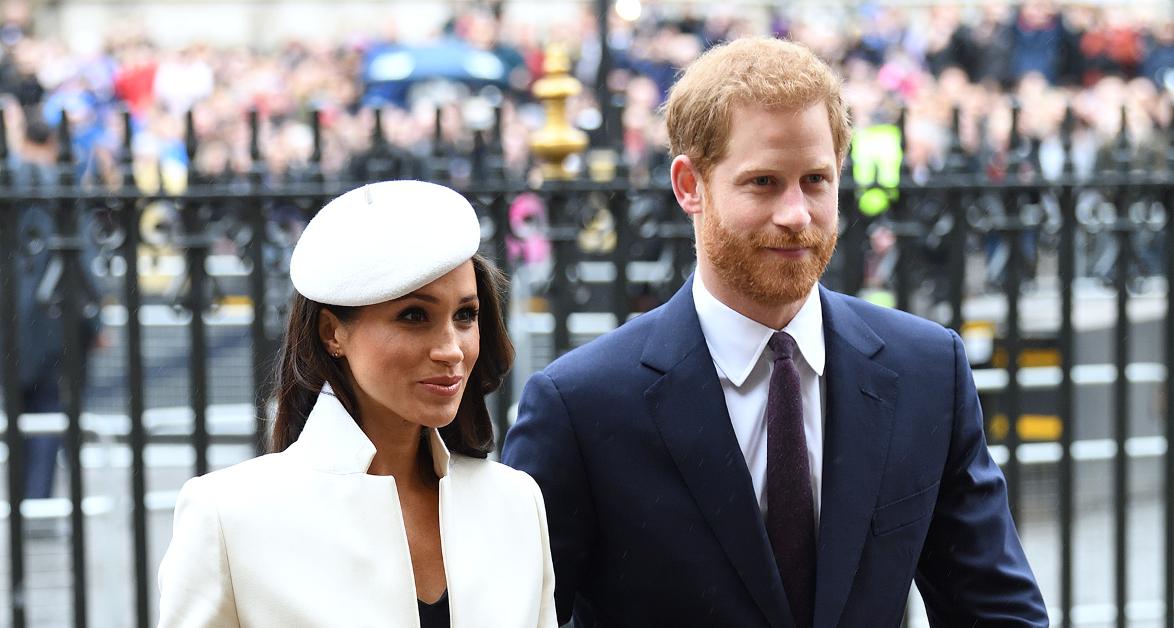 Pulling out all of the stops! Prince Harry is reportedly buying a lavish and expensive cake from Posies & Sugar for Meghan Markle's 40th birthday, which is on Wednesday, August 4.
Article continues below advertisement
According to Tatler, Harry, 36, is responsible for ordering the treat from the Santa Barbara bakery, which is known for their "naked" cake designs — a.k.a. the sponge cake layers show through the frosting decoration.
The three-tiered round cake is their most expensive, as it costs $225 and serves up to 30 people.
Article continues below advertisement
Article continues below advertisement
"Megan wants a small gathering. About 65 people are invited, her closest friends and family. Colin was recommended to her by Oprah, who always puts on fabulous parties," a source said of the affair.
Experts also believe that the former actress will finally show a photo of her newborn daughter, Lilibet Diana, this week.
Article continues below advertisement
"I think it's likely we will see a picture of the family. It wouldn't surprise me, if Meghan does release a pic of her with Lilibet to mark her 40th birthday, as they'll will want to emphasize what a happy family unit they are," Phil Dampier — who writes a weekly column for The Royal Observer — told The Sun. "And it will be interesting to see what messages she gets from the royals — I suspect they will post messages, even though in private they are very upset about was has happened."
Article continues below advertisement
"The Sussexes are very unpredictable, but I think she will mark her 40th with something like a photo of Lili," he shared. "I would expect something online, as they are very savvy about online posting, and their brand has a great many fans, and Meghan's 40th is a very big milestone," Richard Fitzwilliams added.
"I would say they would do something to play to their substantial number of fans, and be of worldwide interest, hence the conclusion we would see photos of Lili — I don't know," he said. "Royal fans have been wanting to see a photo of her for some time."