Prince Harry's Relationship With Prince William 'Has Still Not Recovered' Following His Oprah Winfrey Interview, Expert Claims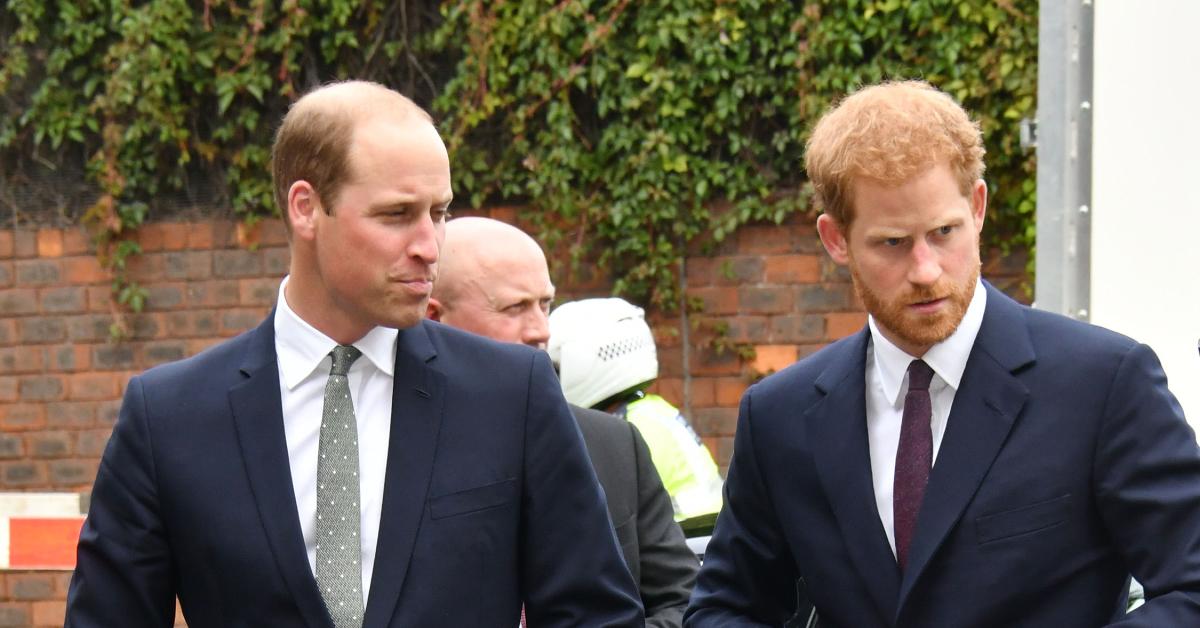 It's been over a year since Prince Harry spoke publicly about his strained relationship with his older brother, Prince William, and it doesn't look like things are getting any better.
Article continues below advertisement
"While Prince Charles is thought to be in regular contact with his youngest son, Harry's relationship with William has still not recovered from Oprah, after he suggested both his father and his brother felt 'trapped' in the royal family," expert Camilla Tominey wrote in The Telegraph.
One source told Tominey, "As the Queen has always said, [Prince Harry and Meghan] remain much loved members of the family but it's not been easy. It's hard enough for any family to get along but when such intimate details are made public on prime time TV? It's difficult to put that genie back in the bottle."
Article continues below advertisement
Things might not get any better between the two siblings, as Harry, 37, is planning on writing a memoir, which will be released later this year.
Article continues below advertisement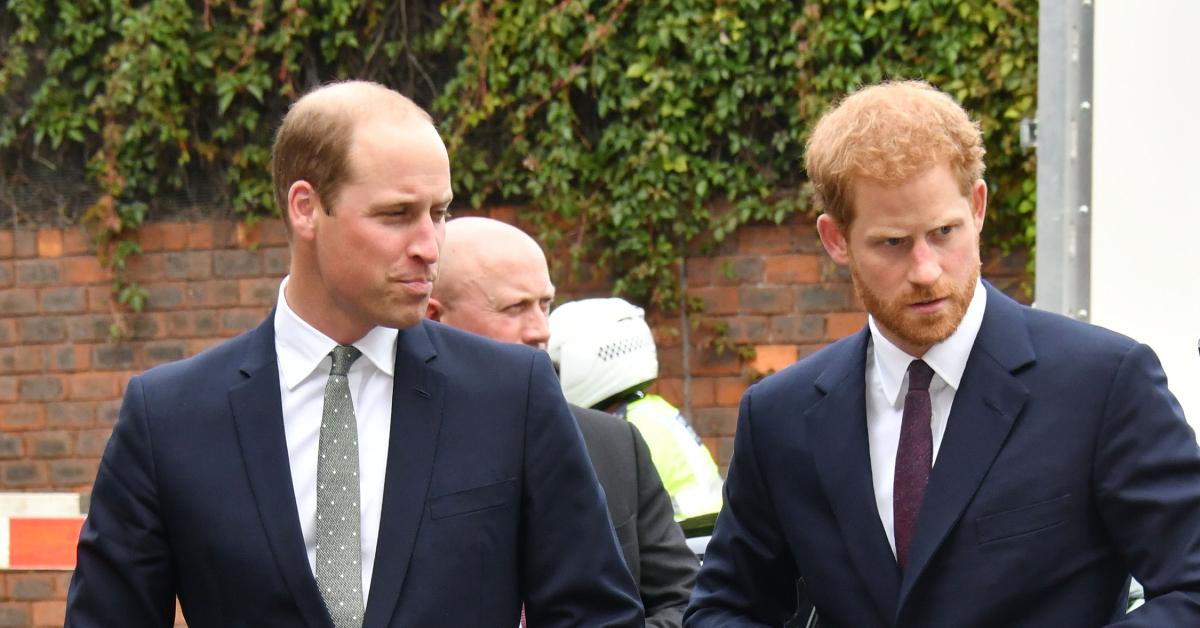 "We don't yet know if or how strongly he'll slate his father and brother in the book," author Duncan Larcombe shared. "It's hard to imagine what might be coming, but until that book hits the shelves, the stalemate is highly likely to continue."
In July, Harry announced his latest endeavor. "I'm writing this not as the prince I was born but as the man I have become. I've worn many hats over the years, both literally and figuratively, and my hope is that in telling my story — the highs and lows, the mistakes, the lessons learned — I can help show that no matter where we come from, we have more in common than we think," he said in a press release. "I'm deeply grateful for the opportunity to share what I've learned over the course of my life so far and excited for people to read a firsthand account of my life that's accurate and wholly truthful."
Article continues below advertisement
The journalist also noted that Meghan, 40, and Harry, 37, haven't done much since they left the family in 2020, as there is "little evidence of a global wave of service" provided by the pair.