Prince Harry's Memoir Will 'Attack Camilla & Make Her Responsible For His Mental Health And How She Stole His Father From His Mother,' Expert Claims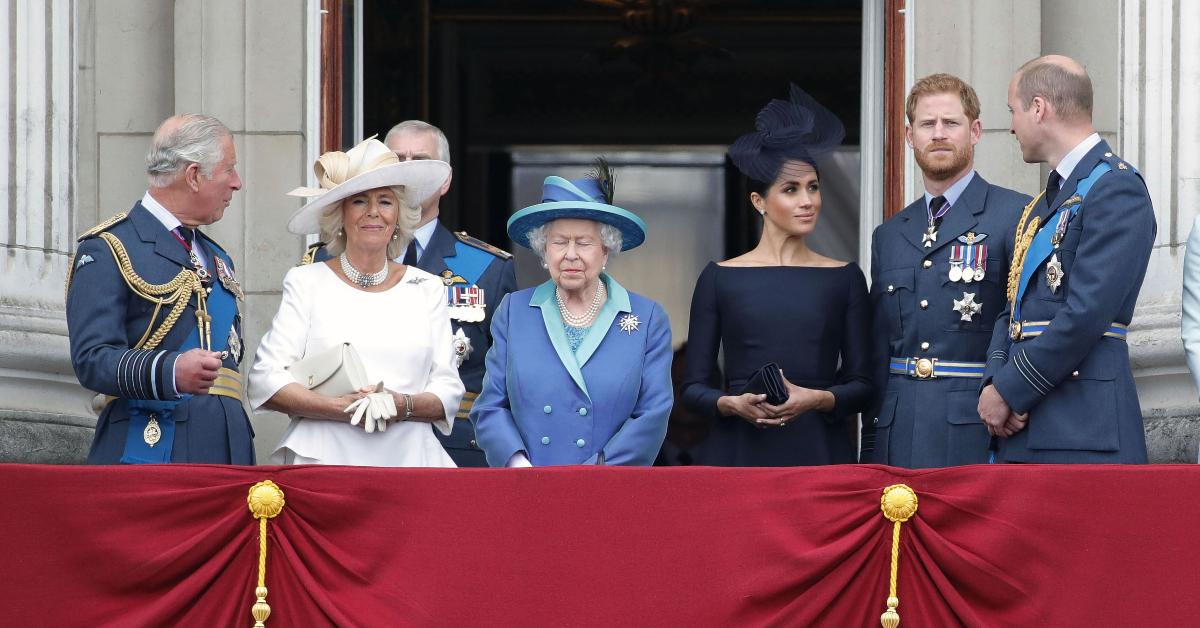 Prince Harry is not going to hold back in his new memoir, expert Angela Levin claims. So much so, he is supposedly going to trash his stepmother, Camilla, Duchess of Cornwall, when the tome is released later this year.
Article continues below advertisement
"Harry's memoir is coming out at the end of the year," she told Talk Radio. "Anyone who is anyone is saying it's going to attack Camilla and make her responsible for [his] mental health and how she stole his father from his mother."
"When I met him he was very nice about her, said she was a wonderful woman and said he liked her very much," she noted.
Article continues below advertisement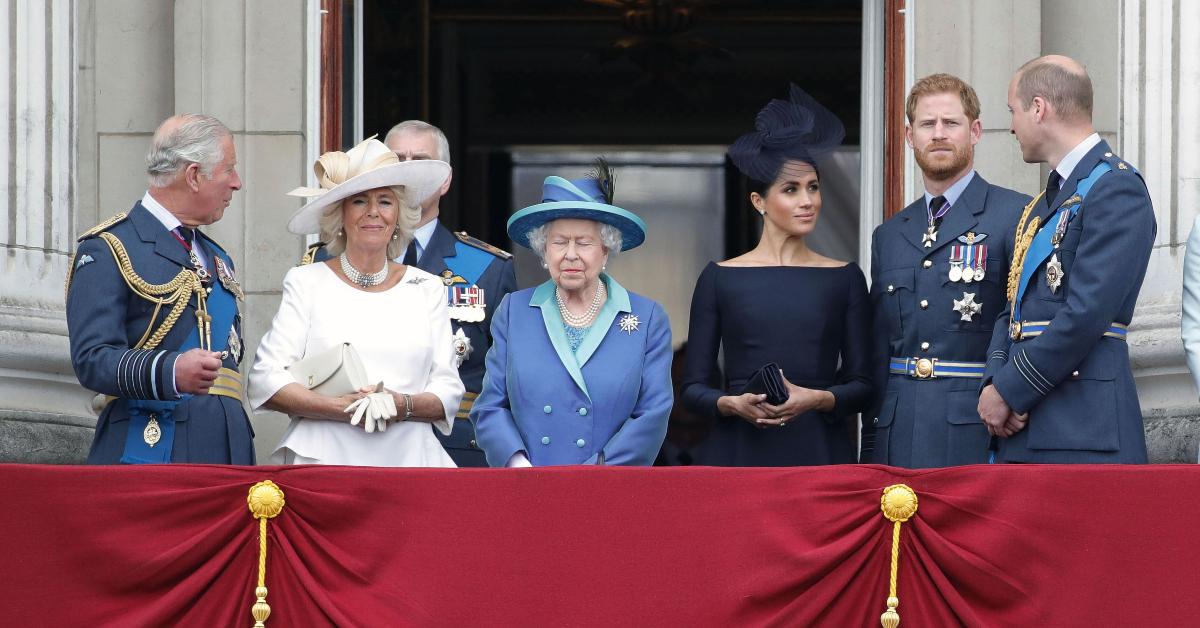 Article continues below advertisement
Though there are rumors that Camilla and Meghan Markle did not have a great relationship, Levin claimed that wasn't the case when Harry first brought her into the fold.
"Camilla was also very helpful to Meghan when she first joined — took her out for lunch and tried to teach her some of the things she needed to know — the restrictions and the disadvantages as well as the positives," she said.
"Prince Charles is very malleable because he loves Harry very much so he might be more inclined to let him have his way, but I think if he reads what he says about Camilla then he won't do that," she added.
Article continues below advertisement
As The Royal Observer previously reported, rumors have been swirling that the prince, 37, will tell the world about his true feelings for Camilla.
"There are concerns about Harry's recollections of Camilla's entry into the royal family, and how her long-running romance with Charles damaged him from a young age," a source said. "Harry is fiercely loyal and protective of his late mother and her legacy, and didn't approve of Camilla sweeping in as the great love of his father's life. Understandably he found those early years incredibly difficult, and he might publicly blame Camilla for much of what he believes went wrong in his childhood, and the trauma the whole situation caused."