Prince Harry Could Face Questions About Prince Andrew When He Promotes His Upcoming Memoir, Insider Claims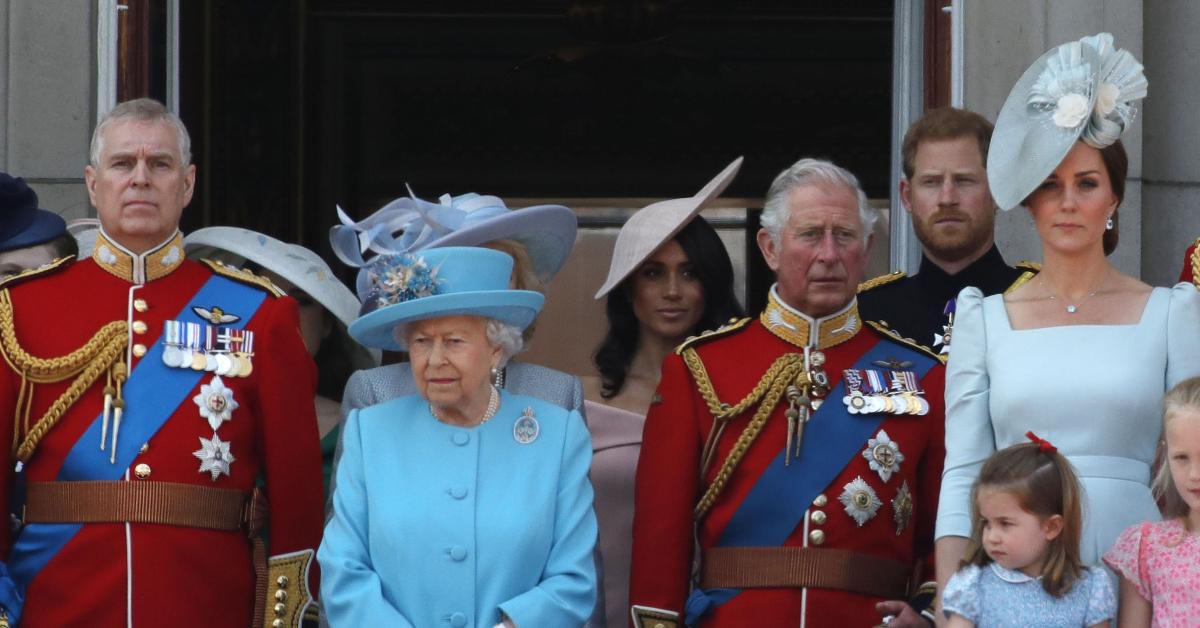 Prince Harry will release his upcoming memoir this year, and while some are worried about what the tome contains, they are also "concerned" about some of the questions he might face about his uncle Prince Andrew when he does a press tour.
Article continues below advertisement
Additionally, some in the royal family are nervous as to what the 37-year-old will talk about — especially if Camilla, Duchess of Cornwall's name is mentioned.
Article continues below advertisement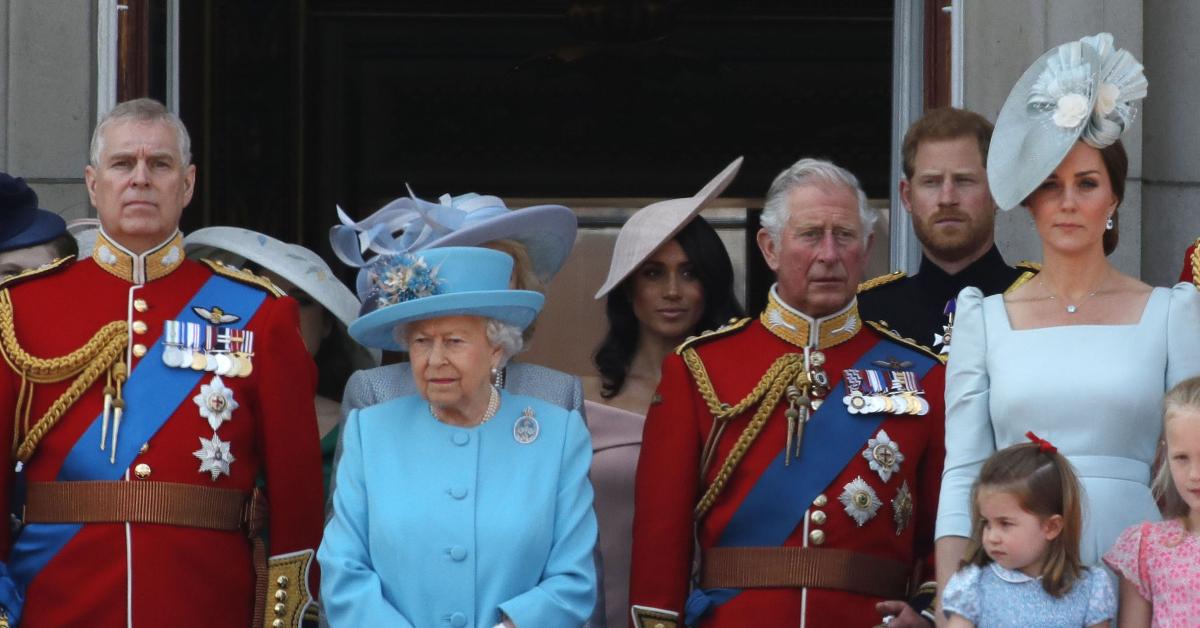 Article continues below advertisement
"Harry's memoir is coming out at the end of the year," expert Angela Levin told Talk Radio. "Anyone who is anyone is saying it's going to attack Camilla and make her responsible for [his] mental health and how she stole his father from his mother."
"When I met him he was very nice about her, said she was a wonderful woman and said he liked her very much," she noted.
Even though Harry may have some bad blood with Camilla, Levin claimed that she and Meghan Markle hit it off when she first entered the fold.
Article continues below advertisement
"Camilla was also very helpful to Meghan when she first joined — took her out for lunch and tried to teach her some of the things she needed to know — the restrictions and the disadvantages as well as the positives," she said.
"Prince Charles is very malleable because he loves Harry very much so he might be more inclined to let him have his way, but I think if he reads what he says about Camilla then he won't do that," she added.
In July, Harry announced his latest endeavor. "I'm writing this not as the prince I was born but as the man I have become. I've worn many hats over the years, both literally and figuratively, and my hope is that in telling my story — the highs and lows, the mistakes, the lessons learned — I can help show that no matter where we come from, we have more in common than we think," he said in a press release. "I'm deeply grateful for the opportunity to share what I've learned over the course of my life so far and excited for people to read a firsthand account of my life that's accurate and wholly truthful."