Prince Harry & Prince Charles 'Are On Much Better Terms & Have Been Having Friendly & Video Chats,' Insider Says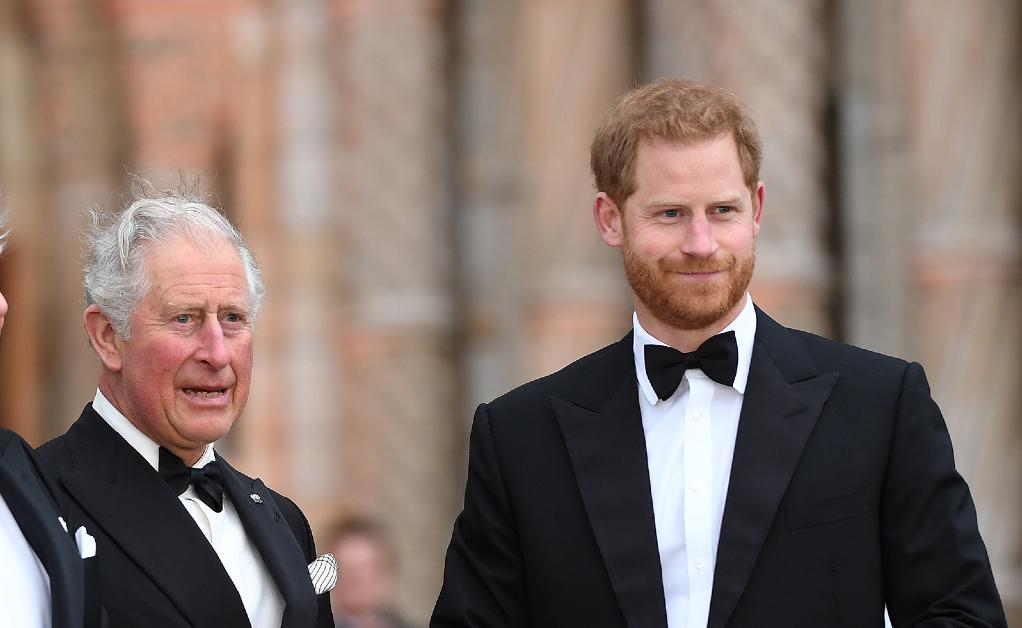 It looks like Prince Harry and Prince Charles are trying to fix their relationship after the former admitted they were barely speaking while talking to Oprah Winfrey almost one year ago.
Article continues below advertisement
"There has been a definite thaw in relations between Harry and Charles. They are on much better terms and have been having friendly chats and video calls," a source told The Sun. "It has been suggested to Harry he may live to regret any lingering family bitterness, and he has taken that on board. There is a feeling he is coming back more into the fold and wants to be closer to his family."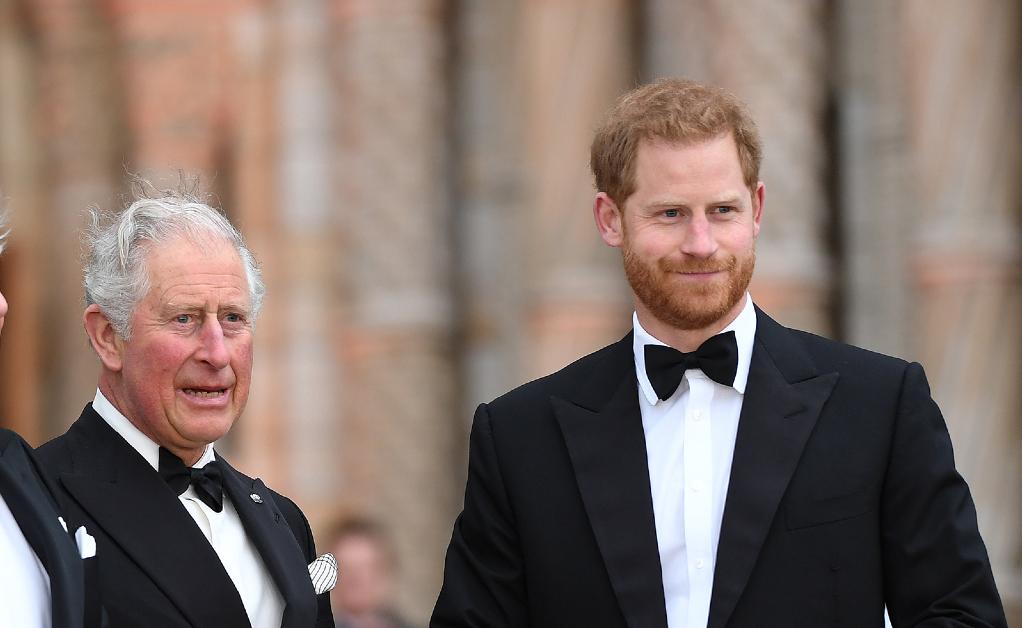 Article continues below advertisement
Recently, Prince Harry, 37, has threatened to take legal action against the U.K. government, as he wants security when he returns home.
However, Prince Charles would love to spend time with his youngest son since he no longer lives abroad.
"The Prince of Wales has been saddened that he hasn't had the opportunity to spend time with his grandchildren, which he really does miss," the insider claimed, referring to Archie, 2, and Lilibet, 7 months, the latter whom he hasn't met yet. "He is a fantastic grandfather and loves playing the role immensely and it's certainly fair to say he feels there is something missing from his life without the ability to get to know Harry's children."
Article continues below advertisement
"This is something he is hoping to remedy which is why he made the gesture for Harry, Meghan and the children to stay with him if they wanted to, whenever they may come home for a period of time," the source shared. "In the meantime there has been a series of good natured and enjoyable calls between them all which is something the prince very much looks forward to."
It's unclear whether the duo will make the trek across the pond, but it sounds like Meghan would rather not stay with her father-in-law.
"Of course when you are married your partner has a say in it all, and I don't believe Meghan ever wants to come back here," royal biographer Angela Levin claimed. "She would find it very difficult to stay with Prince Charles and the Duchess [of Cornwall] because I think she would be quite awkward about it all."