Prince Harry Should 'Practice What He Preaches' When It Comes To Eco Activism Hypocrisy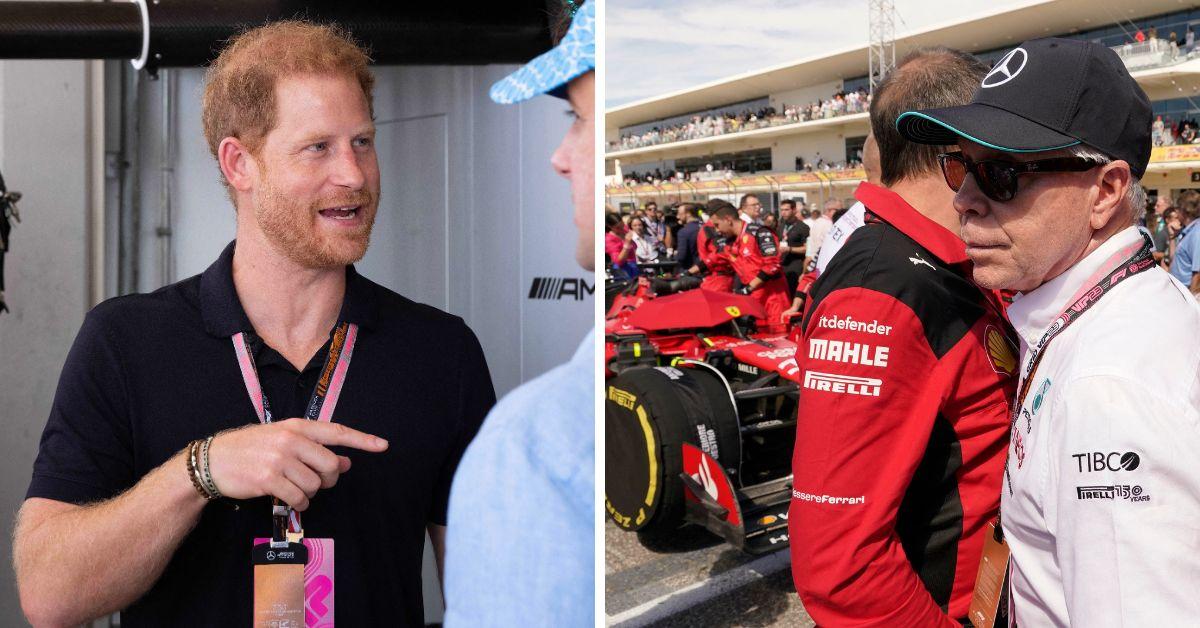 Prince Harry attended the Formula One Grand Prix in Austin, Texas, on Monday, October 23, and this is despite the sport using "gas-guzzling" engines in its vehicles.
"This is a classic case of 'don't do as I do, do as I say', [and] it's rank hypocrisy," royal expert Michael Cole dished.
Article continues below advertisement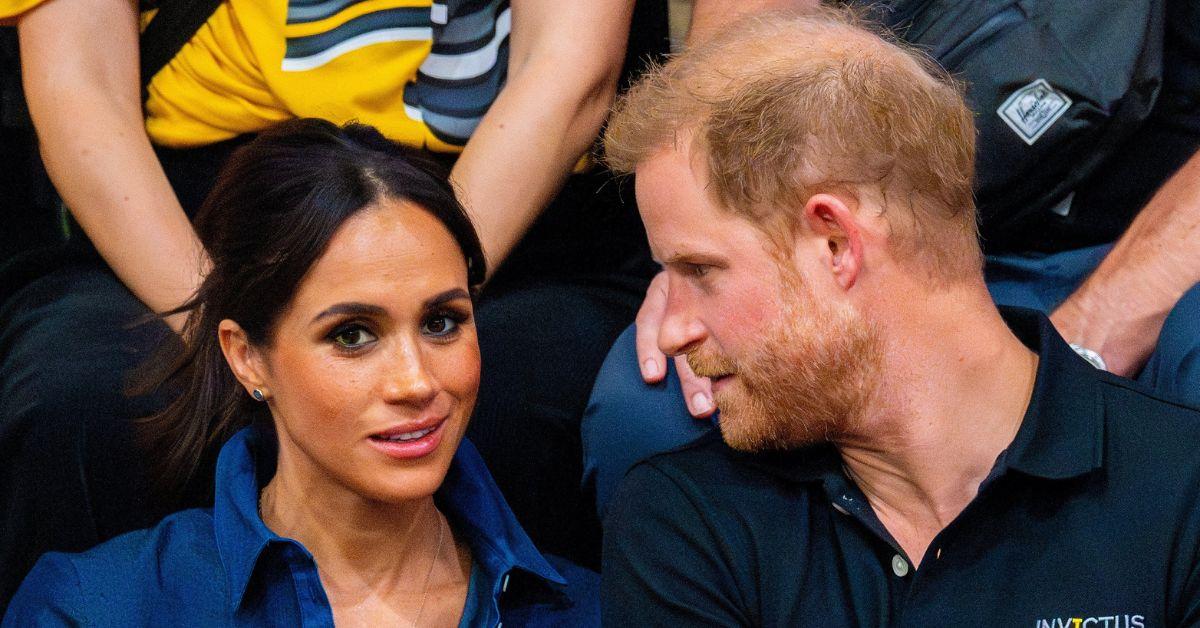 "It is hard to think of a less eco-friendly event than F1 racing, and there we have Harry in the Mercedes garage taking great interest. He has always loved speed, he had 'Go Faster' stripes on his pram as a baby. None of this Just Stop Oil mob were there either, they perhaps realized Texas is the oil state, and if they tried any of their little tricks there, they would have found the Texans a lot less friendly than the Metropolitan Police," Cole added.
The veteran journalist continued: "It gets worse. Having attended an eco event in New York, Harry and Meghan then took a private jet to the Grenadines to have a holiday. If you are going to promote these causes, you have to live by them. Practice what you preach."
This comes after Harry and Meghan were spotted departing from a solo flight in Atlanta, Ga., which chartered the social activists all the way from the island of Canouan in the Caribbean.
Article continues below advertisement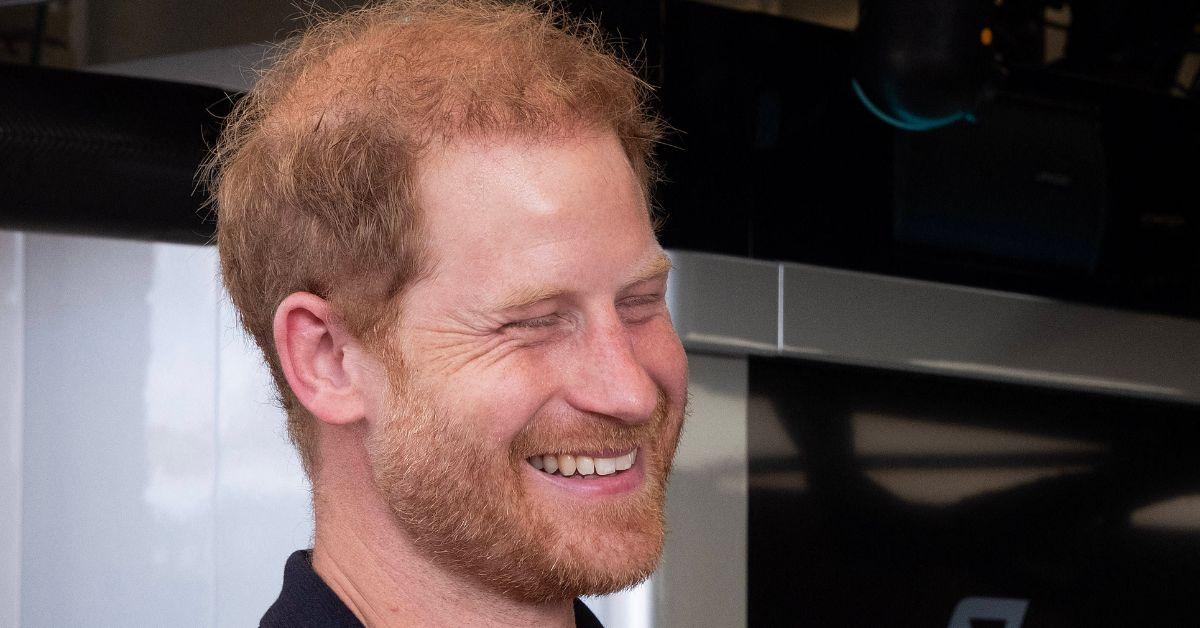 In the fall of 2021, the Montecito duo released a statement on their Archewell website that read: "As global leaders convene for COP26 to commit to solutions for our climate crisis. All of us at Archewell, led by The Duke and Duchess of Sussex, share our pledge towards a more sustainable future by becoming net-zero by 2030."
The fifth in line to the throne also made headlines this past summer when his green travel initiative, Travalyst, mysteriously removed him from its board of directors.
"Prince Harry is the founder of Travalyst and remains an invaluable part of this organization. His role has not changed in any way, and he is regularly involved in strategic discussions and decisions alongside our partners and Board," the company's CEO, Sally Davey, said at the time.
Article continues below advertisement
Harry and Meghan's ecoactivism has long been ridiculed by those who point out the inconsistencies in their words and pleas versus their actions and lifestyle.
"If you preach about climate change, as Harry and Meghan do, you should, where possible, practice what you preach," royal expert Richard Fitzwilliams told an outlet. "In 2019, in a conversation in Vogue with environmentalist Jane Goodall, Harry said that he would only have two children because of his concerns about climate change."
"Yet the discovery that along with flights to London (only him) and Germany for Invictus, the couple also visited Princess Eugenie, whom they are close to, in Portugal, has obviously laid them open to charges of hypocrisy," Fitzwilliams added when further discussing the duo's global trips in September.
Article continues below advertisement