Prince Harry & Meghan Markle Reportedly Lose 700,000 Instagram Followers In The Past Year — But The Royal Family's Account Gains 1 Million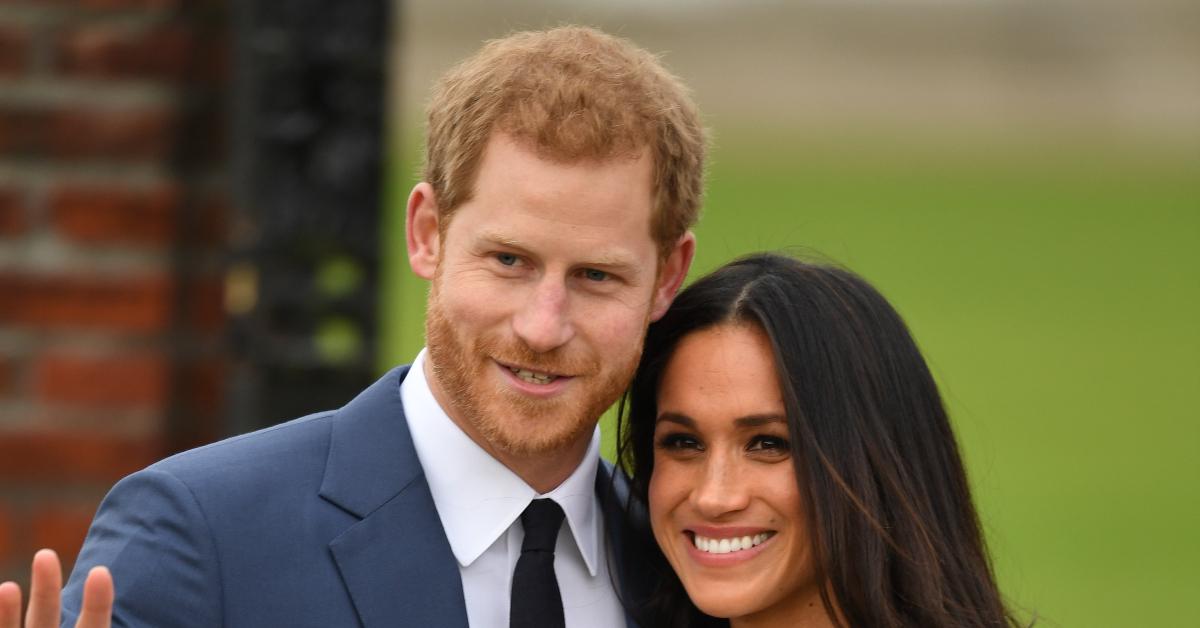 Are people less interested in Prince Harry and Meghan Markle's latest endeavors? Perhaps! The Mirror reported that the couple has lost 700,000 followers in the last year — but The Royal Family's Instagram account has gained more than one million in the same time frame.
Article continues below advertisement
Prince William and Kate Middleton's Instagram account has also gained one million followers, too.
Ever since Meghan and Harry — who moved to the U.S. in 2020 — stepped down from the royal family, they have not been afraid to talk about what life was like behind closed doors.
Article continues below advertisement
While speaking to Oprah Winfrey in March, the dad-of-two revealed that he wasn't on the best terms with his brother, Prince William, and father, Prince Charles.
Article continues below advertisement
Since then, it seems like people haven't been on their side. Last week, Harry traveled to Aspen, Colo., to attend a polo match, and he always preaches about taking care of the environment, but people couldn't help but call him out for his actions.
One person wrote, "Yesterday, Prince Harry took a private jet home from a polo match — after lecturing us all about how climate change is one of the world's 'most pressing issues.' A total hypocrite. Elite environmentalism is about telling the little people to know their place," while GB News host Dan Wootton fumed, "You couldn't make it up! Fake eco-warrior Prince Harry takes another private jet flight — this time to go to a posh polo match. Just remember this is a bloke hectoring us all about air travel. Given his actions, he should be roundly ignored."
Article continues below advertisement
"They [Meghan and Harry] tell people to be compassionate yet neither are compassionate towards their own families," royal expert Angela Levin said. "They complain of climate change and tell us to be green, then hop on private jets. People are clearly deciding they don't agree with their behavior and are switching off."