Climate Activists Prince Harry and Meghan Markle Caught Embarking From 'Private Flight' After Luxurious Caribbean Vacation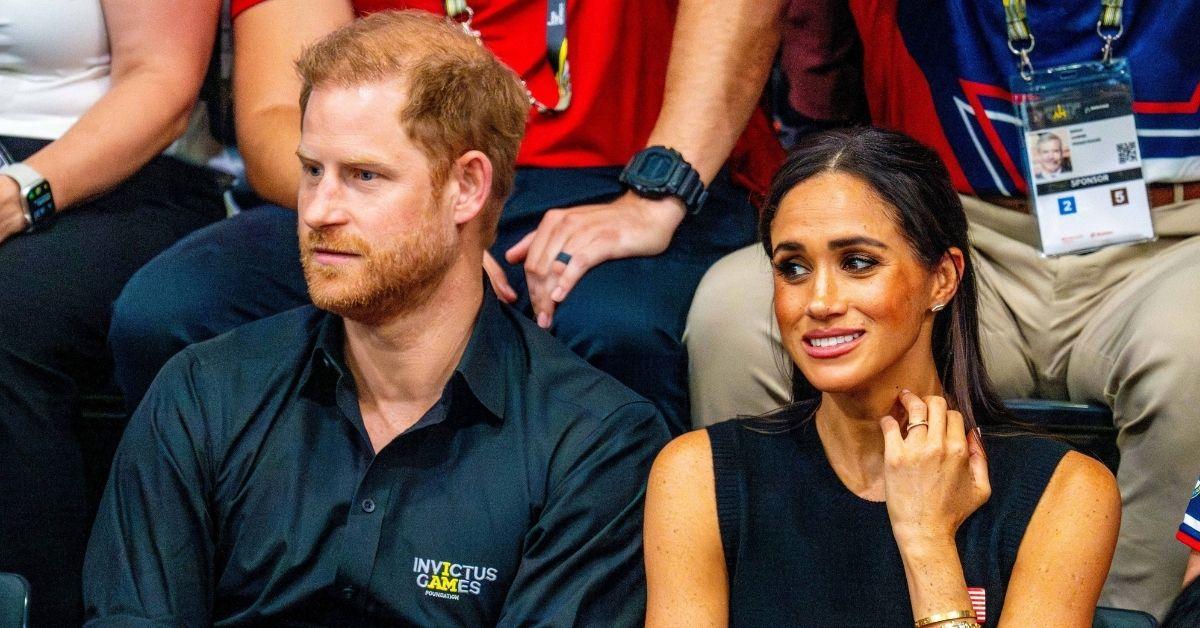 Prince Harry and Meghan Markle cannot practice what they preach, as they continue to get caught taking private flights for leisure trips. The royal rebels were spotted flying into Atlanta on a "gas-guzzling" flight solely for themselves after their brief holiday on the Caribbean island of Canouan.
Article continues below advertisement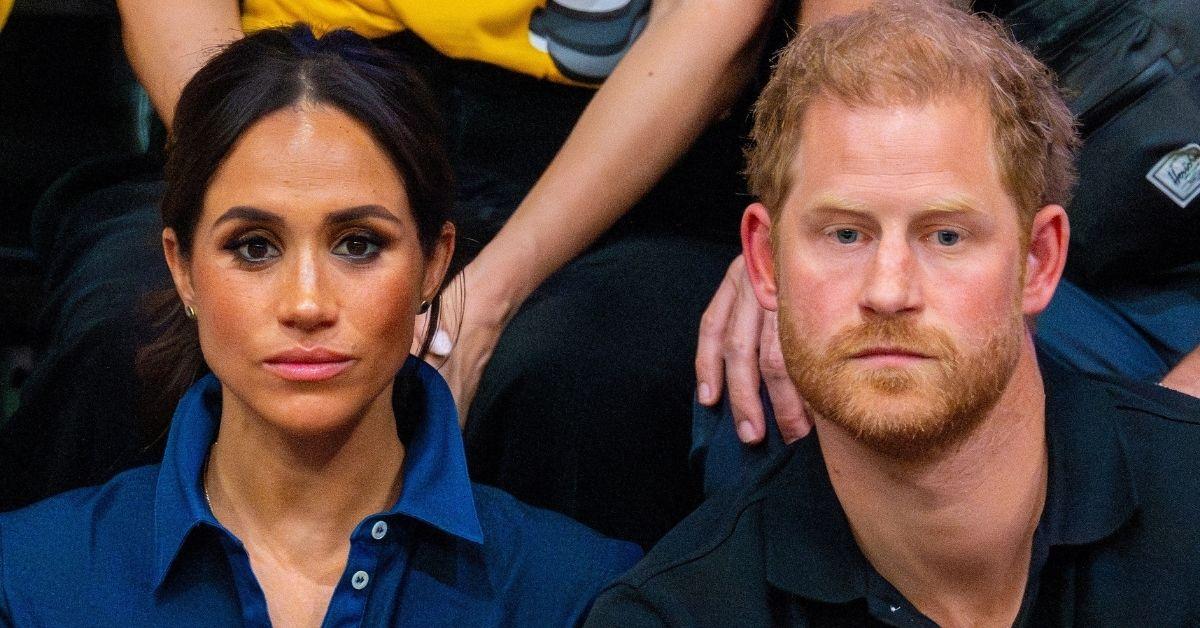 The pair departed for the sun-kissed glow of the Caribbean sun after a week spent promoting their foundation at mental health awareness events in New York City. Upon their arrival in Georgia's capital, the Duke and Duchess of Sussex appeared dressed down as they greeted staff and U.S. Customs and Border Patrol on the tarmac.
The former actress was wearing shades with her hair pinned back and a shawl around her neck. She donned a solid black maxi dress with long sleeves and her trademark sandals. Harry was also still in vacation mode, as he appeared in khaki pants, a polo shirt and a cap. Both looked like classic tourists instead of British royalty as each carried souvenirs, backpacks and large bags.
This appearance comes after several speeches the Duke of Sussex gave in recent years regarding the role of energy and fuel consumption in the age of climate change.
In the fall of 2021, the Montecito twosome released a joint statement on their website which read, "As global leaders convene for COP26 to commit to solutions for our climate crisis. All of us at Archewell, led by The Duke and Duchess of Sussex, share our pledge towards a more sustainable future by becoming net-zero by 2030."
Article continues below advertisement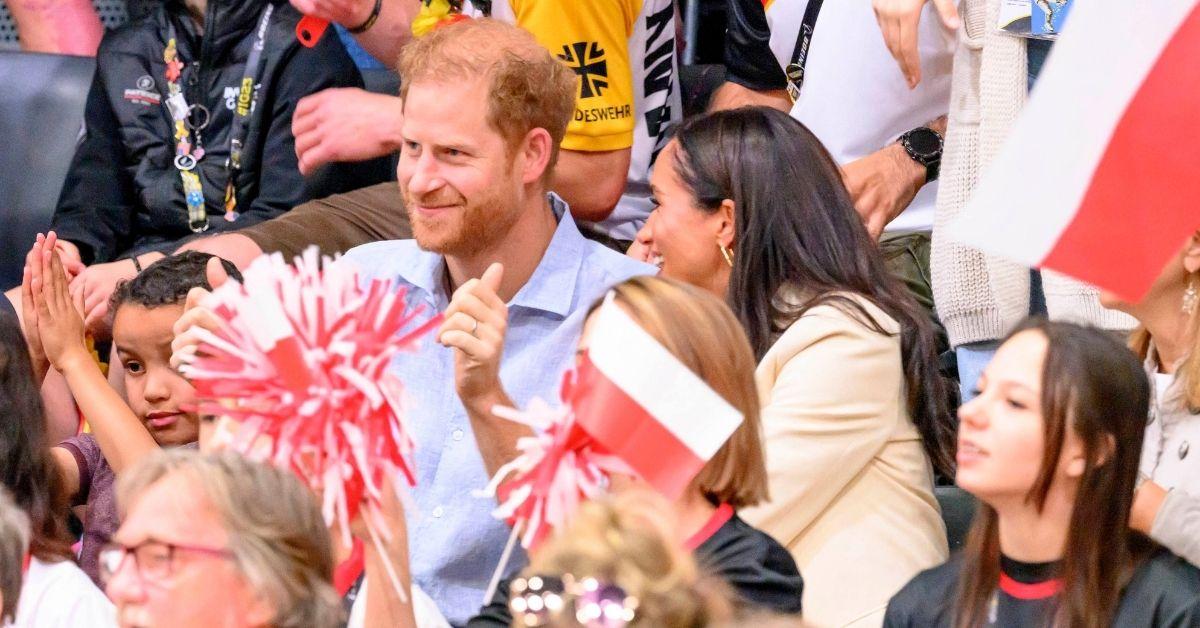 Private flights are said to be some of the worst offenders when it comes to emitting carbon into the atmosphere, which is certainly not a way to work toward net-zero carbon.
As The Royal Observer previously reported, over the summer, the fifth in line to the throne was quietly removed from the list of the board of directors for his green travel initiative, Travalyst. The company said that although they are moving in a new direction, they will always value their founder's commitment to environmental sustainability.
Article continues below advertisement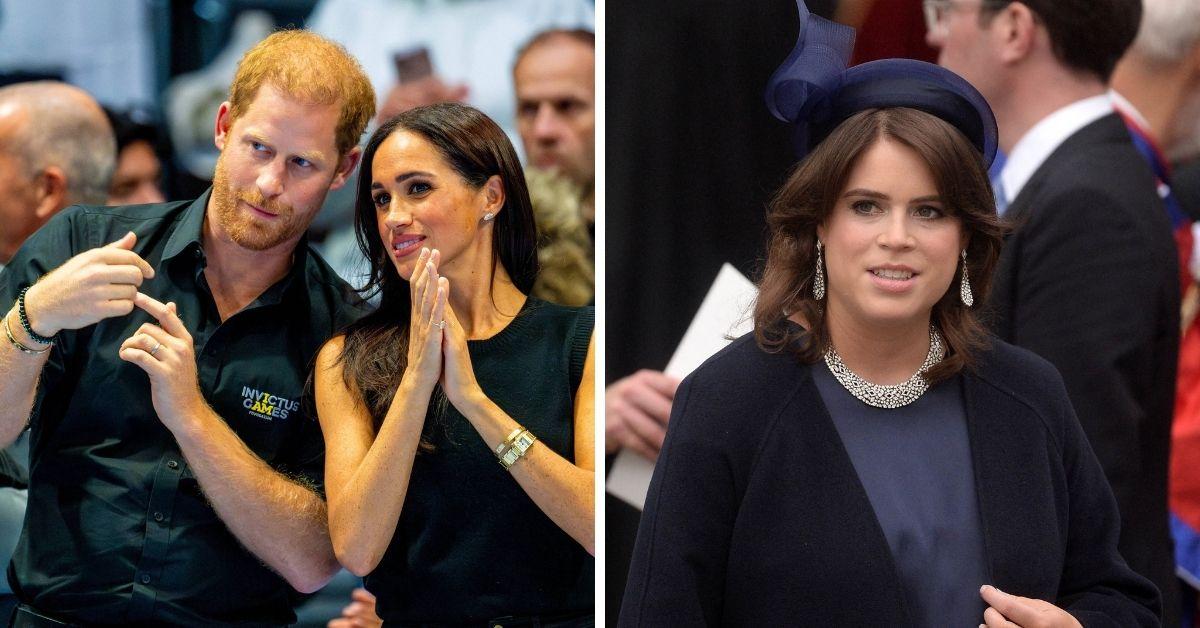 "If you preach about climate change, as Harry and Meghan do, you should, where possible, practice what you preach," royal expert Richard Fitzwilliams told an outlet after the ouster. "In 2019, in a conversation in Vogue with environmentalist Jane Goodall, Harry said that he would only have two children because of his concerns about climate change."
"Yet the discovery that along with flights to London (only him) and Germany for Invictus, the couple also visited Princess Eugenie, whom they are close to, in Portugal, has obviously laid them open to charges of hypocrisy," Fitzwilliams added when further discussing the duo's global trips in September.
Article continues below advertisement