Prince Harry's Popularity Keeps Dropping, Which 'Must Be Really Hard For Him & Probably Adds To His Anger,' Expert Claims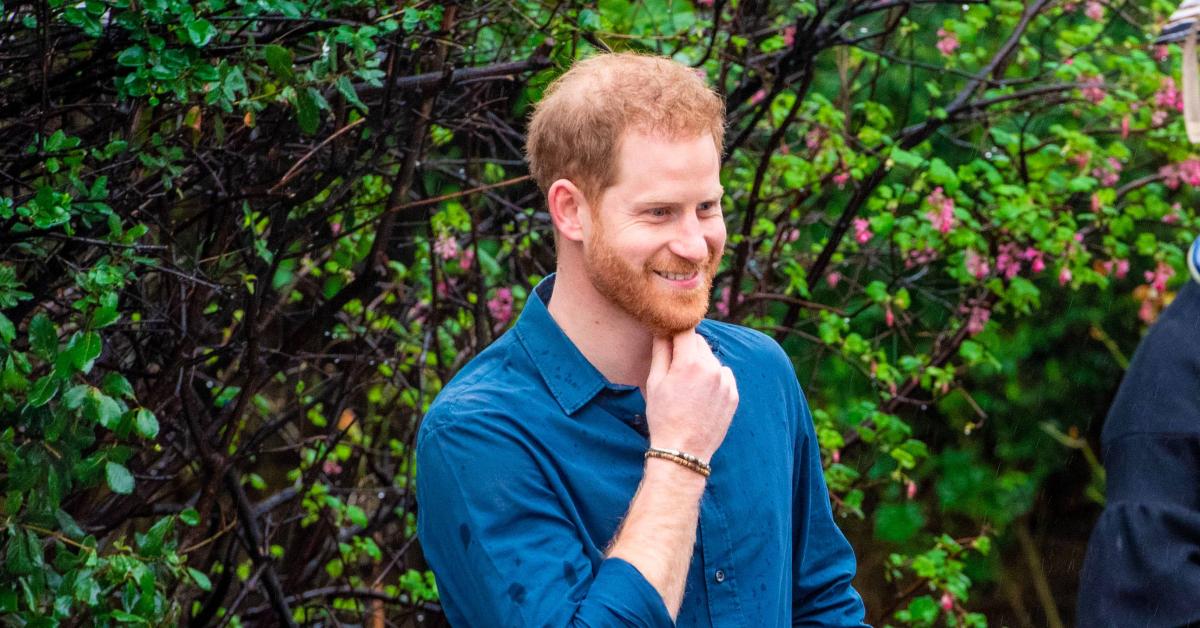 Prince Harry was once a fan favorite, but now it looks like his popularity keeps dipping — especially after he talked smack about his brood and moved to the U.S. with his wife, Meghan Markle.
Article continues below advertisement
As a result, royal expert Duncan Larcombe believes this "must be really hard for him and probably adds to his anger," he told Closer magazine.
Article continues below advertisement
"Meghan too was so welcomed in the beginning, but now the U.K. has lost trust in her. Their popularity has totally nosedived," he continued. "It's worrying to think what Harry has left if his American life fails for him. I don't think he'll be welcomed back as a working royal, but he would as a brother, son and grandson. "If Harry's not on the balcony at Buckingham Palace, waving to the crowds, on the day his father or his brother becomes King, then I think the public will be done with him."
Article continues below advertisement
The poll asked 1,667 U.K. adults what they thought of the couple — people ages 18 to 24 are split over Harry (47 percent positive vs. 44 percent negative), but they tend to think of Meghan, 40, more positively — 50 percent vs. 40 percent.
But only 13 to 18 percent of people who are 65 and older think of the pair in a positive light.
Article continues below advertisement
The reason for the duo not being well-liked may have to do with their responses to the COVID-19 pandemic and the crisis in Afghanistan.
On August 17, the former actress and her husband reacted to what was happening. "The world is exceptionally fragile right now. As we all feel the many layers of pain due to the situation in Afghanistan, we are left speechless," their note began. "As we all watch the growing humanitarian disaster in Haiti, and the threat of it worsening after last weekend's earthquake, we are left heartbroken. And as we all witness the continuing global health crisis, exacerbated by new variants and constant misinformation, we are left scared."
But some people didn't think it was a good move.
"Harry was very much involved in that conflict so to see what's happened now must be very difficult," expert Richard Eden claimed. "Then they issued this statement, which was very bland and very wishy-washy. That's because to my mind, they're very much in bed now with the Democrats and with the future political ambitions of Meghan."