Prince Harry Organized 'Special Zoom Call With Prince William So That The Cousins Could See Each Other,' Insider Claims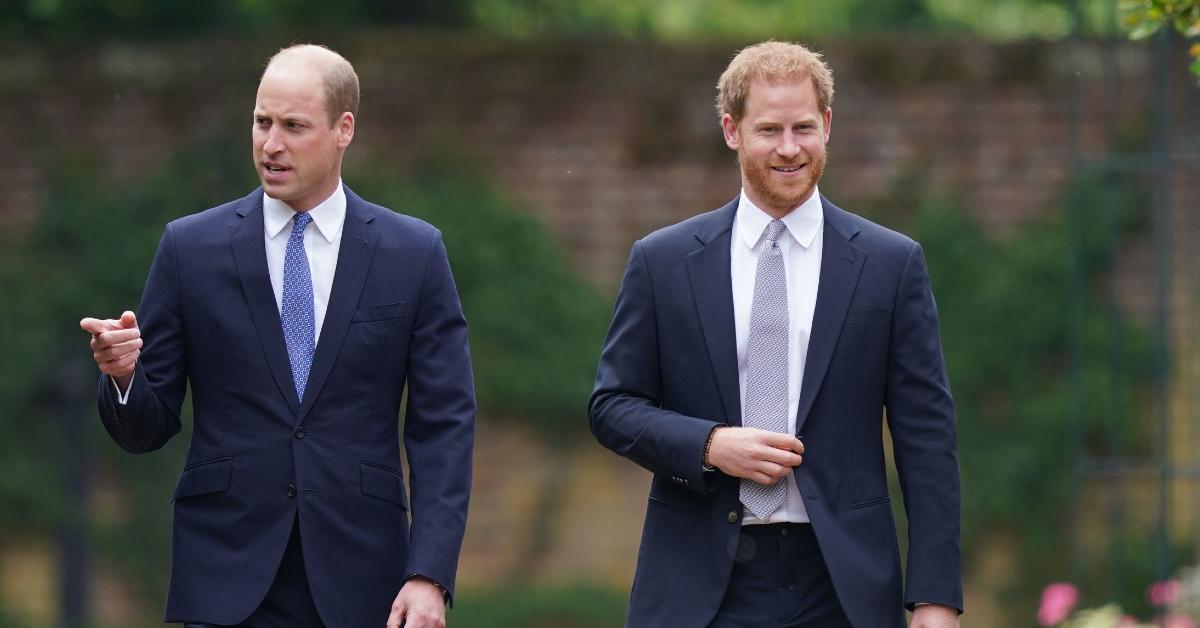 Since Prince Harry and Meghan Markle haven't ventured to the U.K. very often over the last few years, the former is trying his best to make sure that his kids, Archie, 2, and Lilibet, 7, get to know his brother's children, Prince George, 8, Princess Charlotte, 6, and Prince Louis, 3.
Article continues below advertisement
"Harry and Meghan are doing everything they can to make the world a better place and feel it would be wrong to rob their children of the opportunity of getting to know their cousins," an insider told Us Weekly. "It's obviously difficult because of the distance factor, so Harry sweetly organized a special Zoom call with Prince William so that the cousins could get to see each other."
Recently, the 37-year-old threatened the U.K. government, as he wants security when he comes back home. (When he left the royal family in 2020, he had to pay for his own security.)
However, he won't see his brood unless things change.
Article continues below advertisement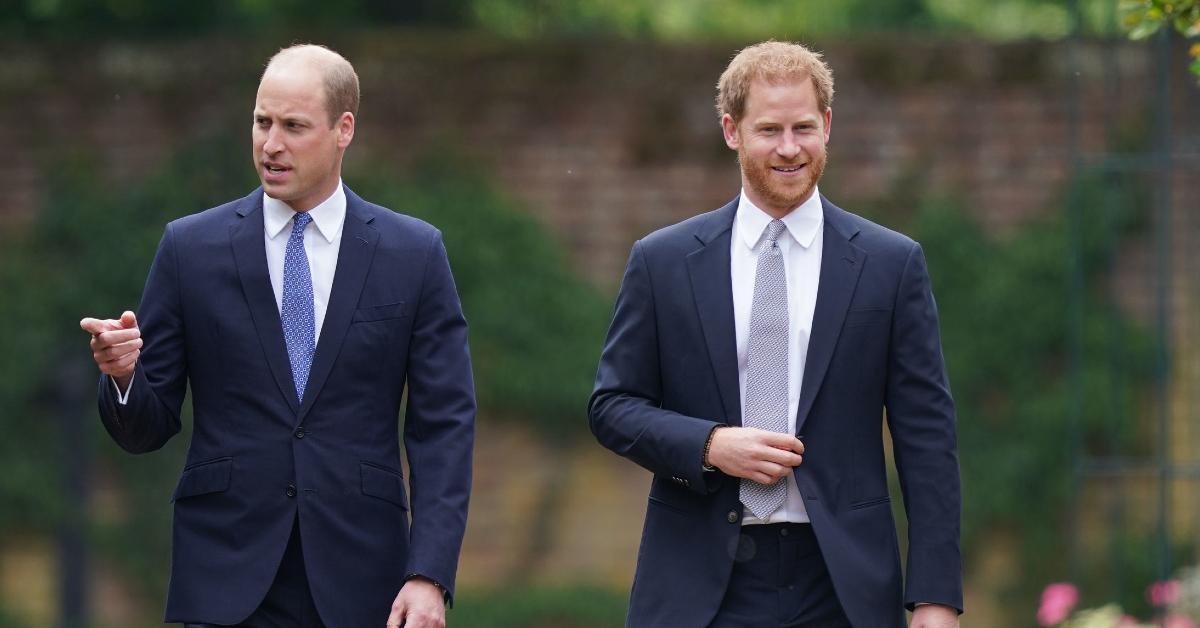 Article continues below advertisement
"Harry has his heart set on returning to the U.K. to see the Queen with Meghan, Archie and Lilibet, but that will only happen if the government takes the appropriate measures to protect his family," the source shared. "He refuses to put them at risk. Their safety comes before anything else."
It's not yet known if the California-based couple will jump across the pond later this year as Queen Elizabeth's Platinum Jubilee takes place in June.
Article continues below advertisement
"I think that would benefit both brands because it would be seen as a kind of reconciliation," royal and PR expert Pauline Maclaran said. "I think it would add to the royal celebrations to have the element of diversity reclaimed that they seem to have lost through the sort of rupture of the relationship with Meghan. So I think that would be a very good thing."
She continued, "It kind of seems unlikely to me that it's going to happen, but there are a few months intervening before so maybe there will be. I think it would be very good for the Sussex brand as well as they really need to maintain those sort of royal connections to really validate their brand, otherwise what are they. So because it might benefit them more than the actual royal family brand that might in fact encourage them to make a visit to top up their brand as it were with a little bit of royal shimmer and glimmer."