Did Prince Harry Mislead Meghan Markle? Duke's 'High Profile' Campaigns in 2017 Confused the Actress About Royal Life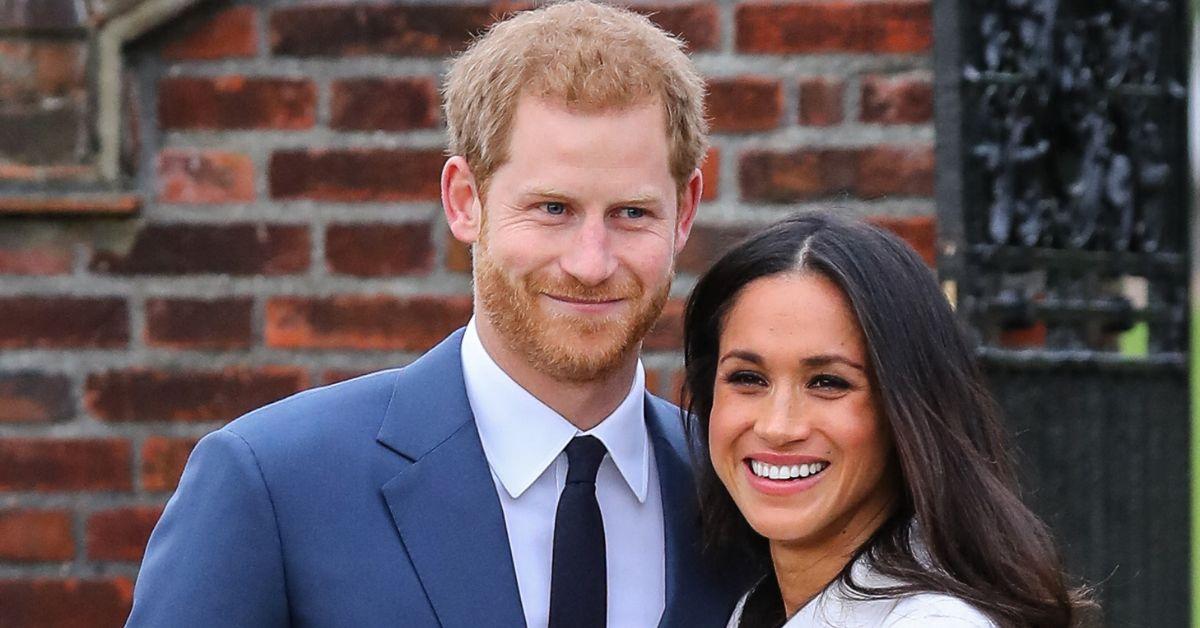 Prince Harry may have misled Meghan Markle about royal life thanks to his personal passion projects when they were dating in 2016 and 2017.
"It was quite interesting because Meghan — being kind of outside the fold but on her way in — would have witnessed this whole thing happening from afar," royal expert Jack Royston stated.
Article continues below advertisement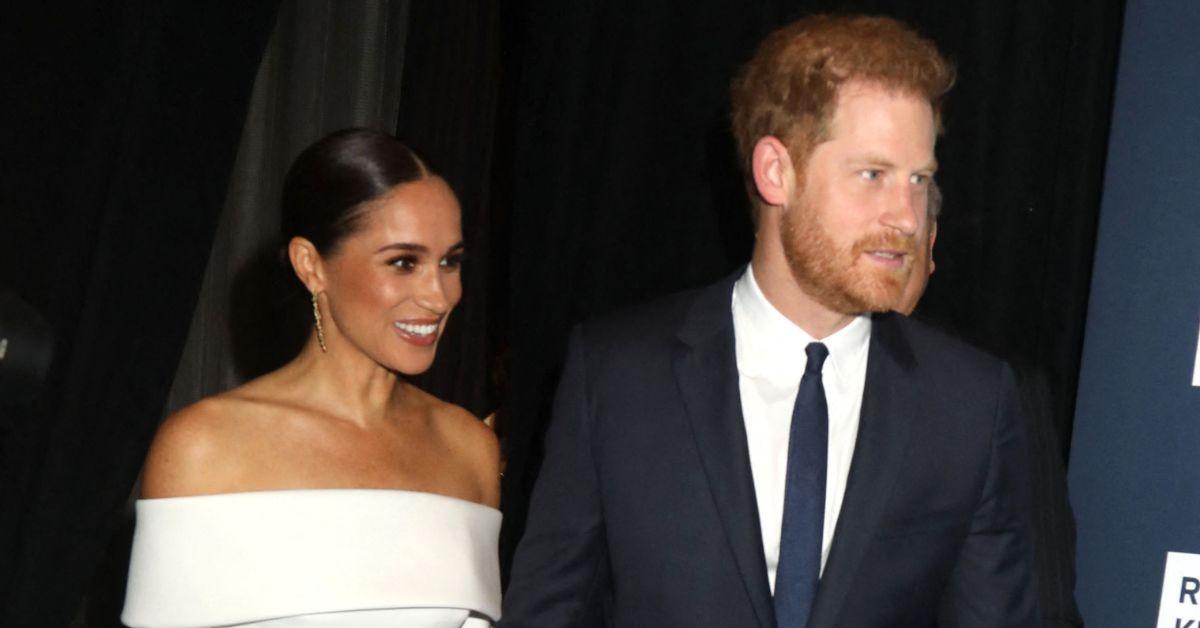 "He acknowledged getting therapy publicly for the first time, he talked about his struggle working as a royal," Royston added. "Doing these events where he has to meet people, his unresolved anger, sometimes feeling like he wanted to punch someone. He said he took up boxing because that seemed to help, and this was all in the days when royals just didn't really do this kind of thing."
He continued: "So nowadays we're obviously quite used to Harry absolutely pouring his heart out, but this was unheard of at the time, and so he was on all the front pages, and it was massive. And I always actually thought that this was probably part of how Meghan wound up getting the wrong end of the stick about what being a royal working royal is actually like."
The commentator further discussed how the fiery-haired prince was just starting to find his public voice when it came to causes to promote. "Because one of the first things she saw in the earliest days of her relationship with Harry was this incredibly high-profile, very impactful campaign that was, in reality, quite a long way away from the mundane reality of unveiling plaques and cutting ribbons, which is another aspect of what the royals sometimes do," he said.
Article continues below advertisement
Whatever effect this may have had on Meghan Markle at the time is unknown. Thanks to her past experience as a champion of numerous causes, it is likely the actress may have seen Harry's actions as not too different from what celebrities in Hollywood regularly do.
"I was in Canada at the time, and I just remember how much news coverage [the campaign] was getting. And just in that alone, it was getting such a conversation point happening amongst people," Meghan once stated in an interview when discussing Harry's initiatives. "It was very impressive to watch from afar."
Although senior members of the British royal family regularly champion causes close to their hearts, these activities are meant to exist in tandem with multiple types of public engagements across Britain and the Commonwealth. This is such that a royal could be attending a conference for their new charity one day and then opening a supermarket or pub the next.
Article continues below advertisement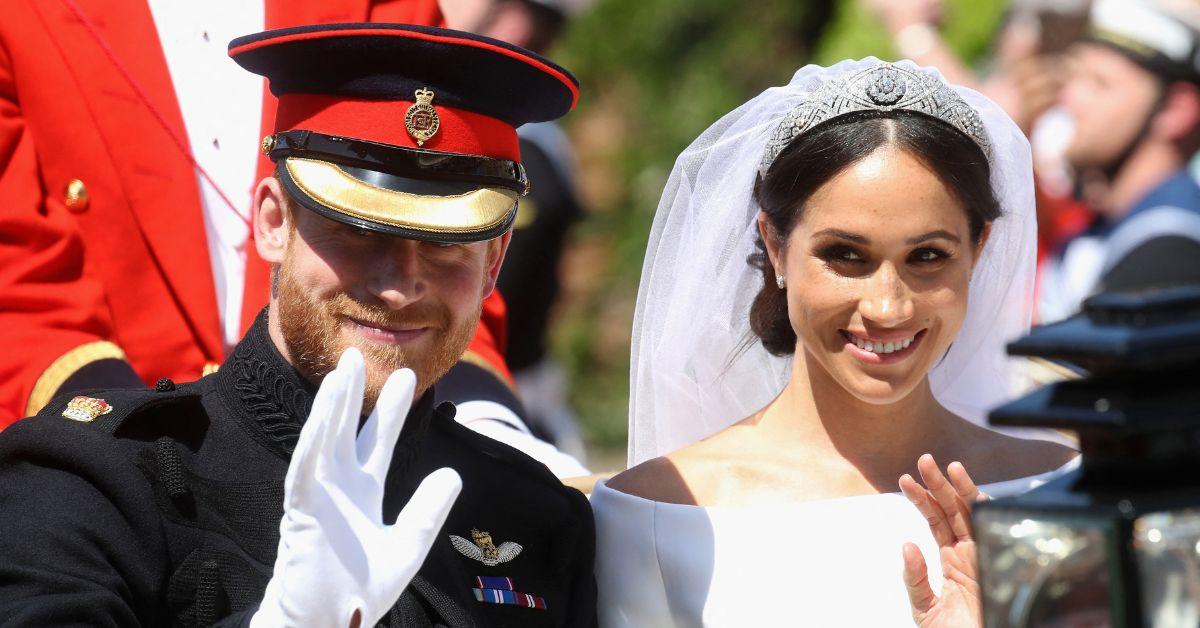 After their marriage in May 2018, the Duke and Duchess of Sussex completed roughly 20 months as working members of the monarchy. During this time, they had some of the lowest numbers when it came to royal engagements among all the senior royals until early 2020.
Article continues below advertisement