Meghan Markle Found Royal Engagements Old-Fashioned, Wanted To Be 'Leading Lady Status,' Book Claims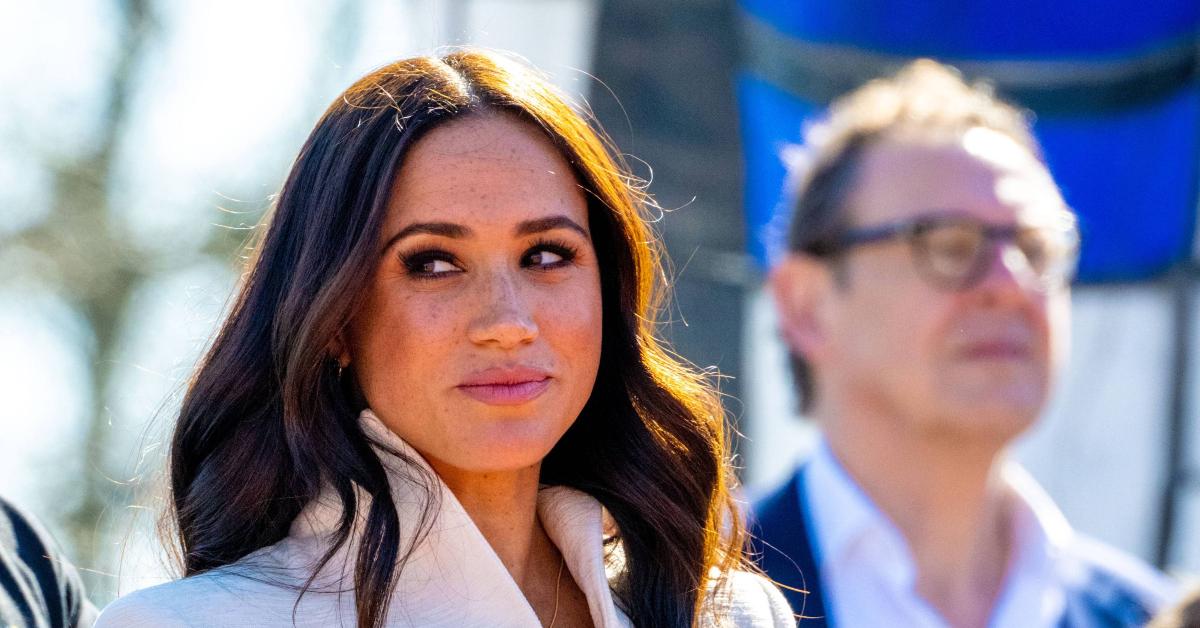 It seems like Meghan Markle wanted to be the center of attention all along! According to Tina Brown's new book, The Palace Papers, when the actress went to Australia and Fiji with Prince Harry in 2018, she had no interest in being there.
A former palace employee told the author that the 40-year-old didn't like royal engagements, and she found them old-fashioned. Instead, she wanted to focus on causes that are near and dear to her heart.
Article continues below advertisement
When the couple returned from the tour, the author claims Meghan couldn't understand why nobody complimented her and told her she did a job "well done."
Ultimately, the brunette beauty figured "that the monarchy likely needed her more than she needed them."
"She had starred in the equivalent of a blockbuster film and wanted her leading-lady status to be reflected in lights," the book states.
Article continues below advertisement
It seems like Meghan's attitude didn't go unnoticed.
"During their tour, just before they were about to go to the Invictus Games, Meghan was bawling at her hairdresser to get her hair right, while at the same time someone was ironing the bottom of the dress she was wearing," an insider told The Post.
Though Meghan and Prince Harry haven't been on the best terms with the royal family since they left, it seems like they aren't ruling out returning to the U.K. for the Queen's Platinum Jubilee, which begins in June.
"Harry is certainly in favor of going, so naturally plans are being put in place for him to make the trip should he want to confirm," a source said. "There is the issue of security and the ongoing court case which needs to be sorted out. Previously it was a red line for Harry but there might be a resolution in the offering. Everything will hinge on that, but Harry loves seeing his grandmother and wants to spend time with her and his family."