Prince Harry Might Be 'Relieved' That Meghan Markle's Due Date 'Is So Close' To Princess Diana's Statue Unveiling, Expert Says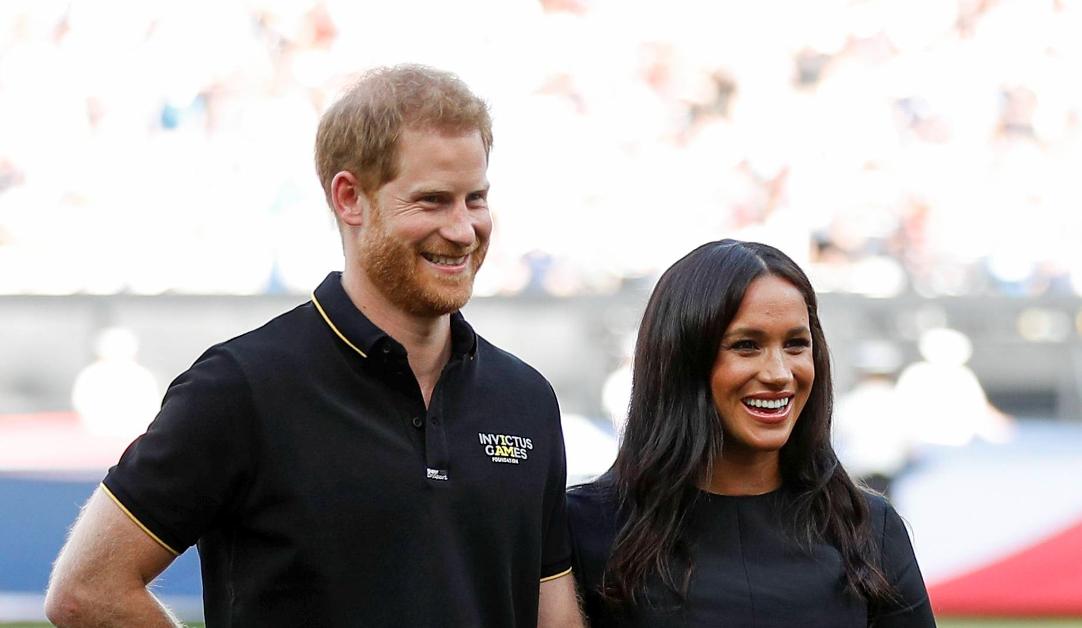 Article continues below advertisement
"I imagine that Prince Harry is relieved that Meghan's due date is so close to the event because it is the perfect excuse for the prince to sit this one out and stay at home in the States," royal commentator Kinsey Schofield told The Mirror.
"I suspect that the child will be born around the time of the unveiling and that they will name the baby girl Diana," Schofield added. "We've learned since Prince Philip's funeral that there was little to no reconciliation between the princes. It would be catastrophically unfair for Prince Harry to return to the UK for Princess Diana's statue unveiling and to fight behind closed doors with Prince William about Meghan Markle. This event needs to be about their mother and it needs to honor their mother."
Article continues below advertisement
Since Harry and Prince William haven't been on the best terms lately, Schofield notes that if the red-headed hunk comes back home, he should focus on his late mother, who died in 1997, and not the royal drama.
Article continues below advertisement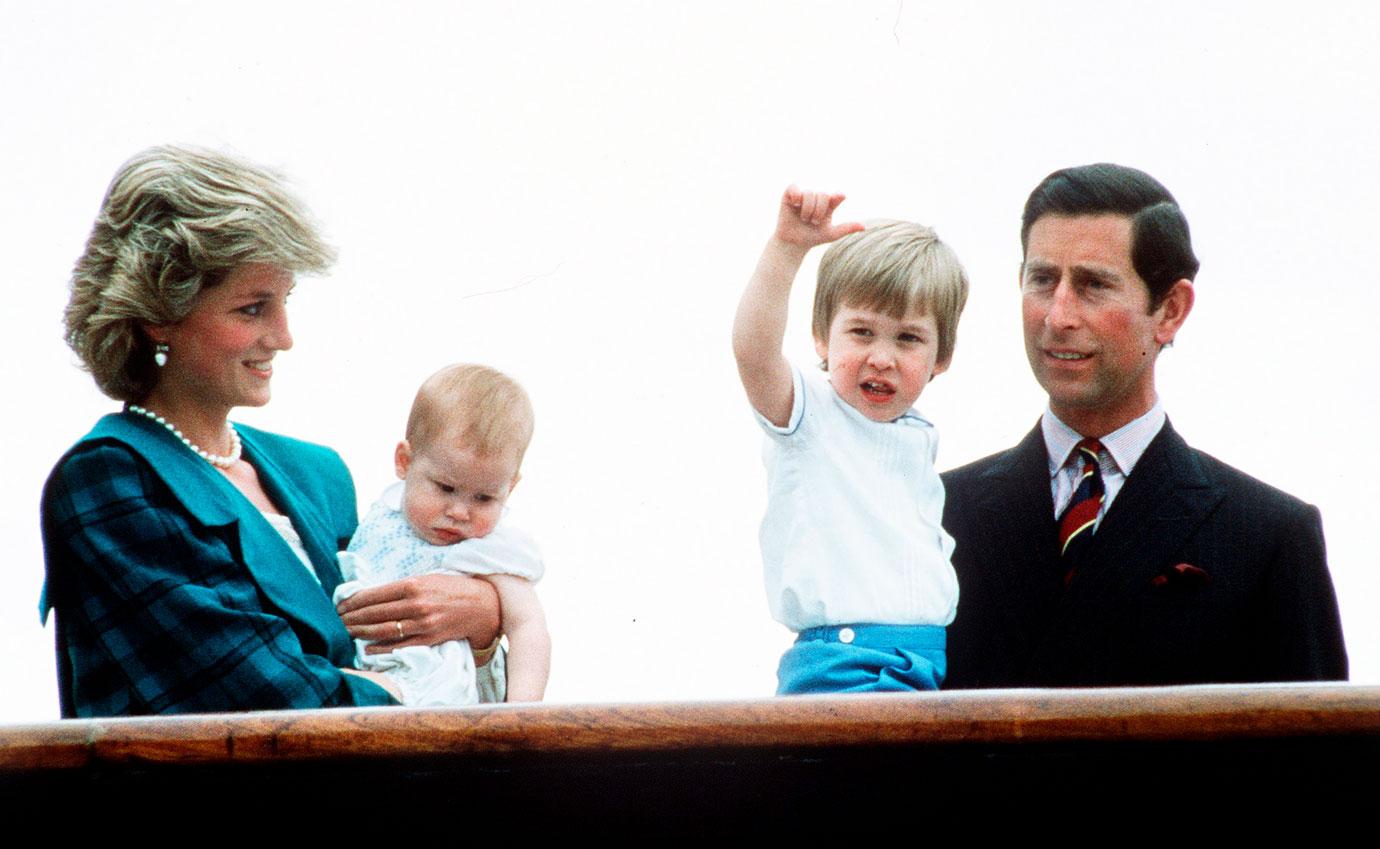 "If Prince Harry is ready to eat crow then I encourage him to pack his bags and return to the U.K. to celebrate his mother's legacy," Schofield said. "If he's unable to do that, then perhaps he should stay home."
Article continues below advertisement
But if Harry, 36, decides to stay home in California, he shouldn't "outshine" his brother, who will be in attendance.
"I think releasing a photo of Prince Harry and his mother is appropriate, or releasing a pre-recorded speech or video that he collaborates with the Palace on, but the constant attempt to divert attention from the royals is getting exhausting and seems quite petty for two people who told Oprah Winfrey that they just wanted to 'move on,'" Schofield said.
Article continues below advertisement