Prince Harry's Upcoming Memoir Is Expected To Expose An 'Inside Account' Of Prince Charles & Princess Diana's Marriage, Expert Claims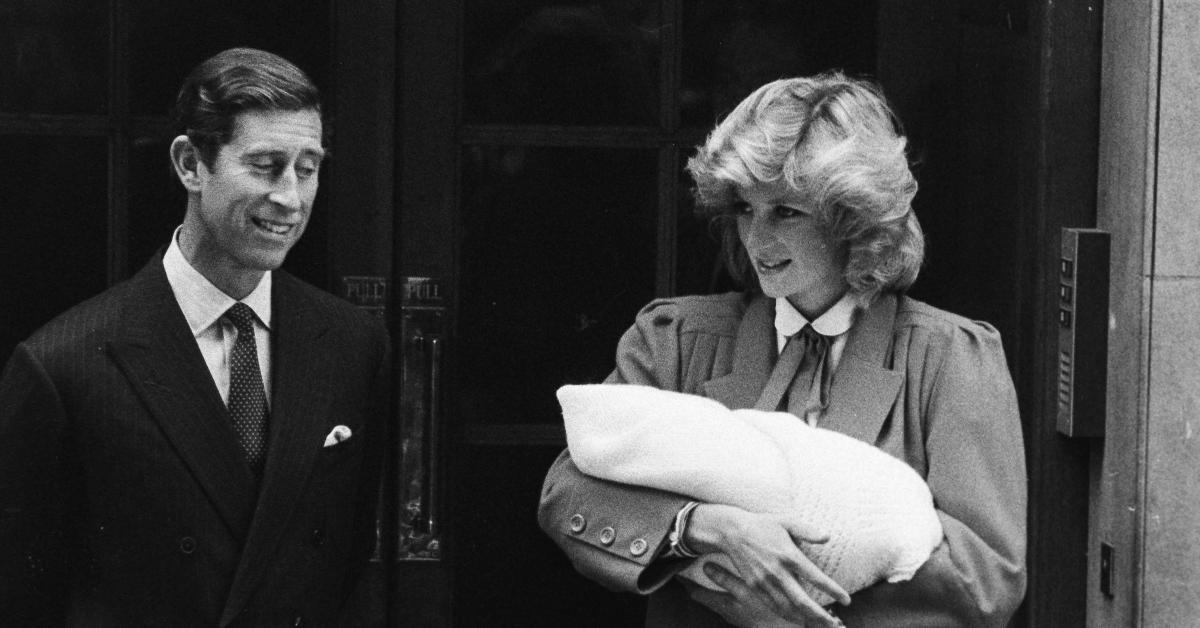 It seems like Prince Harry won't be holding back in his upcoming memoir. According to royal correspondent Tom Sykes, the Duke will "really go for Camilla," who had a thing for Prince Charles when he was married to Princess Diana.
Article continues below advertisement
"If you really think what a publisher is going to pay $20 millions for, it's the inside account of the breakdown of that marriage," he said. "It would just be naive to think that Camila wouldn't be indicted in some way and blamed for that. [Harry] was all very young when this happened."
Article continues below advertisement
The 37-year-old, who moved to the United States in 2020, isn't a big fan of his stepmother. So much so, when it was announced that she would be known as Queen Consort going forward when Prince Charles is King, Harry failed to congratulate her.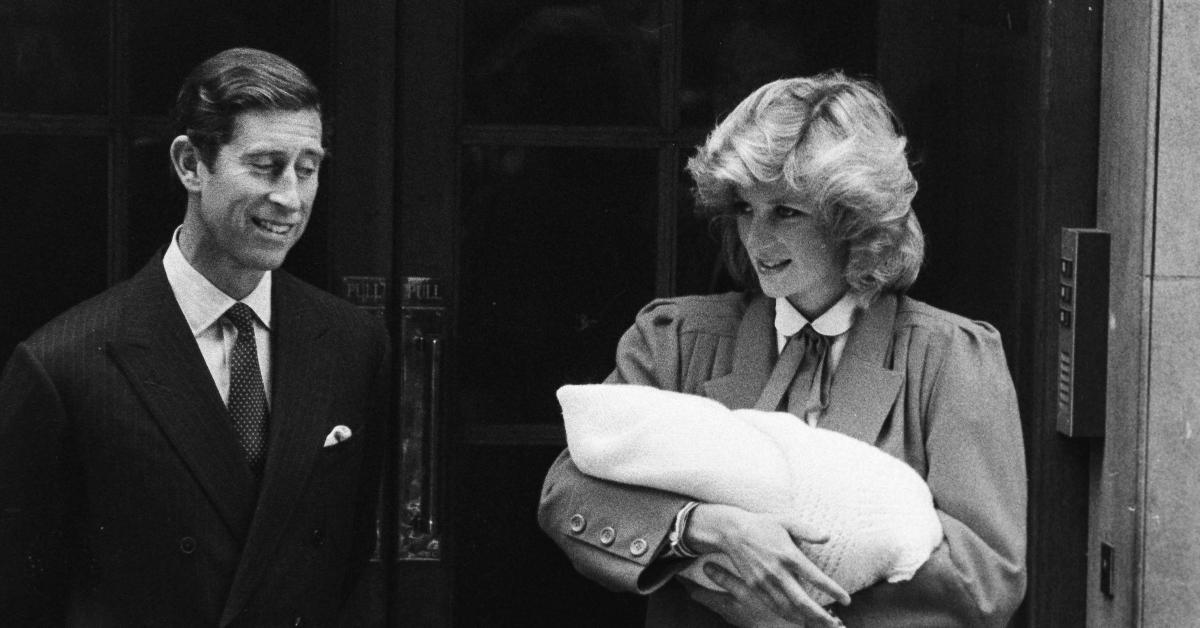 Article continues below advertisement
"Their insult was surely deliberate," author Tom Bower told The Sun. "It has been said by a number of people that Harry has always disliked Camilla and blamed her for wrecking his parents' marriage. Perhaps the Sussexes' deafening silence is Meghan's way of declaring war."
"It is believed that she has never liked Camilla, and I am sure the feelings are reciprocated," he added about the former actress, 40.
Article continues below advertisement
"But, as in all her conduct, Camilla remained tight-lipped. While watching Charles painfully believe that Harry was intent on publicly humiliating him, Camilla undoubtedly provided the comfort and good advice to reassure her husband that he had done the best he could," continued Bower. "She could comfort him that while his authority is challenged by the Sussex's, he would emerge victorious."
Article continues below advertisement
One of the reasons why Harry escaped the U.K. was because he didn't want to reminded of what happened to his mother, who died in a car accident in 1997.
"Now he is bitter, he is angry, he feels hard done by, which is astonishing for somebody who is living in a million-pound house with 16-toilet," she continued. "And he feels he has got to have to revenge, that is the real world and that is what is so terrible. He wants revenge on the royal family for how they have treated him and his mother."