Prince Harry Whining About 'Burnout' While Living His Privileged Life Proves He's 'Lost Touch' With Reality, States Expert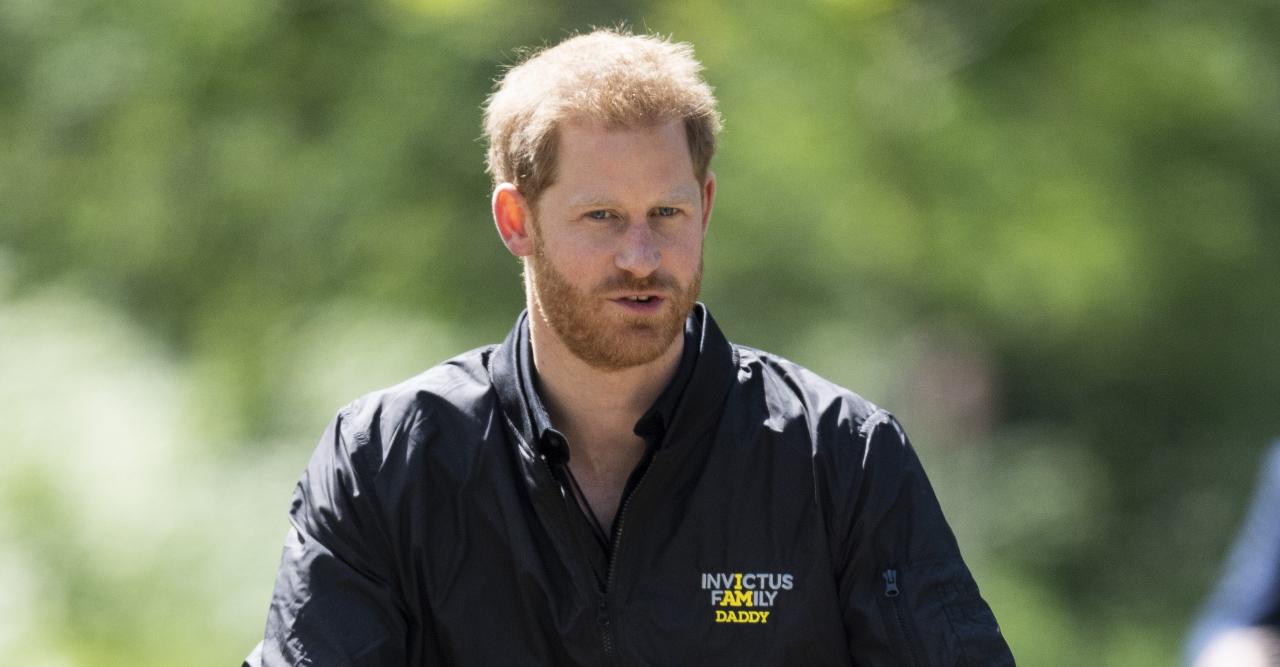 The other day, Prince Harry discussed the importance of self-care as part of a new campaign for his mental health organization BetterUp.
While he was trying to relate to other busy parents who also feel that they "burn the candle at both ends," royal expert Angela Levin noted that his "waffle advice" is a bit ridiculous since he leads a much more privileged life than the "working class."
Article continues below advertisement
"He's very much lost touch," she stated to The Sun before listing all of the perks he experiences. "I can't see how that would be of any help to anybody unless they are very rich, got loads of spare time, nannies who can take over, and people who can run around and get shopping for them."
Article continues below advertisement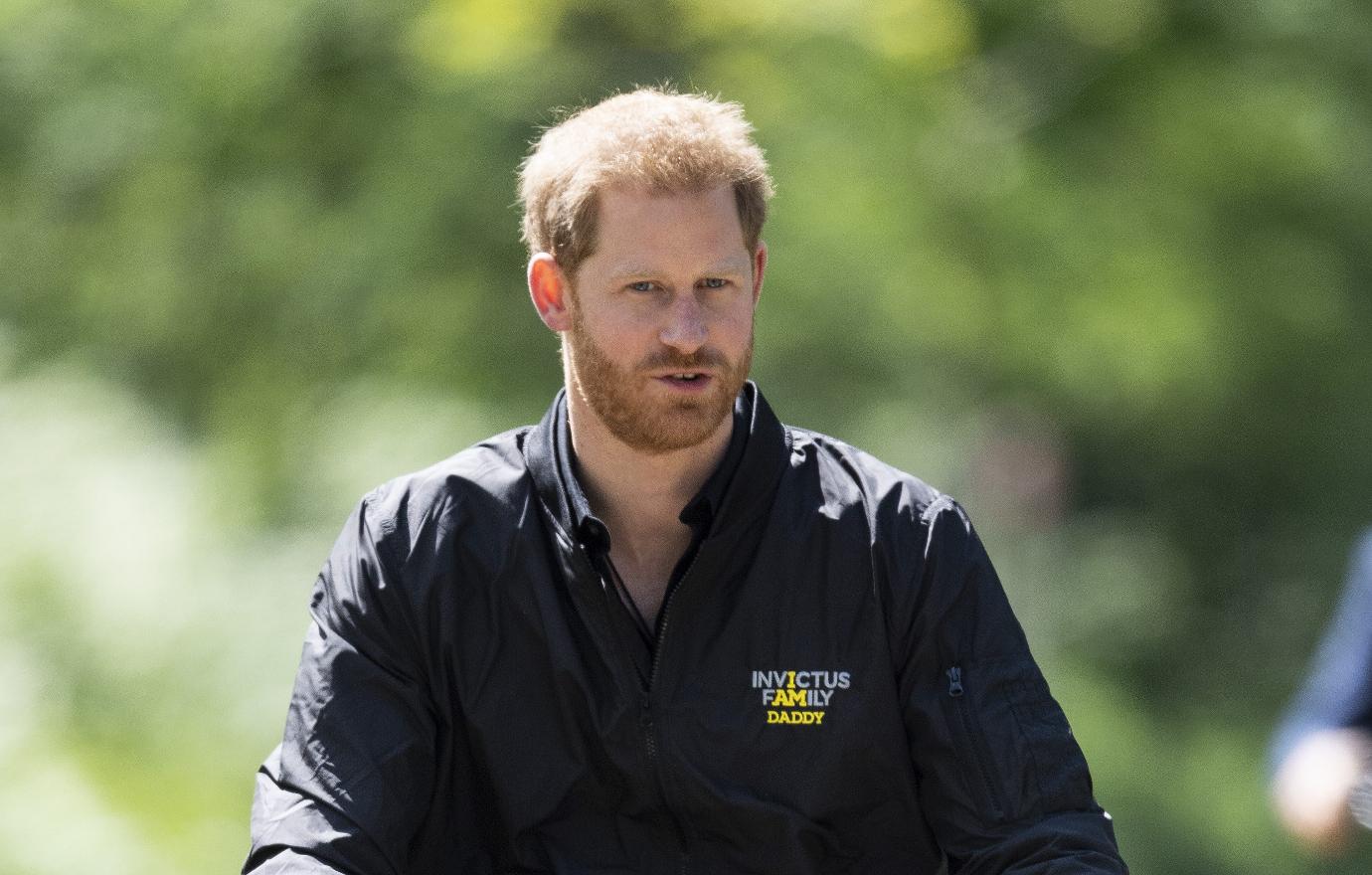 During Harry's mental health chat, he explained that he stopped focusing on self-care when he became a father, which lead to him having some "really hard" days. To combat "burnout," he started taking 30 or 45 minutes each day to do something just for himself, whether it be exercising or meditating.
Article continues below advertisement
"It's very difficult now for people to make money, the costs of everything has gone up," Levin pointed out. "You can look as though you're working hard and you're thinking about yourself and that's fine, but if you're a manual worker you just have to keep going until its your lunch break. At some point it has to finish. You can't just think about yourself and put yourself into analysis all the time."